Ok, Here we are with my ongoing project of the perfect Predator! I appreciate everyone who makes the lair! Thanks to many great huntorials and great communication of good sellers it has been an enjoyable time. On behalf of you guys, Thank you! I never thought i could own such great costume pieces. So far, I am creating a Boar like Predator with a southern name twist... "The Hogg". Thanks to Gene I now have a Boar bio. Hell, I figured the weather in deep South Mississippi in the Summer is alot like the Predator planet, Hot,thick, humid air...My apologies also to Gene as that, although a beautiful sculpt the Boar bio is, I always felt it was missing a target helmet laser. I will do your bio justice! I am using Fast Burst lasers with a finger touchpad. Also using a combo of Apoxie sculpt and mechanical parts. Thanks to Casey, I now have a Superfine DBP1 version 2 mask and to Mr. Fett for the P2 Mandibles for variation. It's gonna be a toothy guy! A head somewhat like the Snake pred. I am also using Bambooie Dreads, Master Anubis AVP blades, Monsteroom Thigh armor and gauntlets, and Tokyo Rose quills. I am actually doing a helmeted version and Unmasked version heads due to extra dreads and half mask. Hey, to my knowledge, Kevin Peter Hall never wore both a bio and full undermask. He had a halfmask with the helmet i believe. That is ALOT to see through! I really want the costume to FUNCTION, hence the holes in the side of the mask i cut that line up with my ears. Hearing is good! I also have a built in microphone speaker in the back pack to talk through. And finally, I am still waiting for Prop_Fiction to send me the sound system I paid him for. It will have finger touchpads with all the Predator sound effects! The body suit was made from scratch. I sewed a wetsuit pattern out of spandex, carved muscles from foam, and layered it all up with 5 layers of Latex and acrylic paint with strings and foam balls mixed with monstermakers to make it stick. It is very breathable and stretches with your body like a second skin. Bodysuit Still in 1st layer paints.
Again, thanks for all you guys do with the Predator. I love the creative energy !!!
I hope you enjoy the pics! More to come soon...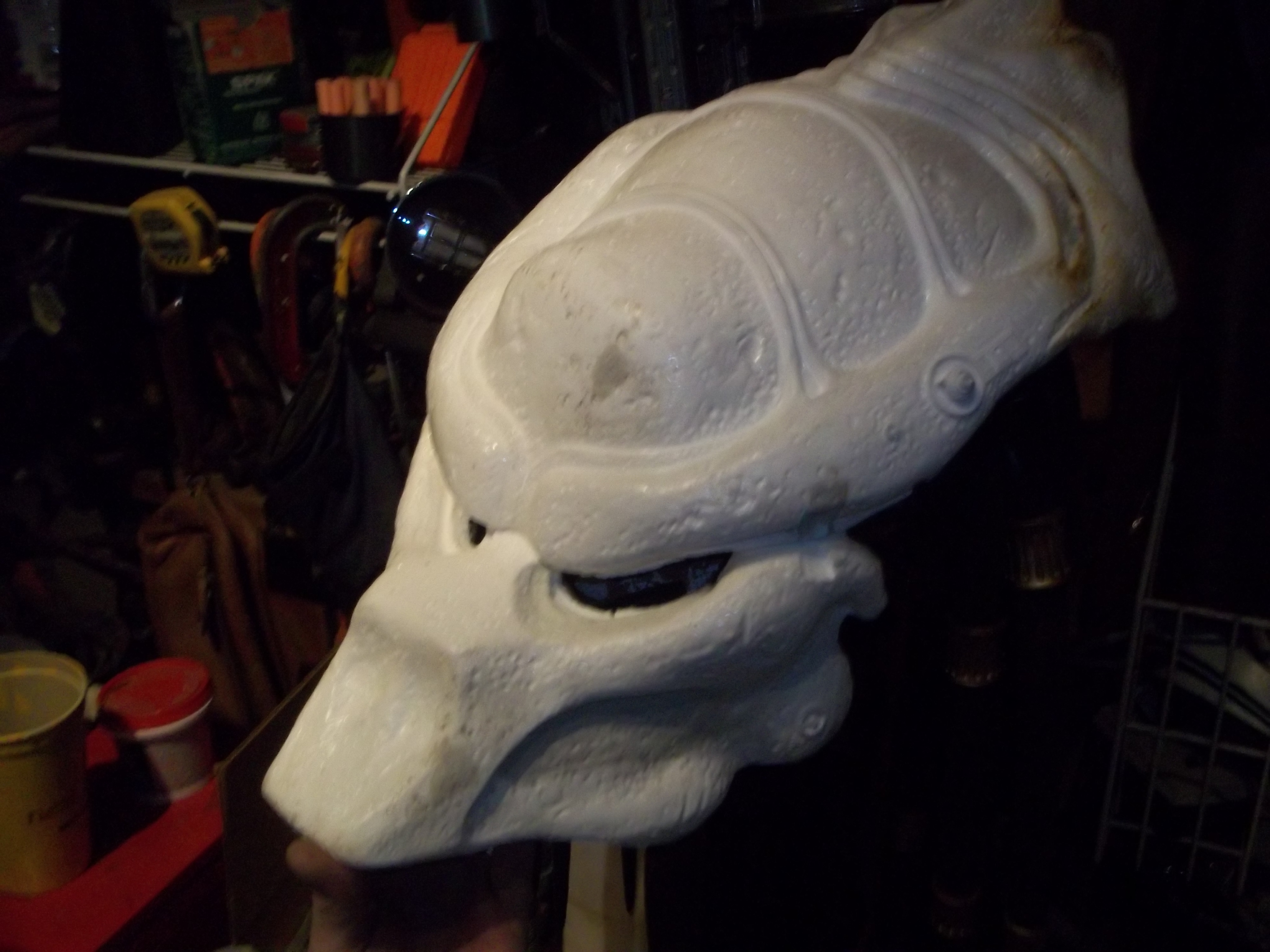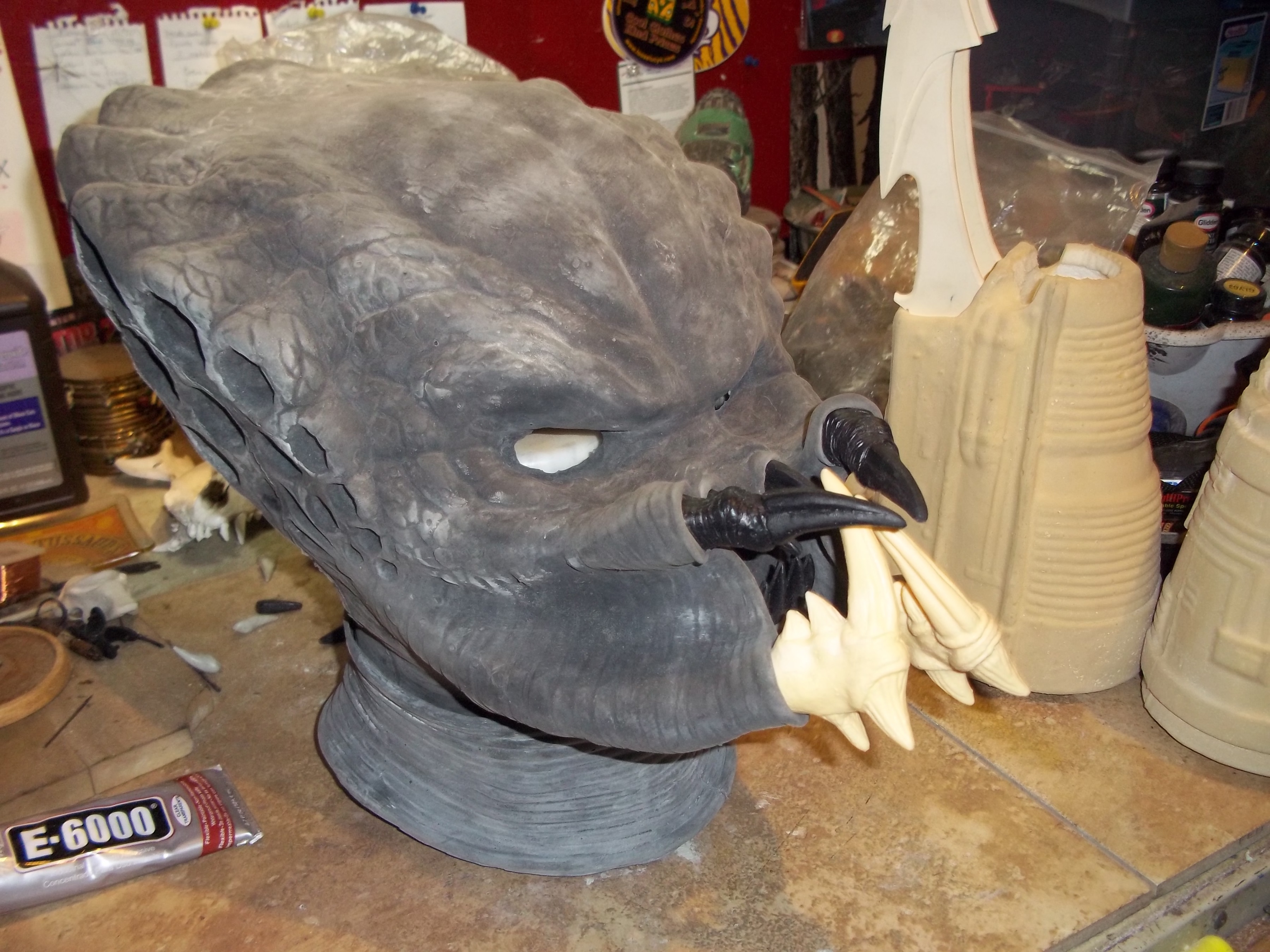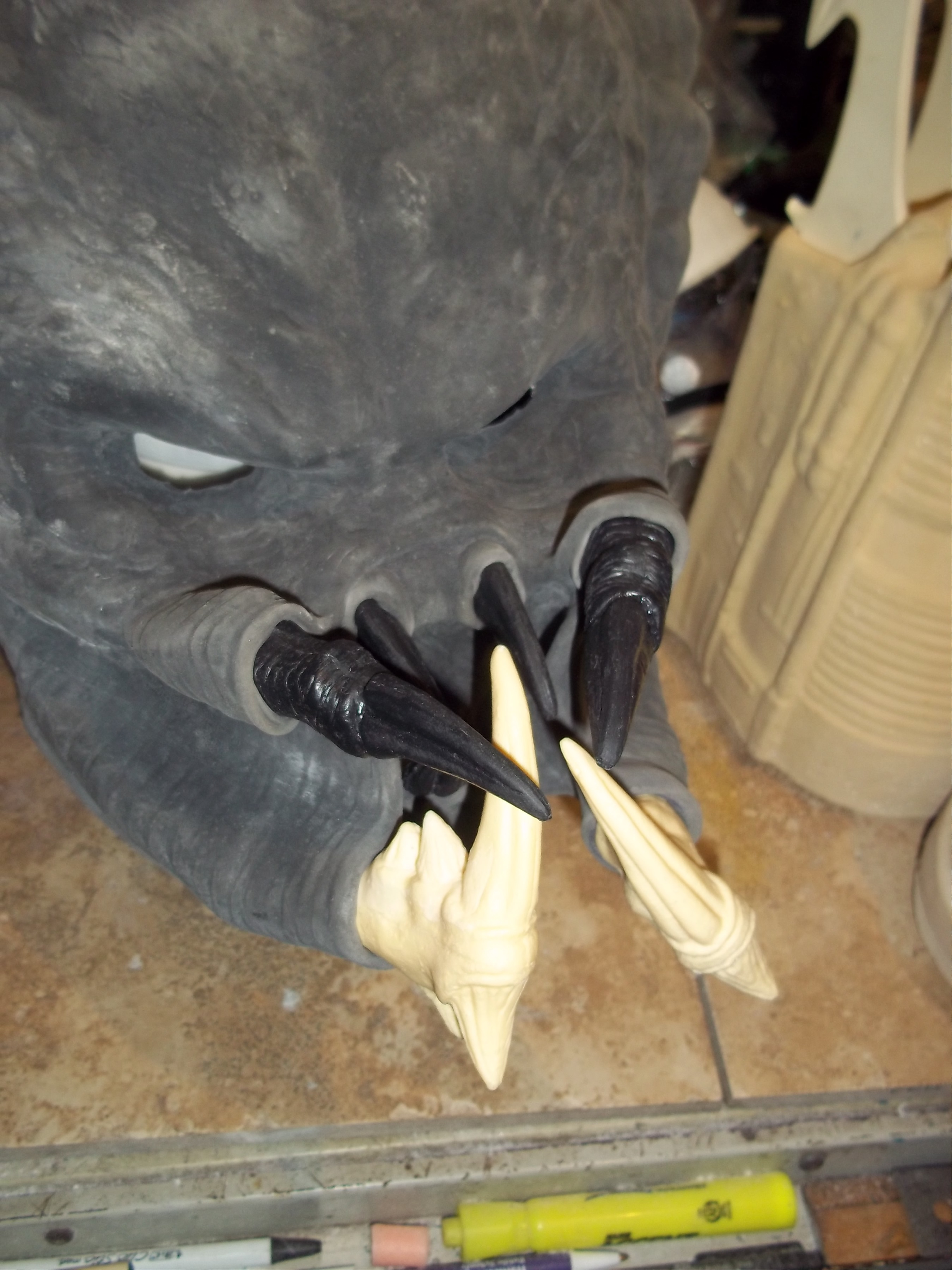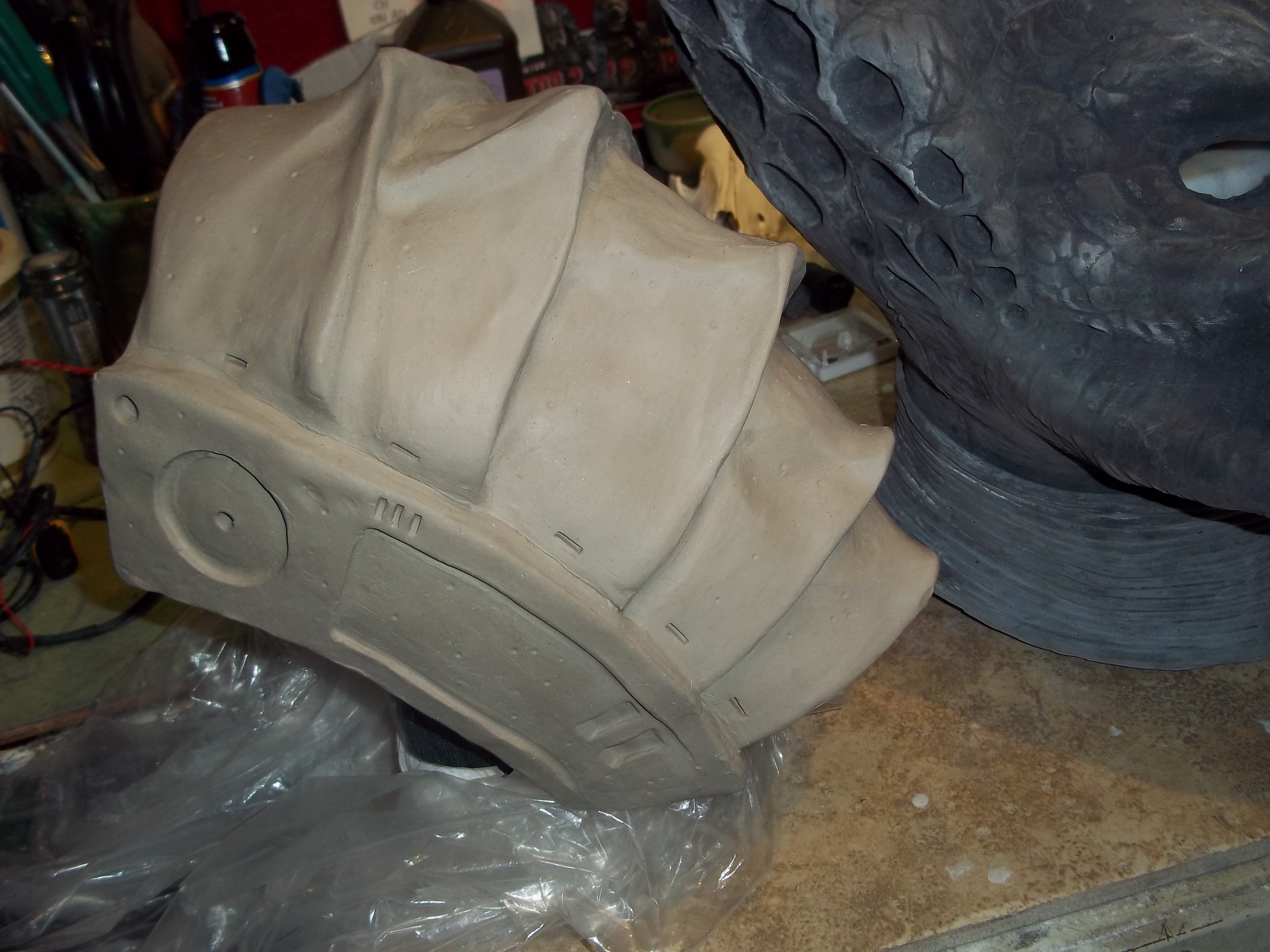 Last edited by a moderator: