I noticed when rewatching the trailer for 'The Hobbit' that Gandalf has a different staff. Not the same as the one he carries in Fellowship: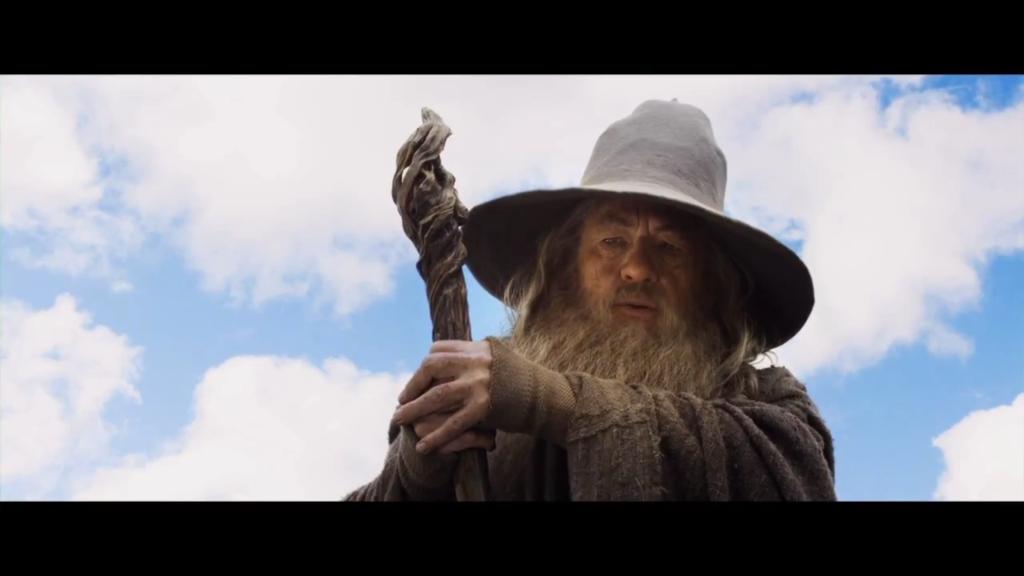 Later in the trailer, we see Gandalf using the staff to illuminate the way, similar to the Mines of Moria sequence in Fellowship. It looks like there is a crystal embedded in the staff: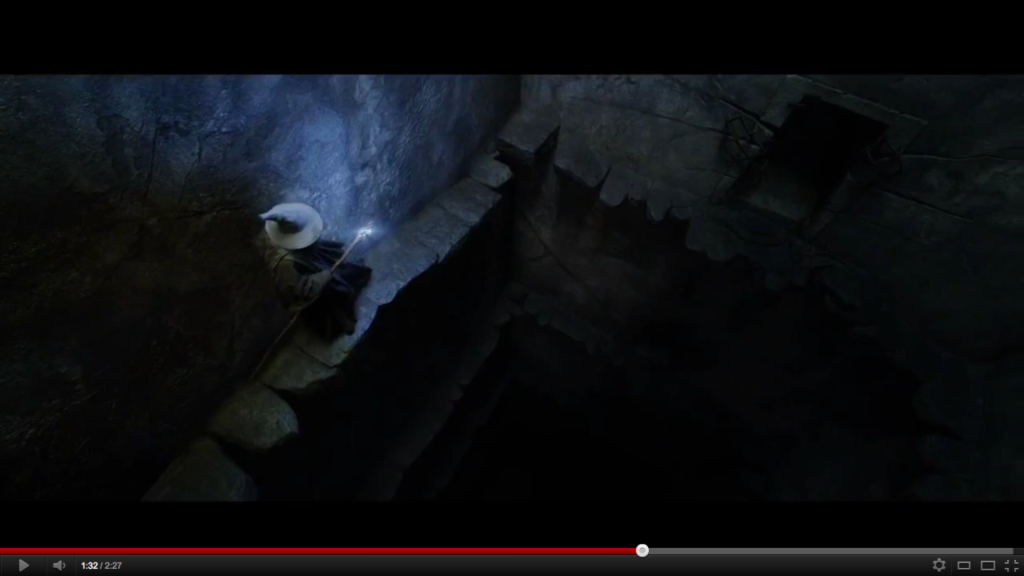 Can't wait for the movie, it should open up a lot of new prop ideas and collectables from the franchise.
Last edited: