Is there any friendly soul out there that have this movie on dvd, and could take screencaps of the monster for me
I'm trying to make a model of it in super sculpey and good Ref photo's are not easy to find.
I'm looking for pictures to sculpt the head from. The body is maybe something i will try later on but for now it's the head.
Thanks.:thumbsup
The Giant Claw movie trailer - YouTube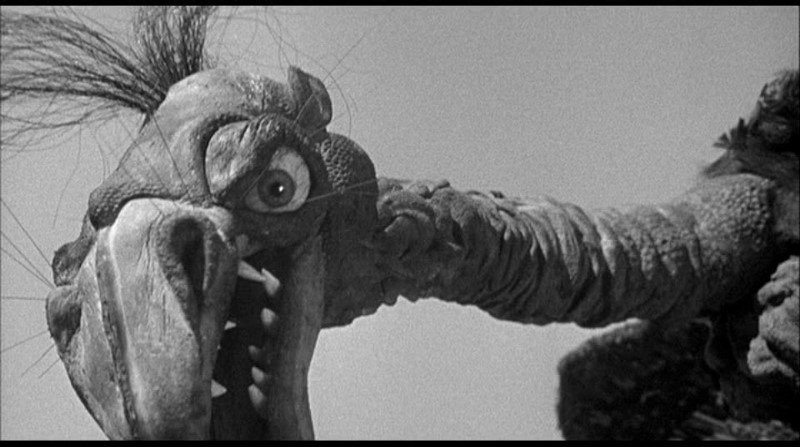 Last edited: