​
After getting all hyped up about the new Star Wars film - and films, I decided to buy the special issue of Vanity Fair magazine to take a better look at the set pictures.
The above picture blew me away! And although I was excited, albeit a little hesitant, this pic really got me going.
So, with no previous experience I thought I would try and make it. I was unsure how so YouTube came to the rescue, and after what seemed like hours of videos of foam building, Pepakura, and mouldings, I came to the conclusion that I would give Pepakura a go.
I first made it out of paper and thought I could strengthen it via paper máché but this turned out awful. After a few days of cutting out card - my poor fingers! I have finally started putting it together...
- - - Updated - - -
Day one...
- - - Updated - - -
Day two ...
- - - Updated - - -
Day three ...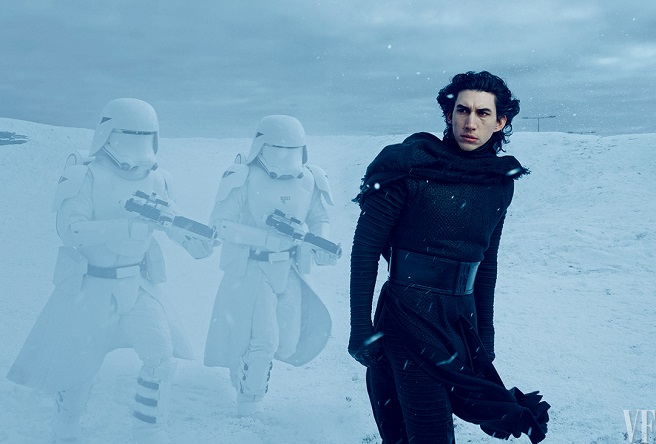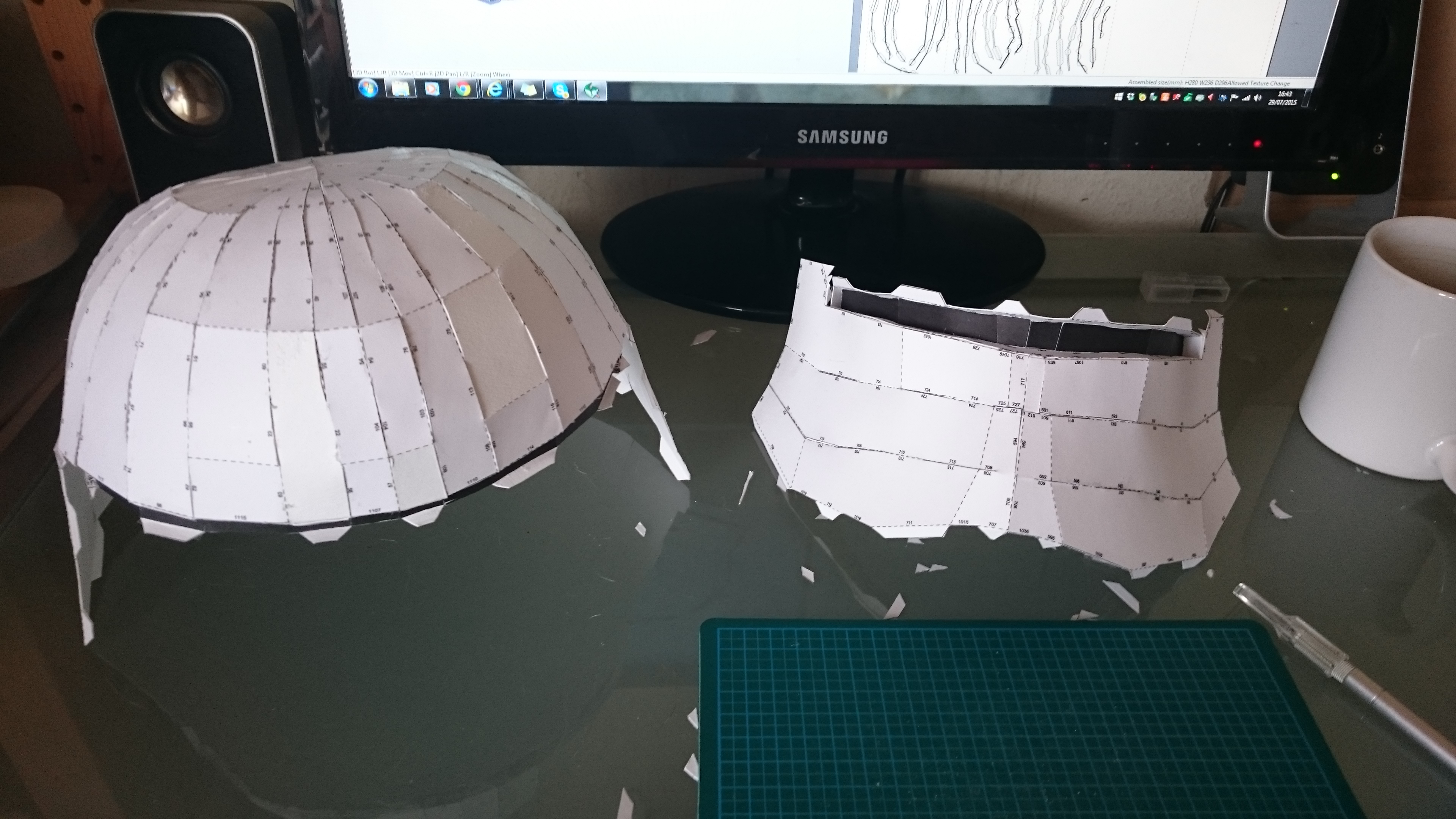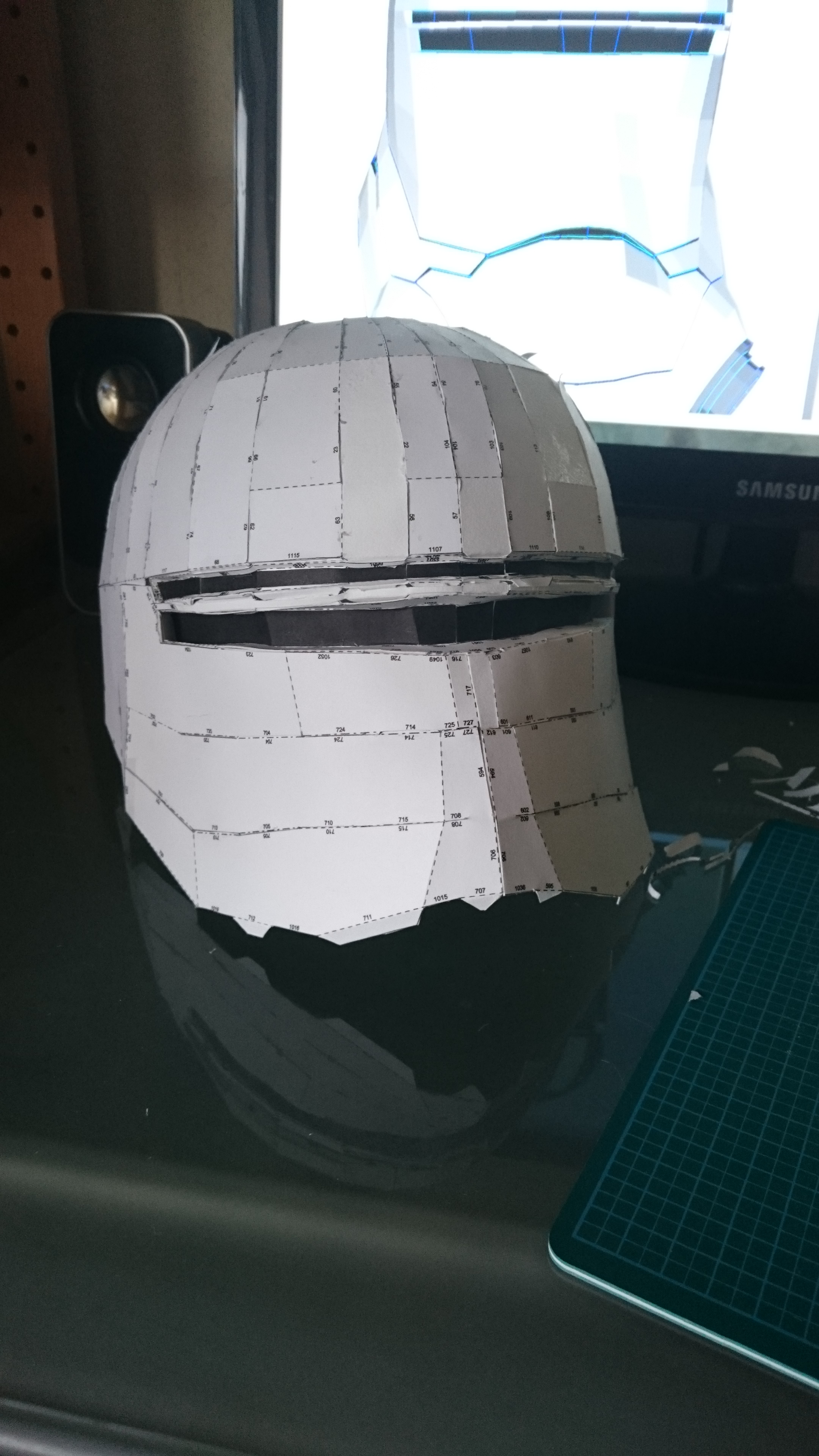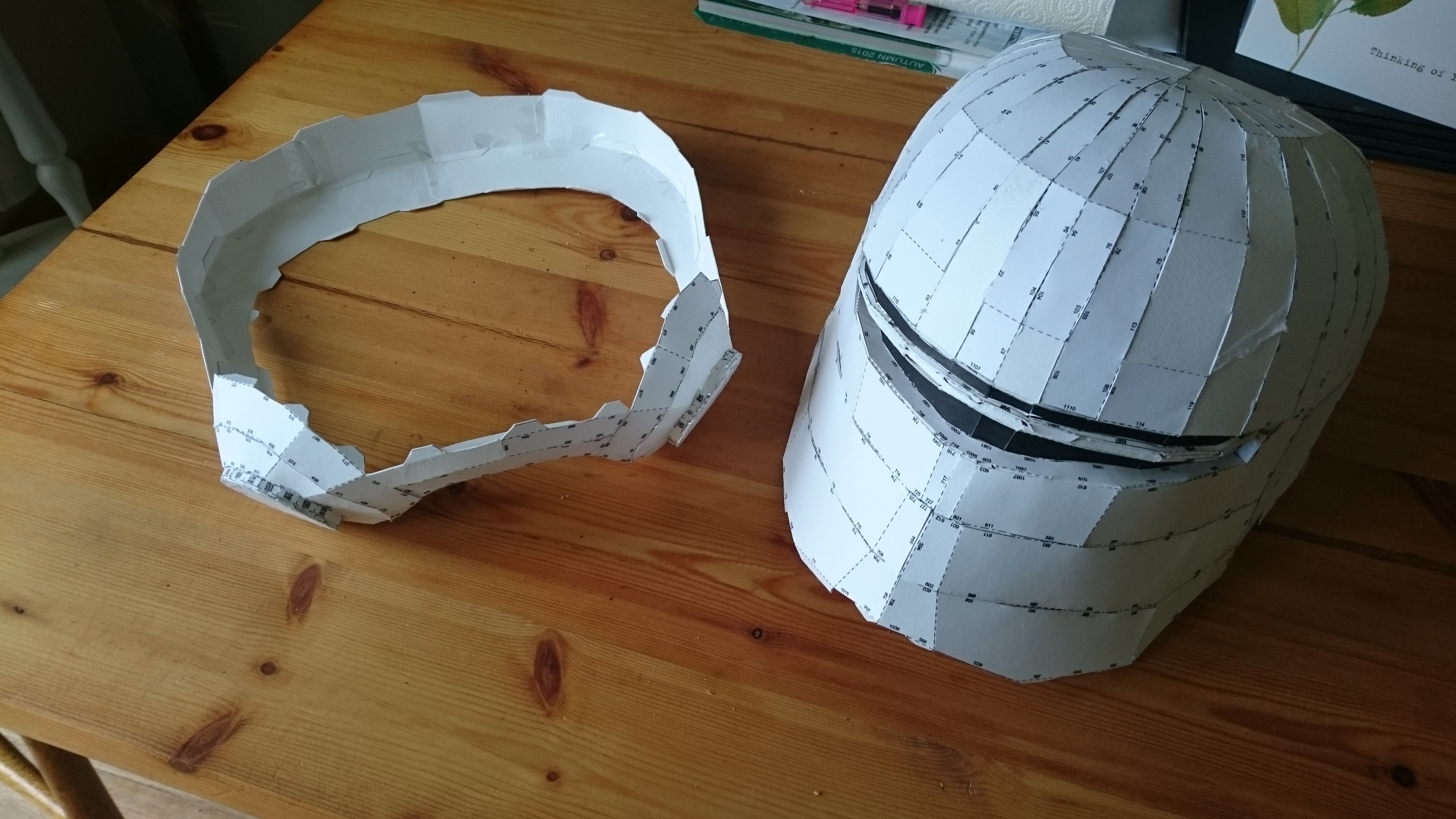 Last edited by a moderator: