Well-Known Member
RPF PREMIUM MEMBER
Should have put 'polarity protection diode'! It stops your nice new circuit board puffing into smoke if you plug the battery in the wrong way round. Simple!
I hope you don't mind me mentioning my observations and questions. It seems like every time I do though, you've already got it addressed, or have plans to. If you'd rather me do it via DM just let me know. I just figure there might be more dummies like me out there with the same questions.
I am counting on the communities questions and feedback to help make the assembly guides and overall presentation of this kit as accessible as possible. Right now I have someone building one of my ZF1 kits who has never built anything like this before, and I am already discovering small helpful pointers that will be feeding back into the videos.
Regarding progression of the kits, I have packed up the first of the 'electronics box's'.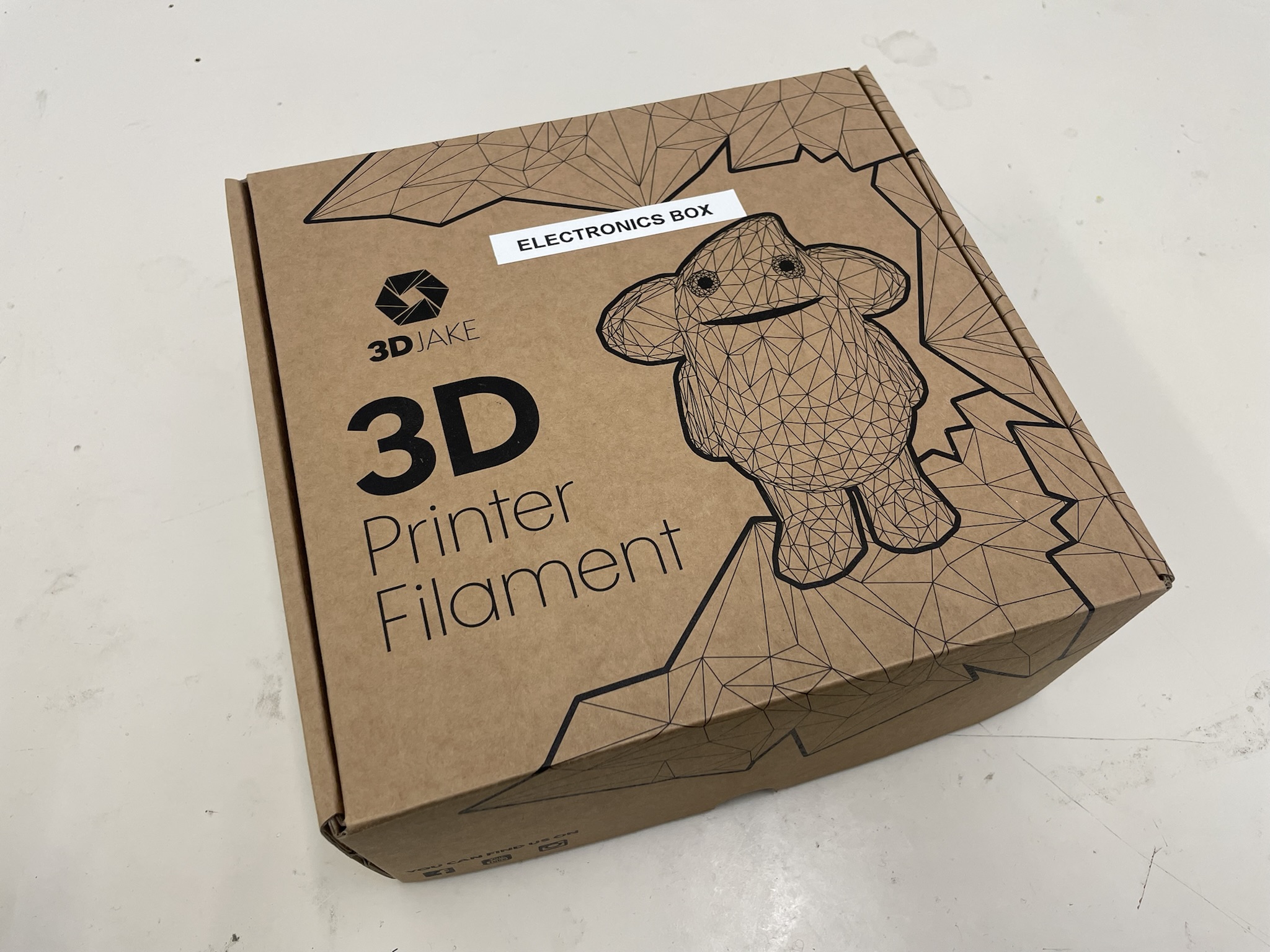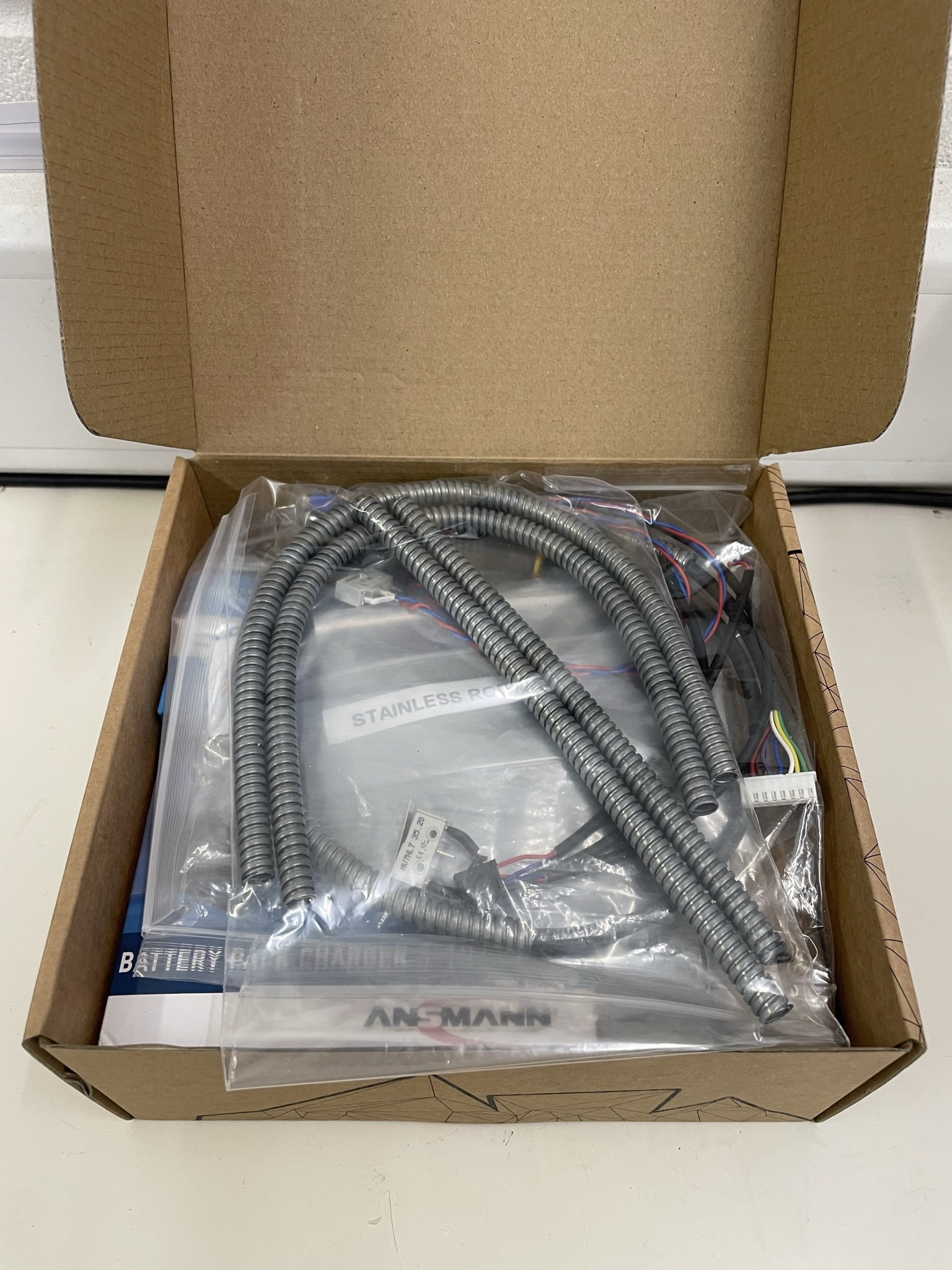 It contains:
5 servos
Main Control Board
Front and Rear LED boards
Scope power loom
Main power loom
Trigger switch
Front and back slider switches
Yellow power button
Rocket fins
Darts
Conduit lengths
Top cannon barrel parts
Stainless steel rods
Threaded rod
Battery
Battery charger.