Sr Member
RPF PREMIUM MEMBER
Hi all,
I have spent the last 8 months looking at film stills, the Propstore ZF1 and generally any reference I can get my hands on to make one of these things. I speak of the ZF1 from Fifth Element. This is my first prop build and I am aiming to create THE definitive ZF1 replica. It will not fire but will have extending weapons bay and scope and be true to the original materials used (metal parts will be metal, plastic parts will be plastic etc) and will completely light up.
I ordered a resin shell from SuperKrates and got to work..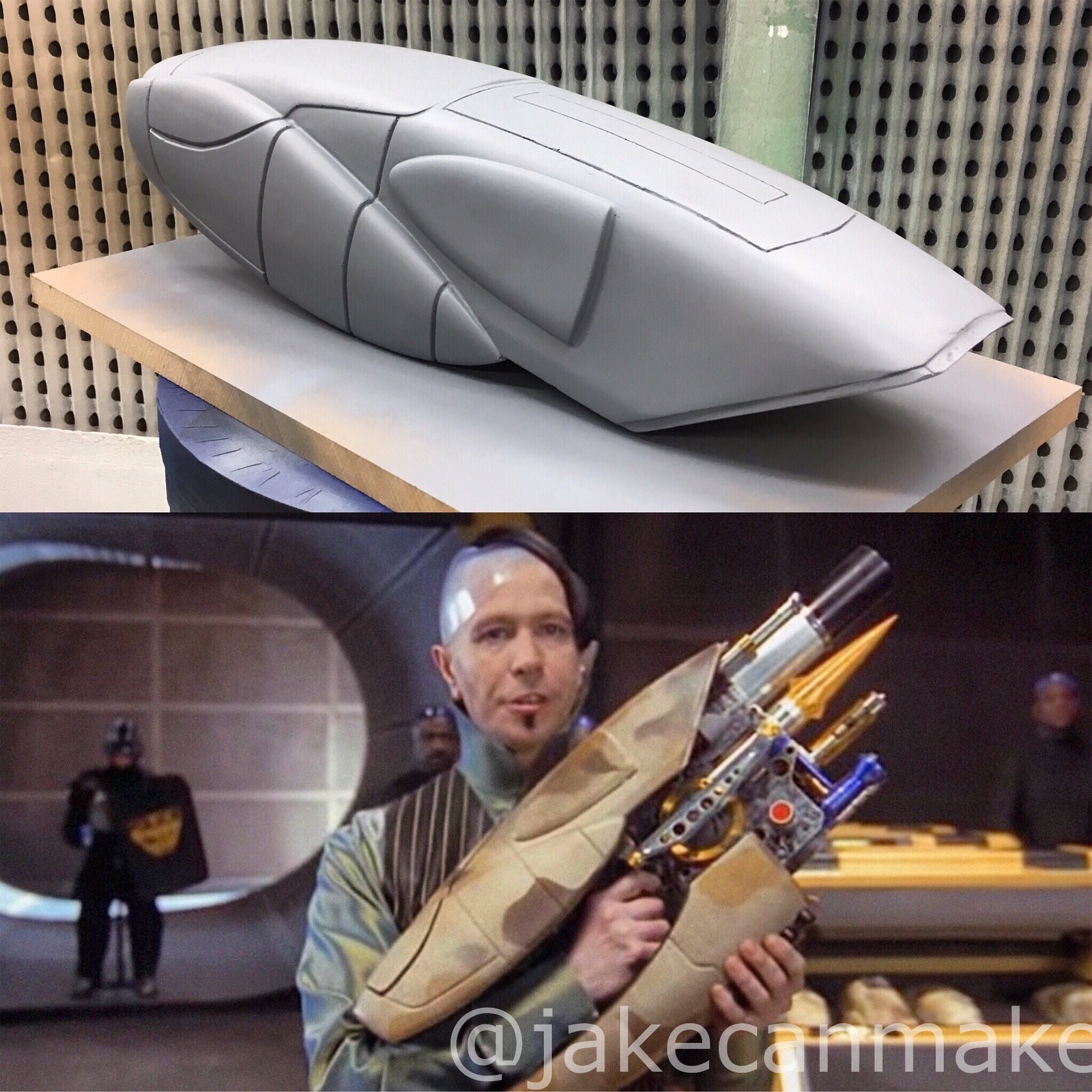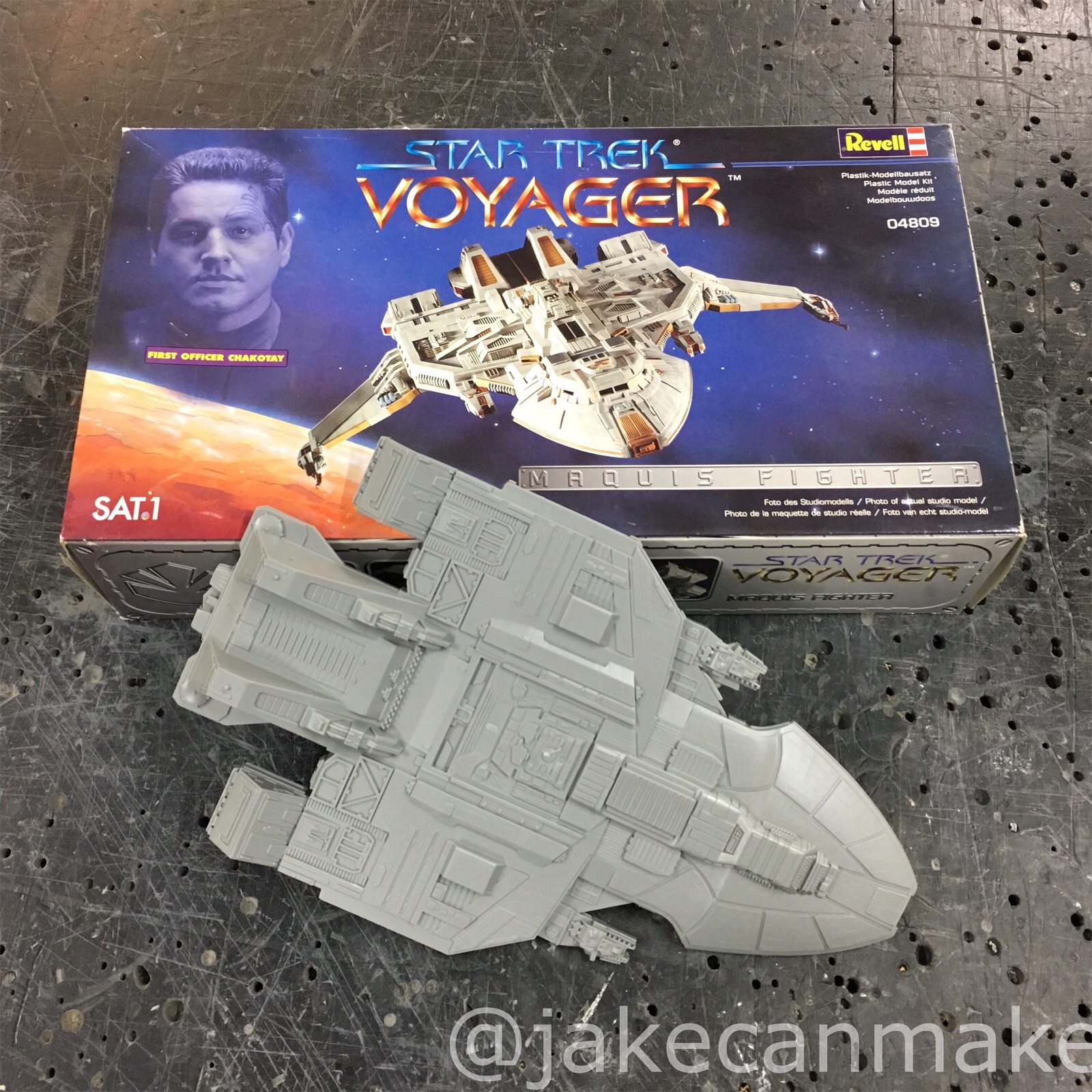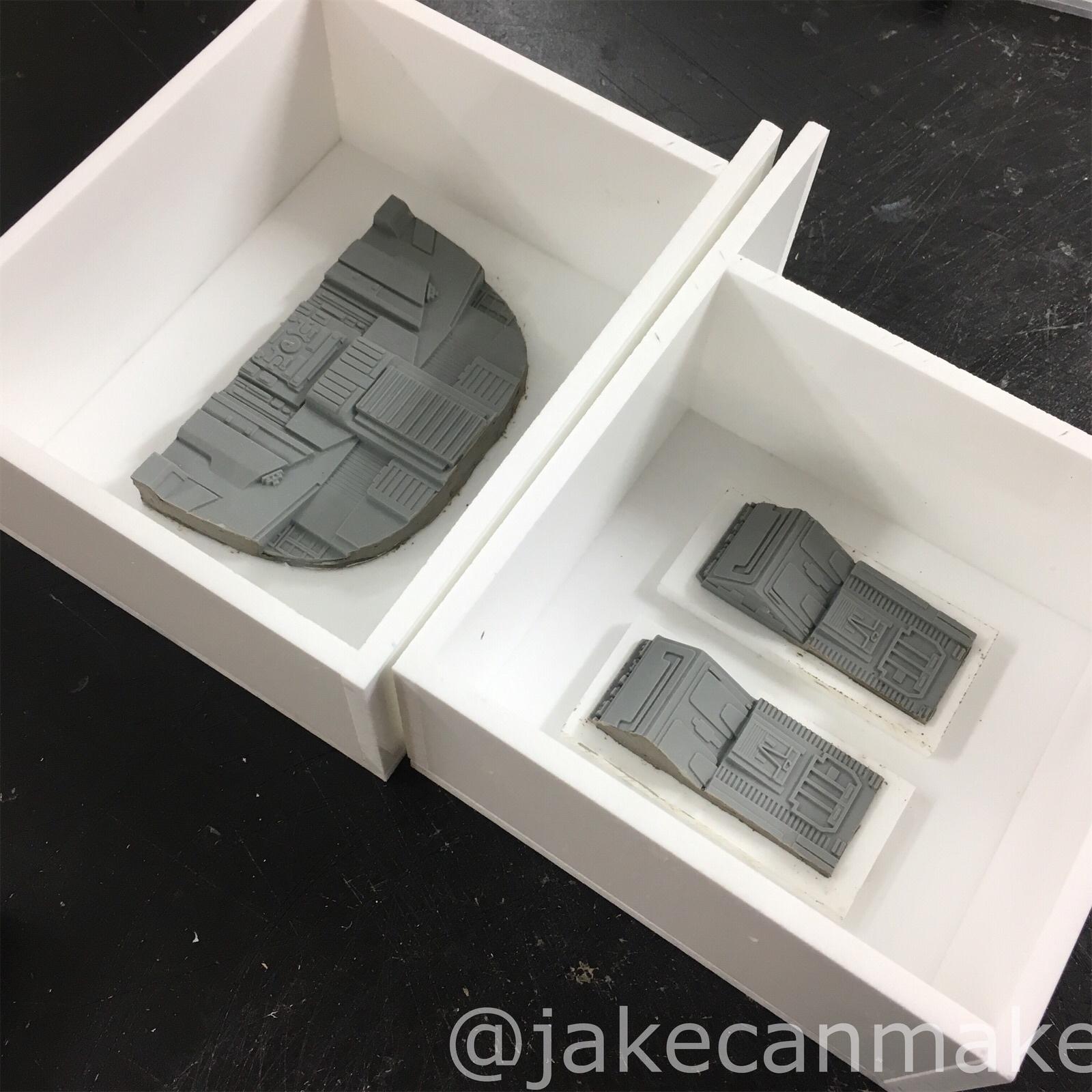 Moulds were taken of a Star Trek Voyager Maquis fighter and cast in PU resin to start the build process.
Last edited: