Well-Known Member
RPF PREMIUM MEMBER
Was re-watching The Expanse and somehow stumbled on the jacket the Roci crew wear in season 4. Turns out it's an Arcteryx Gamma MX jacket and the older model used in Expanse is available at their outlet store for not an insane price (like their newer clothes). Since I had been in the market for a jacket like this since last spring I of course had to pick it up.
Now this sent me down the rabbit hole and I decided that I needed do to a James Holden season 4 costume in the hopes that this year may eventually see the return of conventions and halloween and other such activities.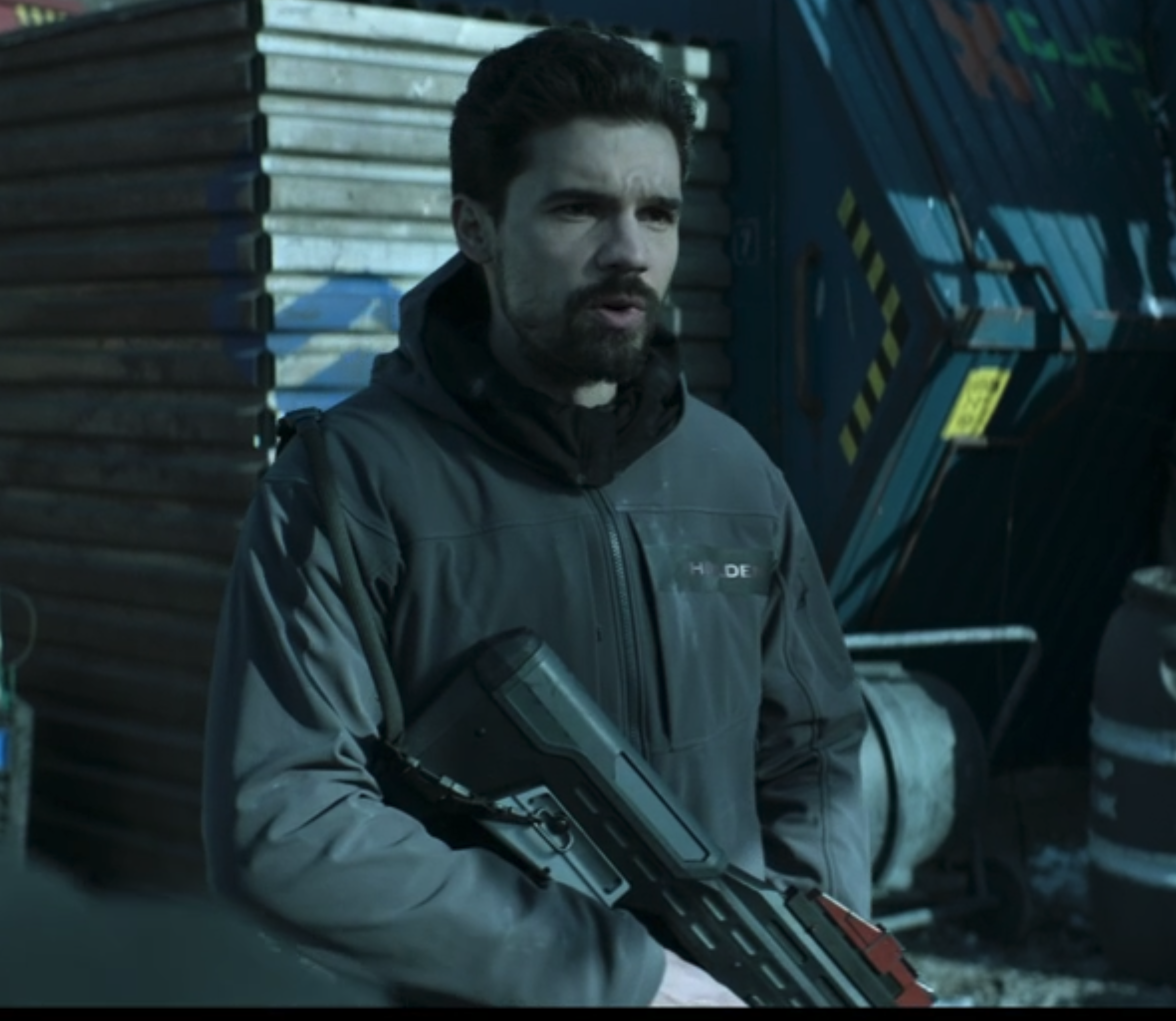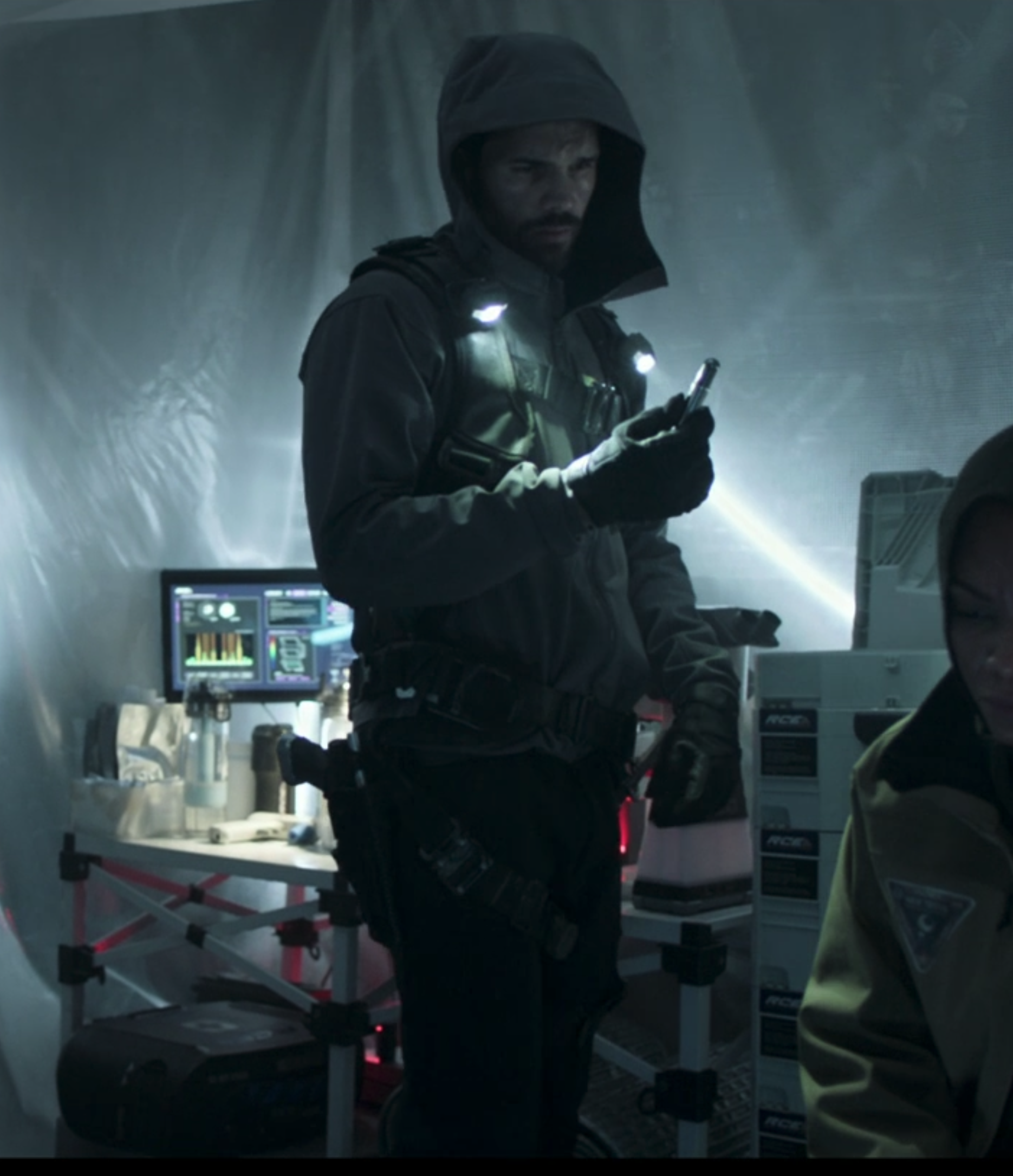 The basic Holden is:
zip-up light under jacket
Arctyrx jacket
black pants
mag boots
He supplements this base ensemble with:
Martian pistol/pistol belt
Martian light rifle w/ sling
tactical gloves
safety harness w/ lights and other accessories
I'll go into all of these in detail eventually, but let's start with the harness. Other Expanse costumers have noted that most of the harnesses used in the show are made by Guardian and that the crew of the Roci use the Edge or Halo model. Usually these run between $250-$350 which is pretty pricey for a single piece not even including all the mods and extras that need to go into it. By a stroke of luck I was able to score a Guardian Edge at an incredible price through Amazon I think due to overstock or something. It's in XXL which is way too big for me, but with all the mods I'll do it will work. The only difference in sizes as far as I can tell is that the strapping is longer. Most it it will get replaced anyway so easy to size it down to my needs. This procurement sealed the deal. The full Holden will be happening!
I also procured some straps and buckles to mod the harness. In the show, Cobra buckles/belts pop up all over the place including on the harnesses. Though the originals are quite expensive there are plenty of cheaper versions on Amazon. I grabbed the 6 of them I will need for the harness. Two for above the mounted head lamps, one for the chest buckle, one for the belt buckle, and two for the leg straps.
I've got a bead on many of the other items needed so I'll be updating once I get them in hand and start working on putting it all together.