Hey there!
My name is
Alejandro Fanzago
, I'm a cinema and makeup FX artist from Buenos Aires, Argentina. Bat fan. I'm sorry for my english actually my girlfriend is who speaks it very well, but she's not in home at this moment. Anyway I've been doing
The Joker
since 2010.
Heath Ledger
blow up my mind so my first appareance was his version. Here's a pic.
I started to investigate more and more about the character, so I liked it more and more until it obsessed me. My next appereance was a classic comic style
Joker,
here a pic with my gang of friends
Since that time I never stopped doing it HAHA
Now I've a lot of diferent versions, so according to the chronological story I improved my Ledger's one
Then I wanted to return to the classics again and made a
Killing Joke
tourist version
Next one I think was a more cartoony comic psycho Joker HAHA
The following was a gangster one
Also as a summertime golfist
Then an Arkham Asylum videogame version (one of my favourites)
...continues in
PART 2.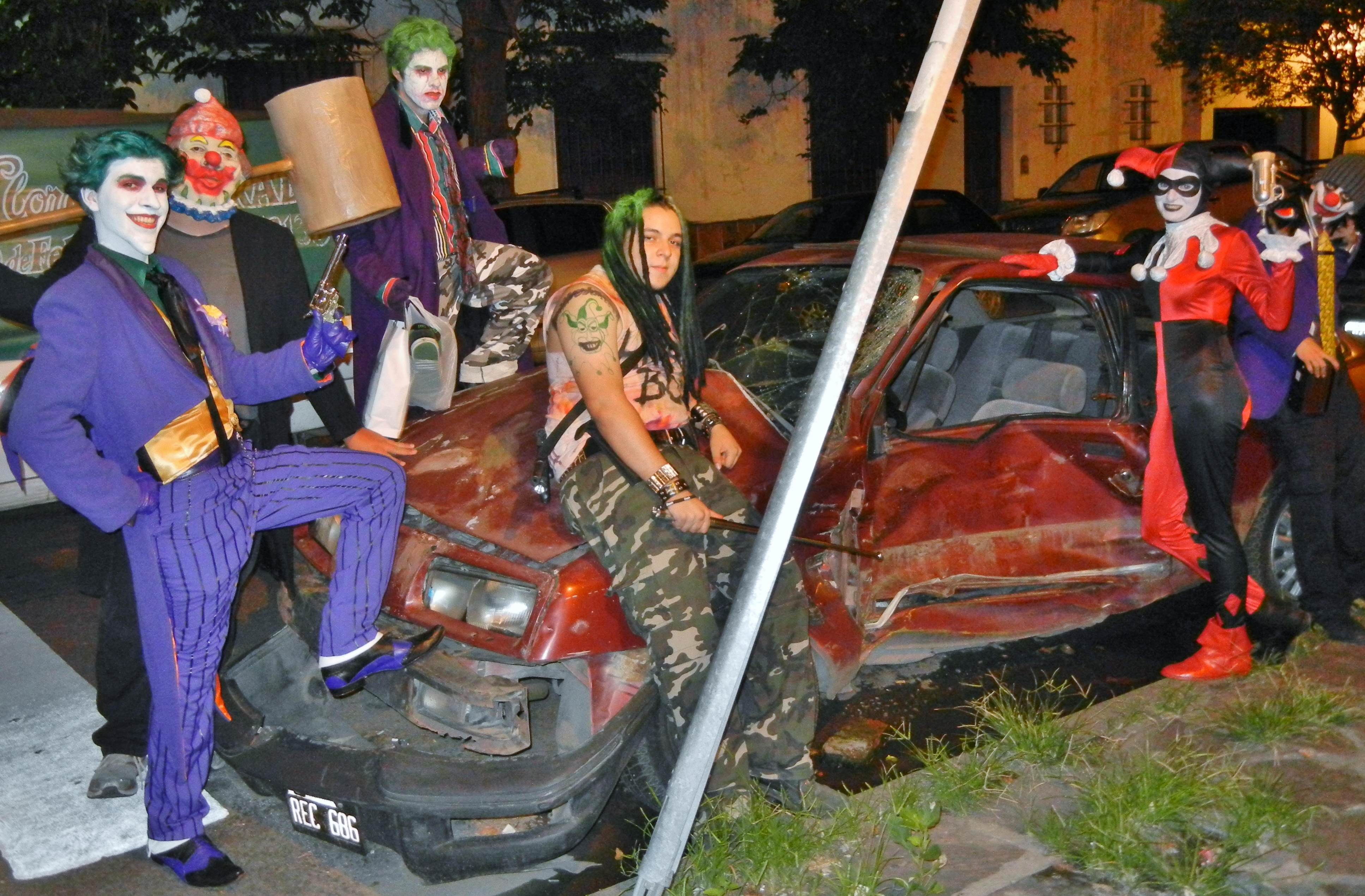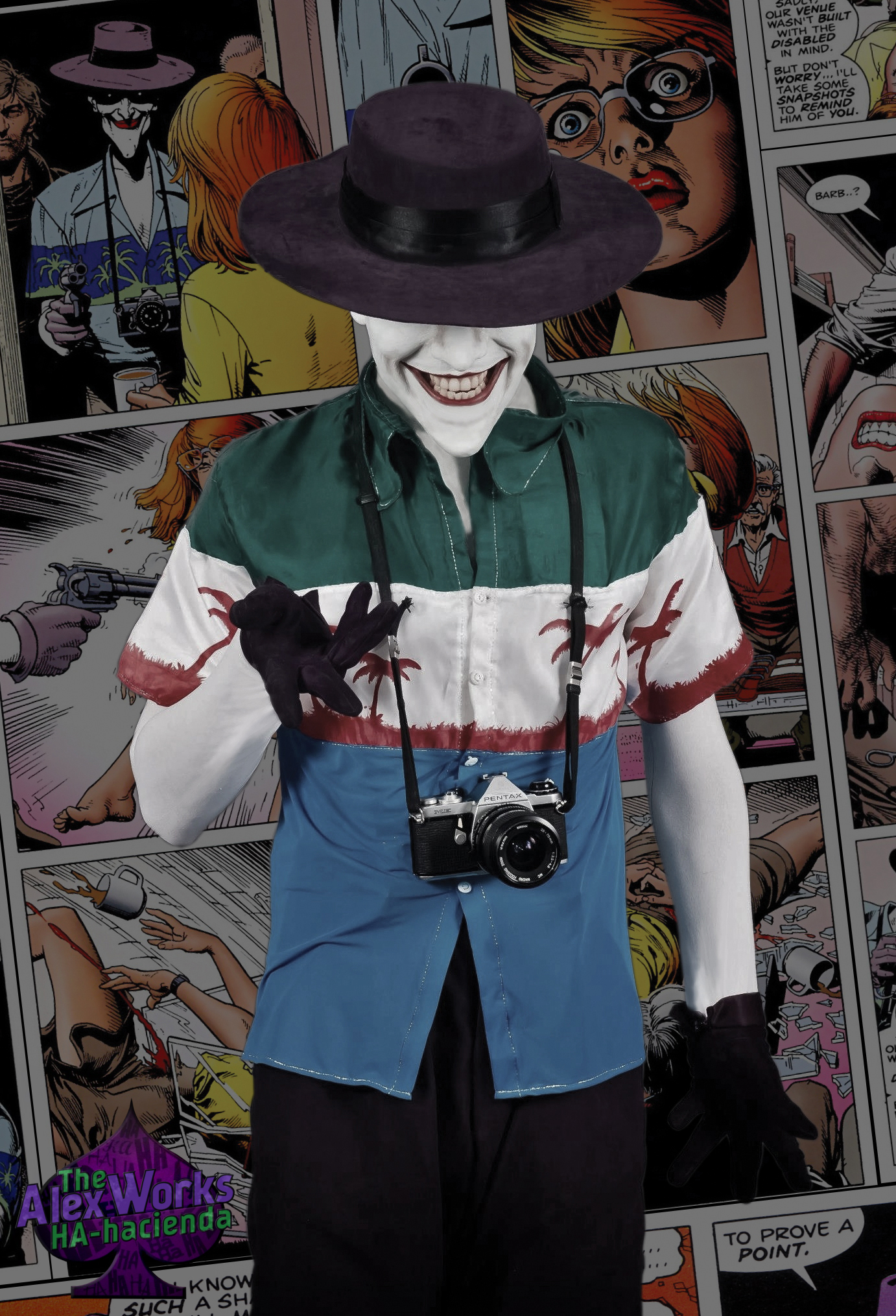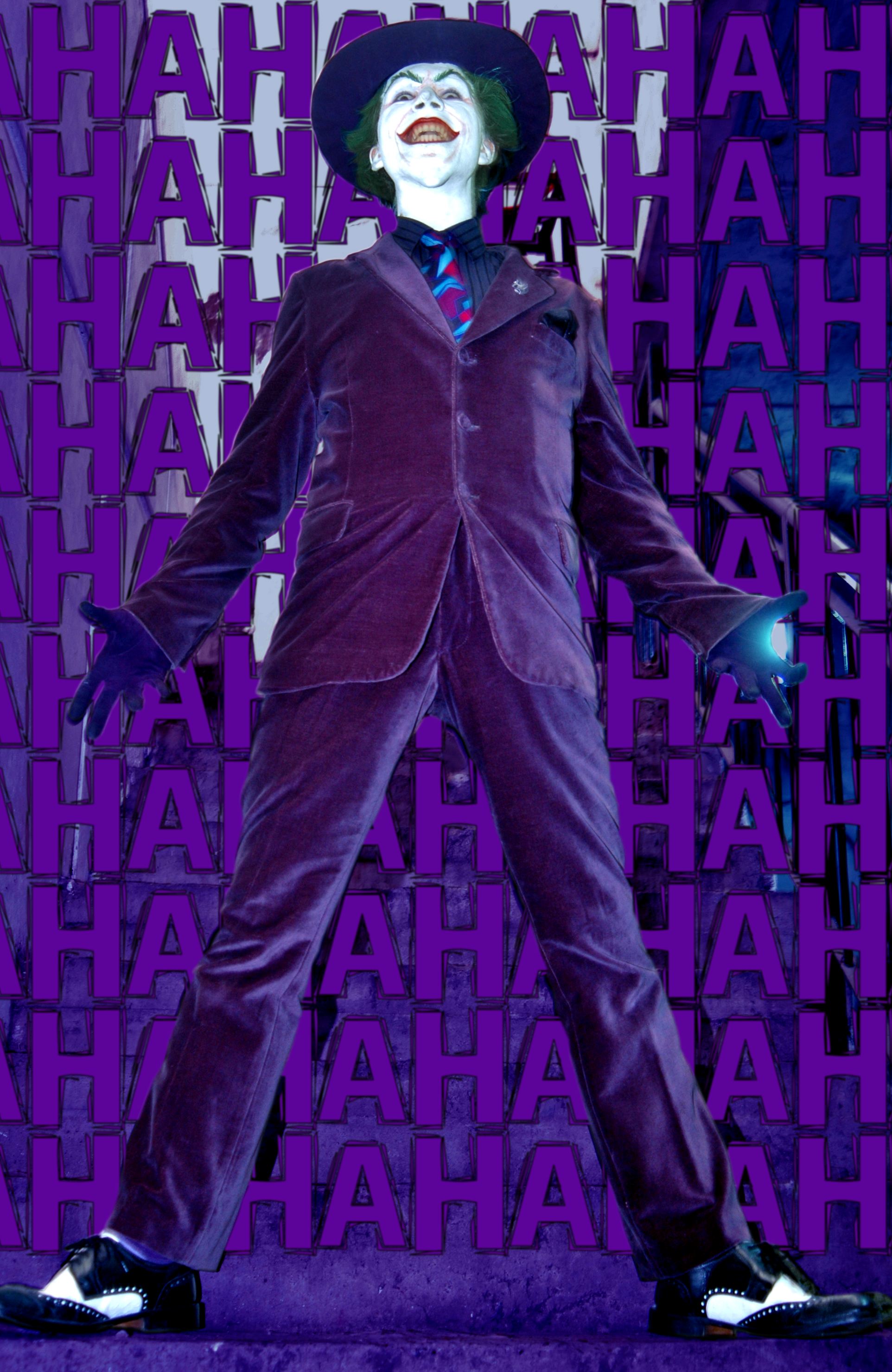 Last edited by a moderator: