Hey my Dear RPF,
I'm looking for some good reference pictures for the leather armor, specially the boots, you can barely see those darn things on the trailer or on the wallpaper :darnkids and some pictures from the shoulder pad, belt and chest emblems, and the back part of the helmet.
Here are some of the pictures I found: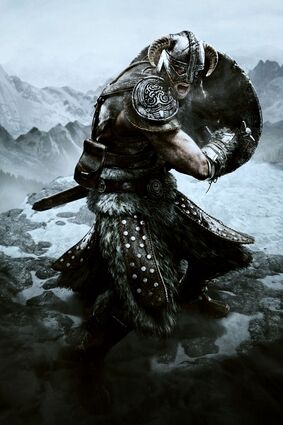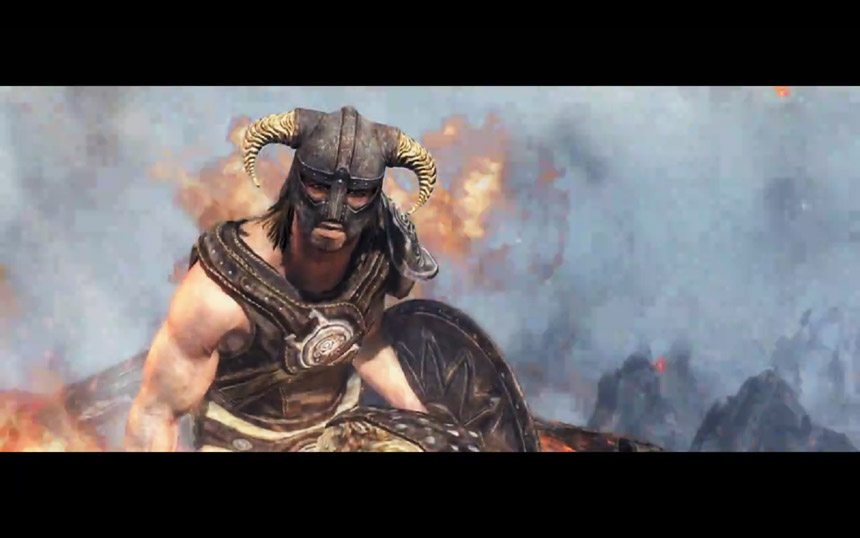 and the Trailer
Elder Scrolls V Skyrim: Official Gameplay Trailer - YouTube
and the G4TV Interview
"The Elder Scrolls V: Skyrim" E3 Gameplay Demo - YouTube
Currently drawing and sketching the armor again to know how much leather and fur to use and what should I sculpt and mold.
Also, anybody know where I can get large flaps of good leather? I'm looking for the leather you use on belts or the leather from like wallets, not that thin leather they use to make moccasins.
Thanks
Alex