It's been a very exciting run so far. I had the opportunity to purchase a 1959 Cadillac Miller-Meteor Hearse back in 2019, and I took it.
It was/is in really great condition. It came from Arizona so very minimal rust.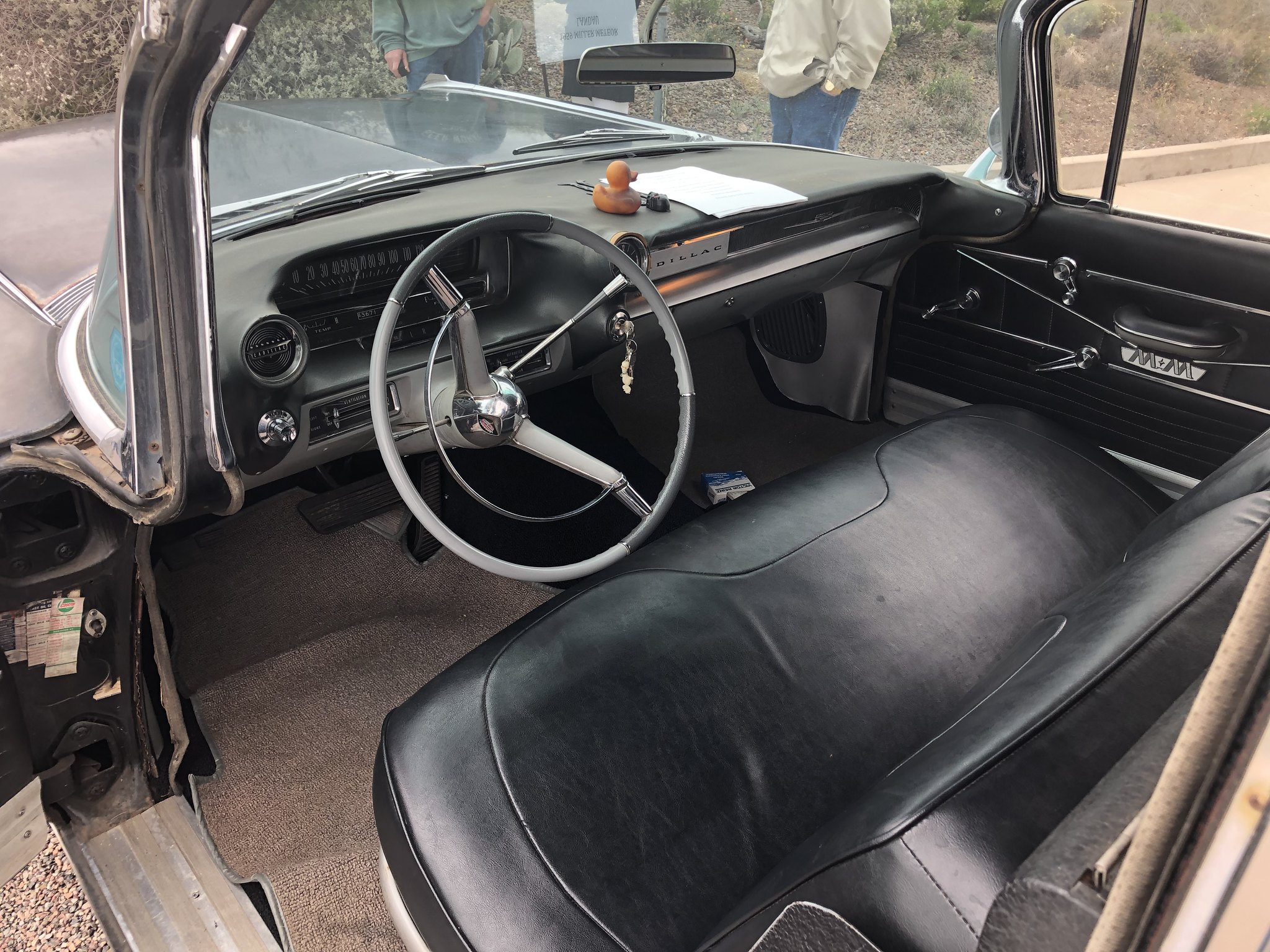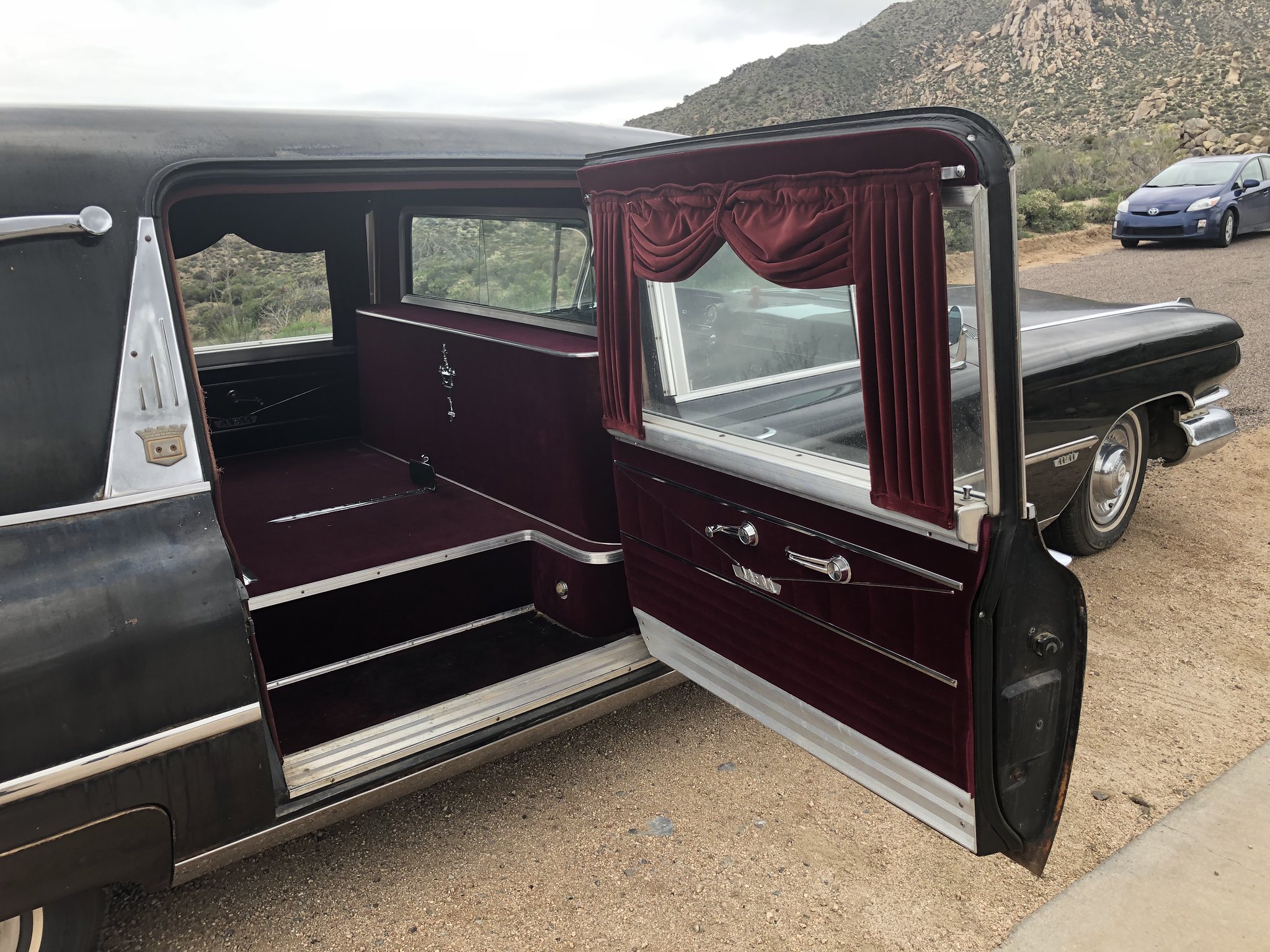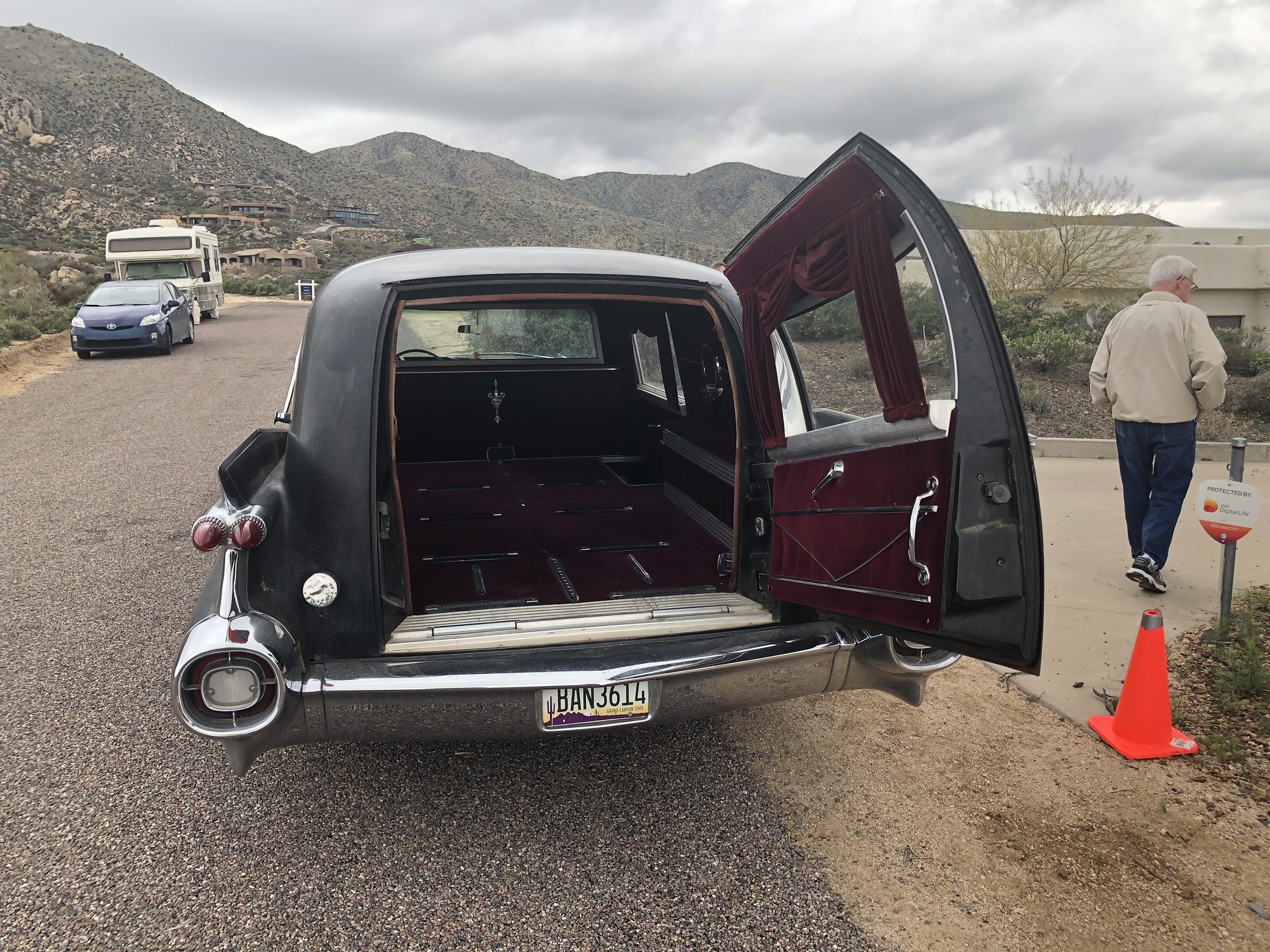 I already know what most of you are saying, No, that car is too good to ruin. Well, a hearse is not what I want, I want an Ectomobile.
Last edited: