Sr Member
RPF PREMIUM MEMBER
So a couple weeks ago I purchased the resin kit from
adamata
. I was gonna set it to the side and wait to build it, but couldn't. So here's the start of my build thread for it.
this is how it came. Great casts.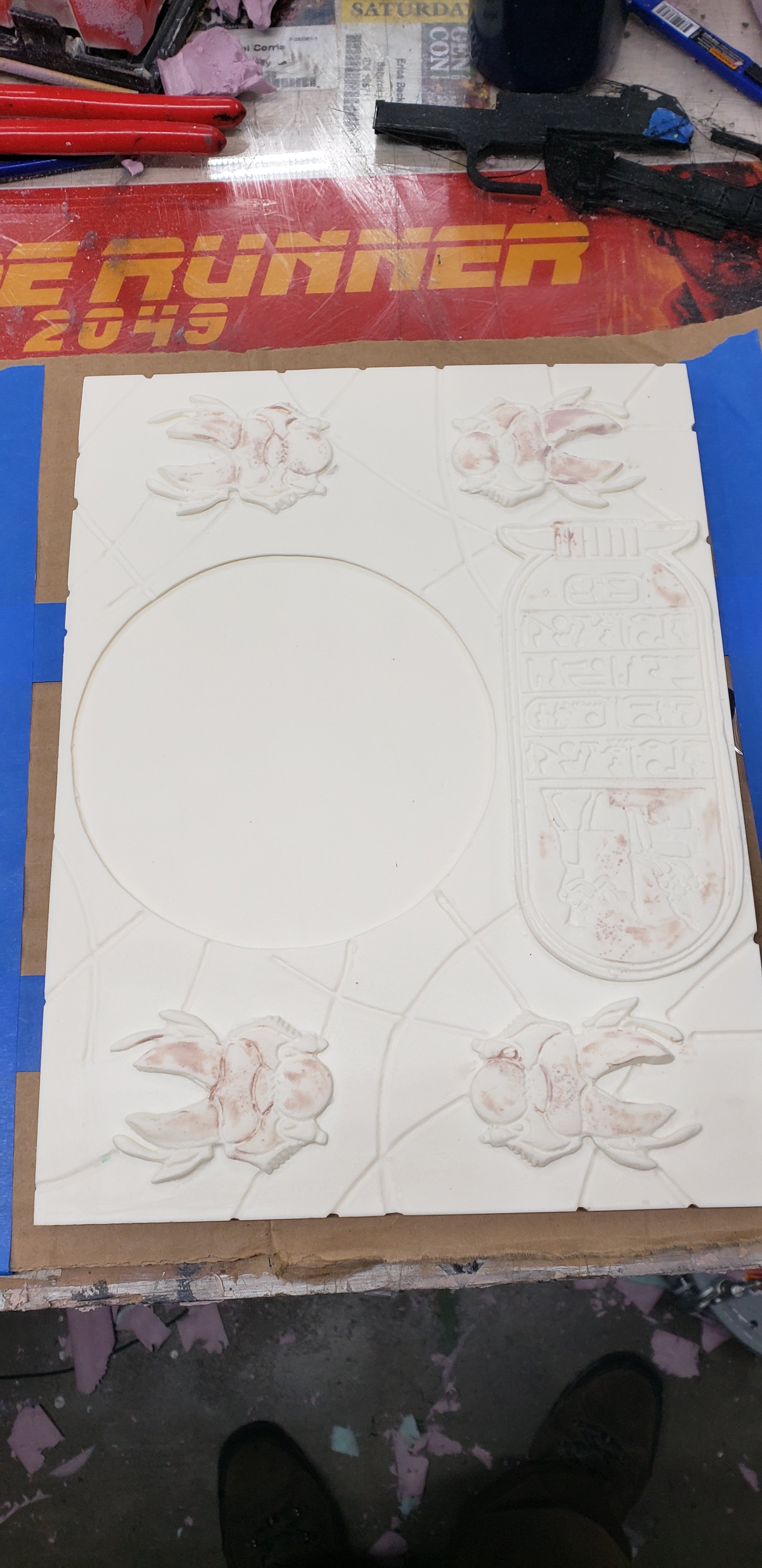 did a little filling of some air bubbles.
then 2 coats of primer, sanded to 1000 grit, followed by 2 coats of semi-gloss black and a bunch of weathering powders later.
I'm now onto the gold bits, which I'll post as I finish.