Hello all, Here is my suit progress. My good friend WetOkole is doing the paintjob. Now, on to the pics!!!!
here are the paints he's using:
now for a pair of Mannowar hands:
base coated white with a slight tinge of blue:
hand painted the spots and shaded:
Mask P2: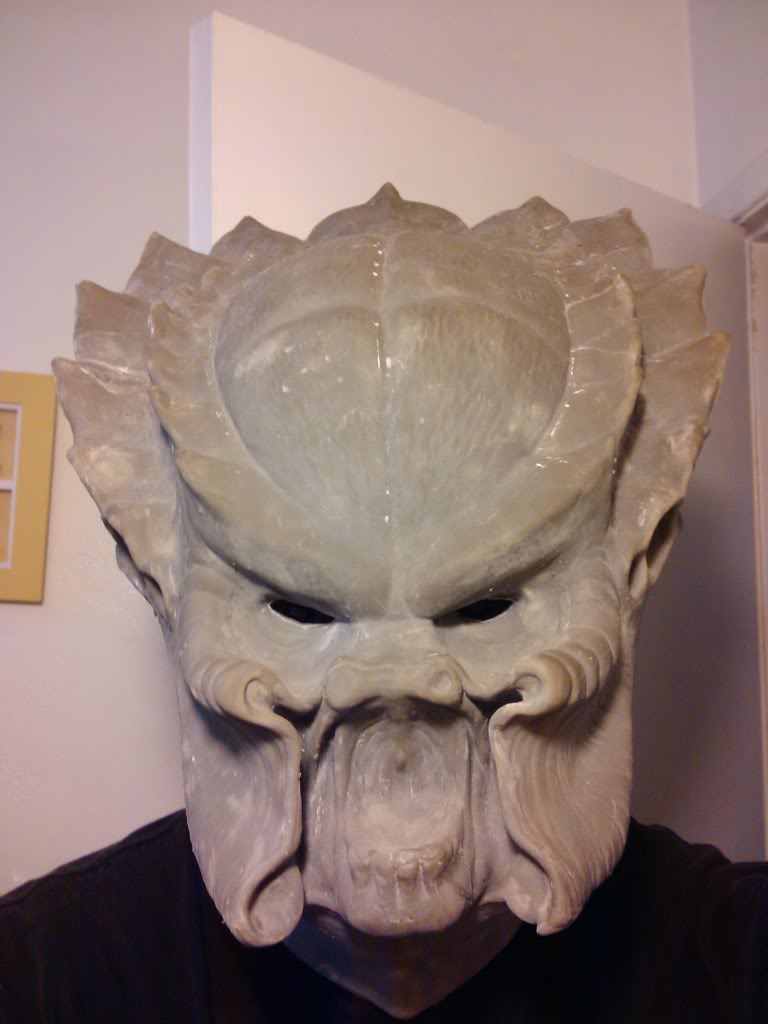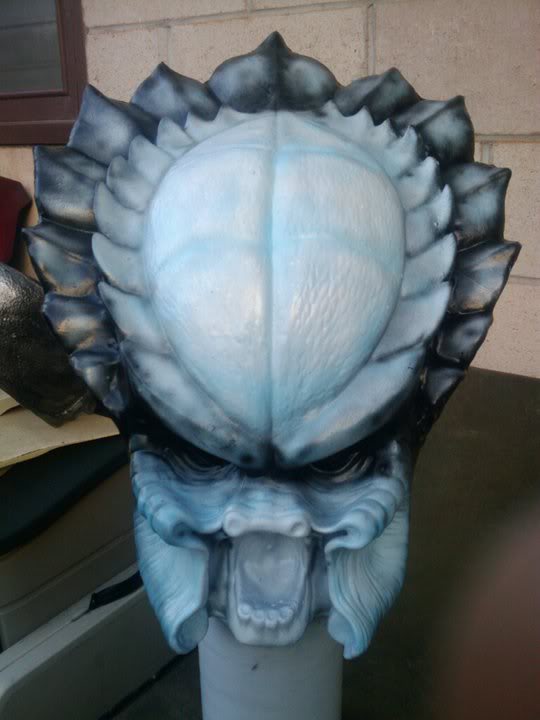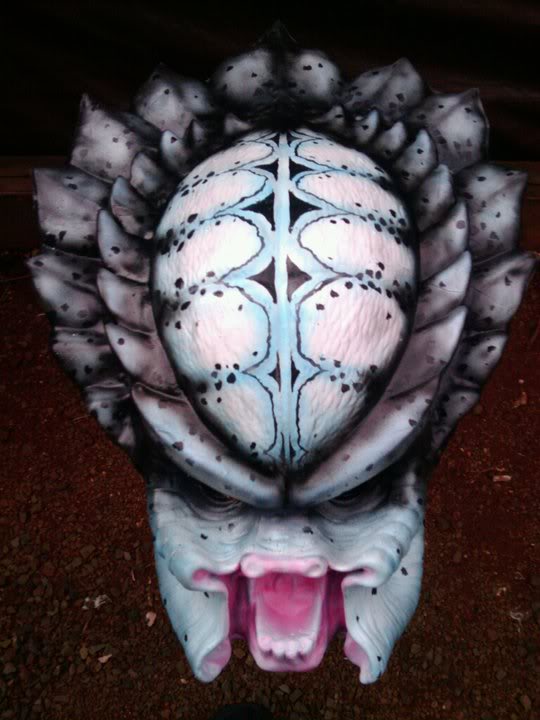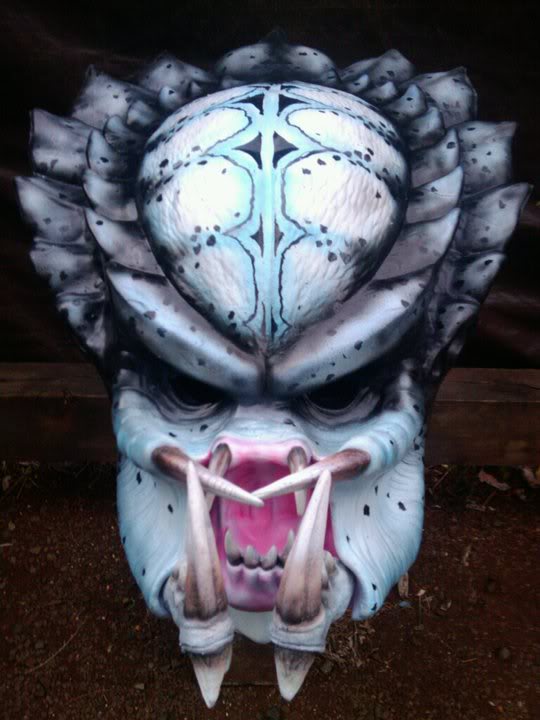 here it is so far. Now waiting on the skins.
Thanks for checking this out. More to come!!!