WHOOOOOOO
i finally decided it time to finsh this bad boy ! so tonight i had my poor mom help me put on my suit and took 45 mins ! lol
but i worked the stuff i need and now its done, i love it and am very very proud ! its goin to sdcc so watch out guys and gals lol
i want to thank the lair for all their help and stuff and deals ive recieved, you guys truly are amazing !
im so happy with my suit yet its hard to put on but wth ! lol only thing i forgot to fix was neckring
heres the bio on him
my hunters name is destroyer, he is part of 2 different clans around the galaxy, but is well accepted and repected around other clans
hes known to be very effective when it comes to hunting prey, hes been in both world wars, he killed both us soldiers and Germans
when in the battlefield, mostly taking the commanders out first one by one, hes a distant cousin to the Celtic predator,
about 20 yrs ago he was in the jungle with a fellow hunter and killed a unit with a general named hopper...... as he carrys his skull
on his back as a trophy now, he doesn't like staying on the home world for long,
what do you think ???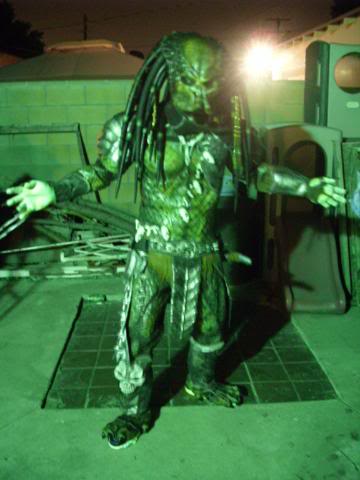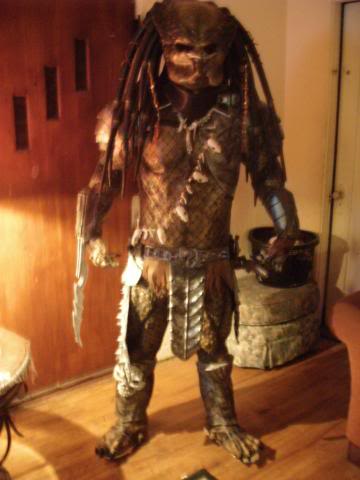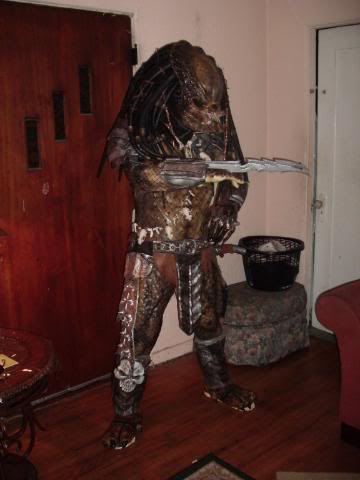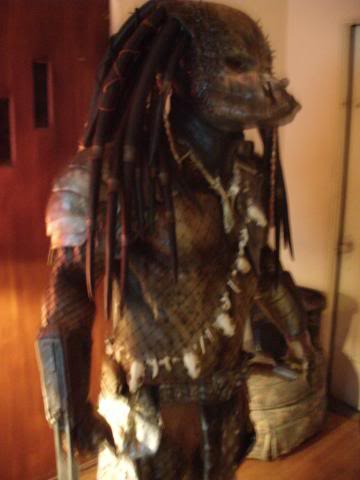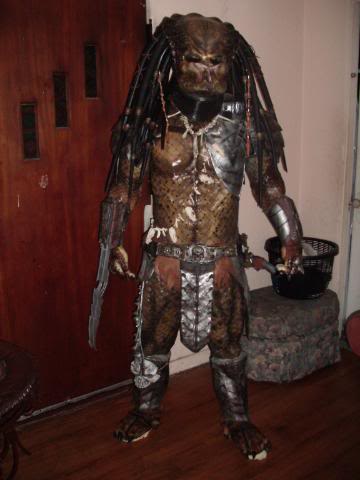 YAYY !!!!!!!!! vids sorry there sideways lol