this is my work so far.I'll finish the the helmet in a few days and I intend to do a mold from it and cast in fiber glass!
about the rings .... a lot of patience ,I made them from chopper , entirely hand made by me!
I also work on my three points laser !next week I put here other pictures.excuse my english pls!
and this is my targeting device , I'll putt some detailed pictures later!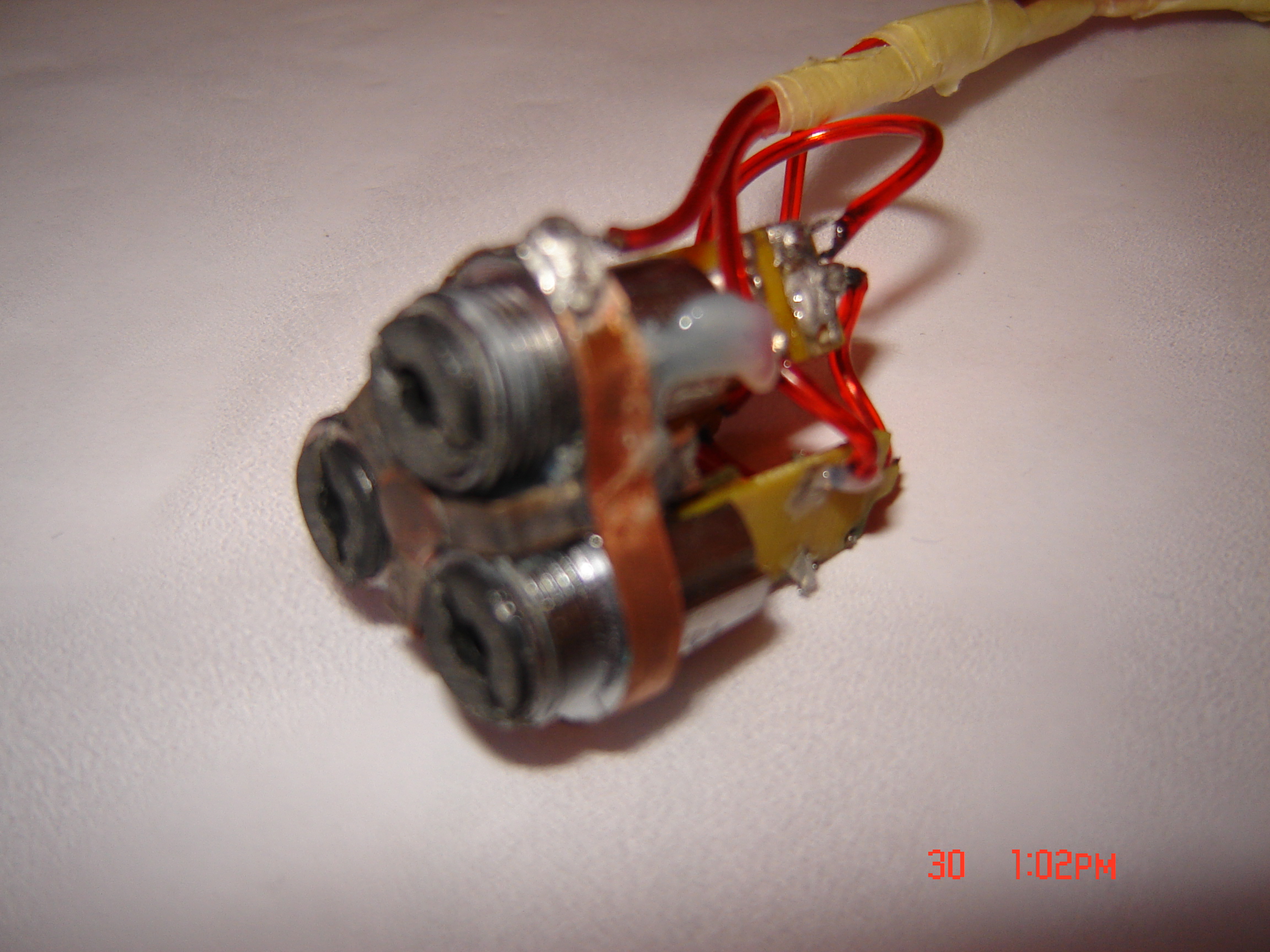 Last edited by a moderator: