Ended up getting one of these cheap ebay cowls. Originaly I wasnt planning on it, but a few people on youtube mentioned that these come from a 3D printed cowl so it got me interested.
(ebay photo: You can see some print lines by the eyebrow)
What I plan to do
- Glue the cut in the back (Gorilla glue?) and open up the front to adjust the sizing to fit and to allow it to open more like the film verson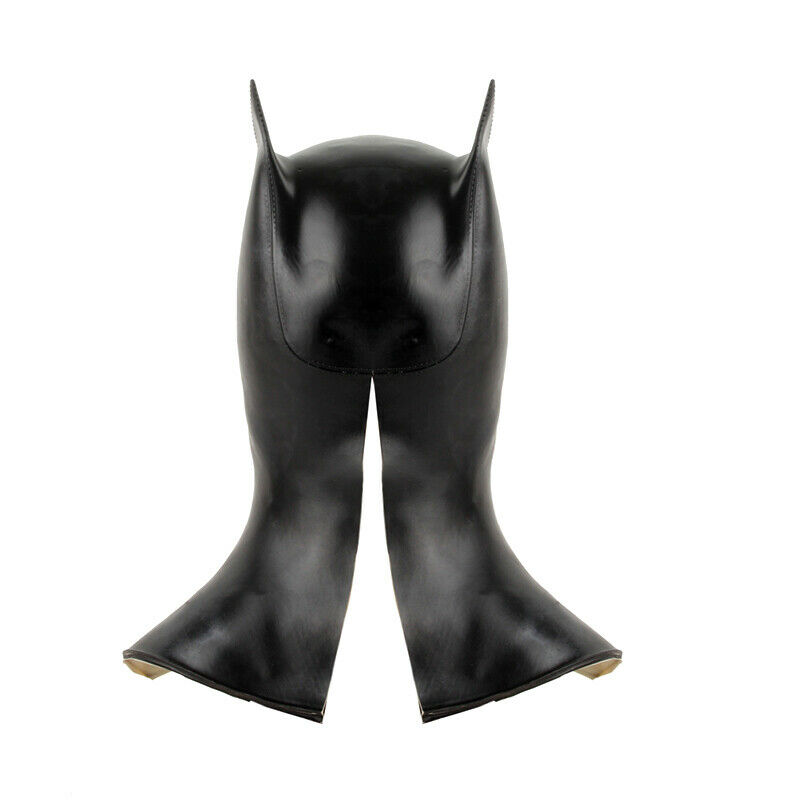 - Plastidip the cowl. This should help with the print lines and cover the unpainted edges/inside of the cowl that can be seen
- 3D print a shell of sorts for the front of the cowl to give it more structure. I may also 3d print ear fillers or just use foam.
Does anyone have any idea what 3D print file these cowls came from? That would allow a better fitting with the 3d printed shell
Last edited: