Hey all, I've been doing a bit of searching in the last couple days to figure out found parts on the new batsuit, and I figured it was worth starting a thread so anyone else eyeing this costume can pool our research efforts. So far I've found a couple of pieces. First up, the gloves.
I'm reasonably confident the gloves are modified Mechanix Wear Breachers. The horizontal seam on the knuckle has been filled, some finger armor has been shuffled around, and other bits have been added like a longer closure strap that covers the logo, but a lot of the basic elements and details do seem to be there.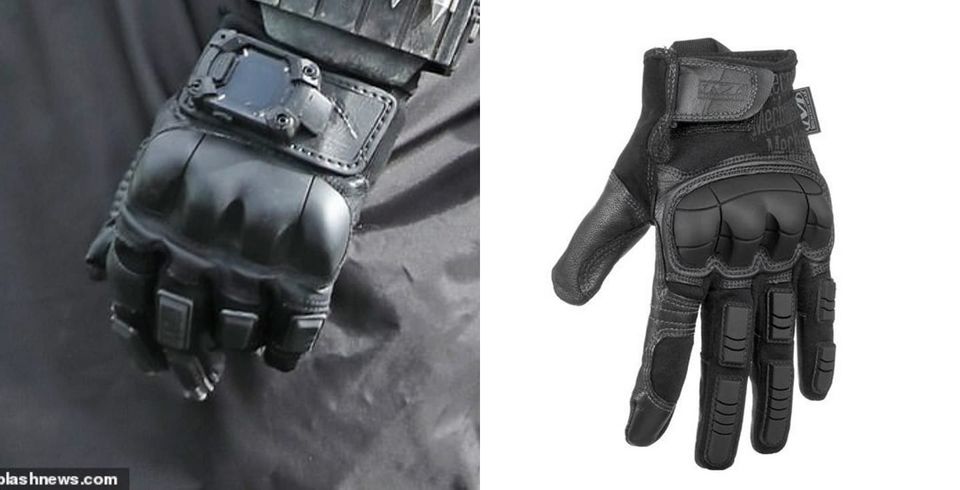 The other thing I've found is the mag pouch on his belt. To me, this looks like an Aker double mag pouch with basketweave texture and black snaps.
Our popular leather double magazine pouch available for most magazines and designed for duty belts in horizontal or vertical carry. Made in the USA!
akerleather.com
Next up I'm looking got the (what seems to be) digital watch on his left wrist. It looks vaguely like a humvee recon watch, but that's definitely not the right one yet.
I also noticed that the boots appear to be laced models with a spat over the top, but I can't make out enough detail to track those down quite yet from any of the shots we have.
EDIT 4: Based on the costumes on display, it appears Austrian KAZ 03 Combat boots were the hero boots. Thanks to TheIronist for this ID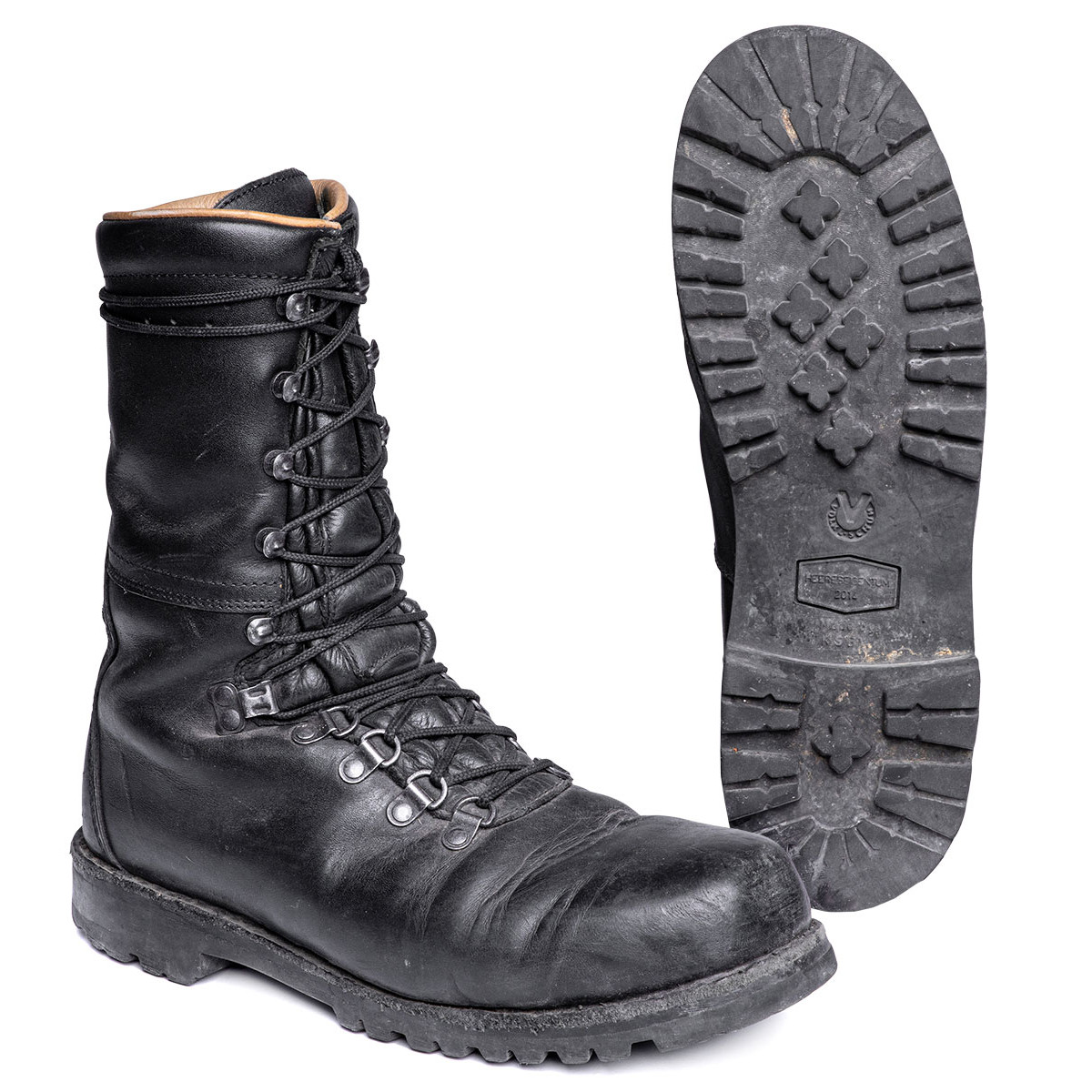 EDIT 1: Thanks to SynthyDream for the first boot ID, TCX Hero motorcycle boots. There are clearly visible in many set photos but appear to be stunt boots for this costume rather than the hero version worn by Pattinson.
EDIT 2: As noted by devonrwelch, the holster appears to be a modified Condor Tornado with new buckles. Those seem to be 40mm Fidlock V buckles or something similar . There is a d cell flashlight holder on the belt next to it and the belt itself seems to be made from a police basketweave duty belt, though the exact make and model of each is still unknown.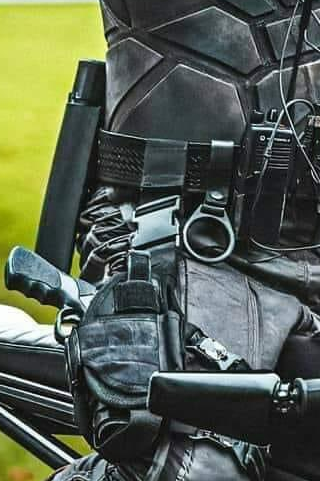 EDIT 3: Thanks to mackle89 for the ID on the small buckles on the suit's arms (and likely legs as well), the Fidlock Hook 25 magnetic buckle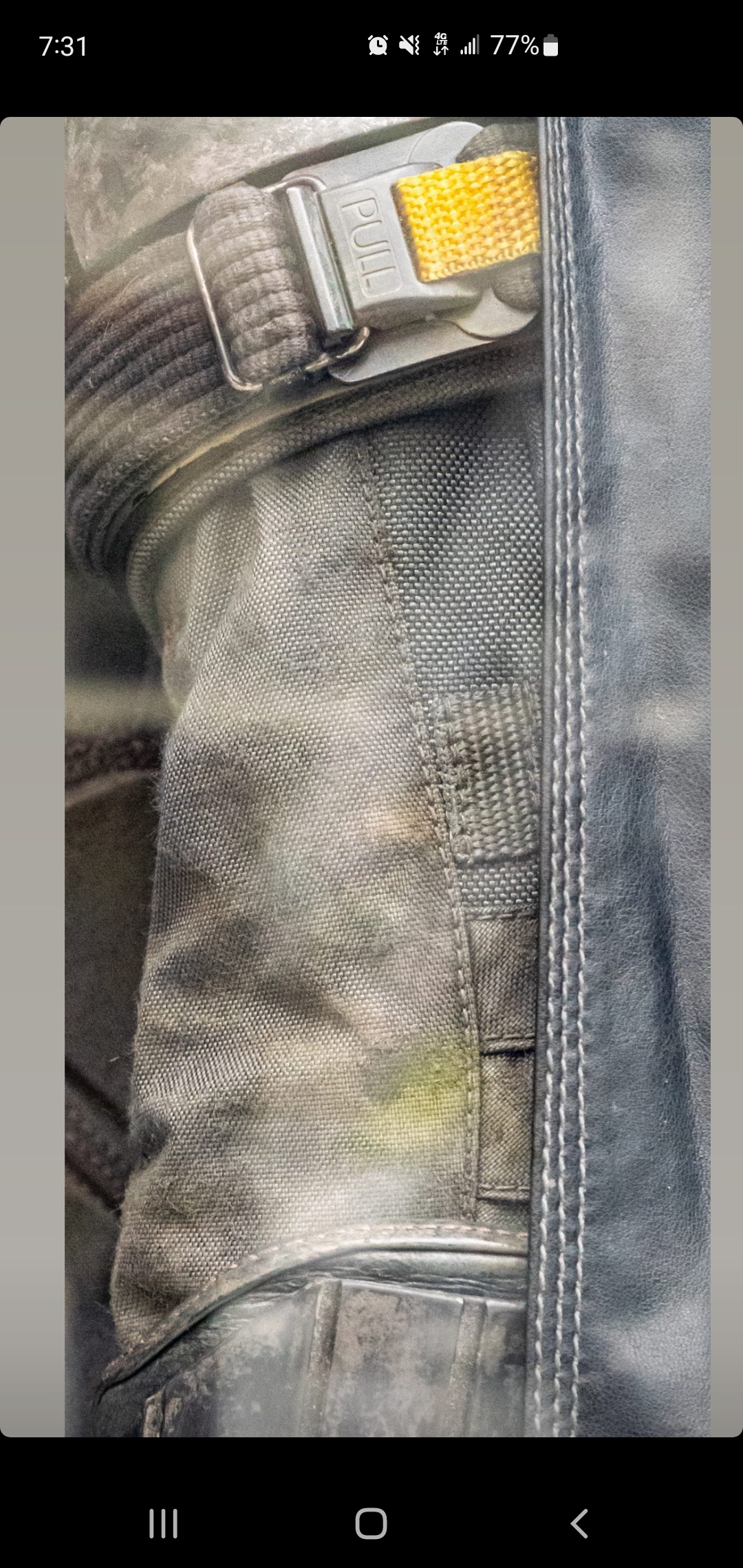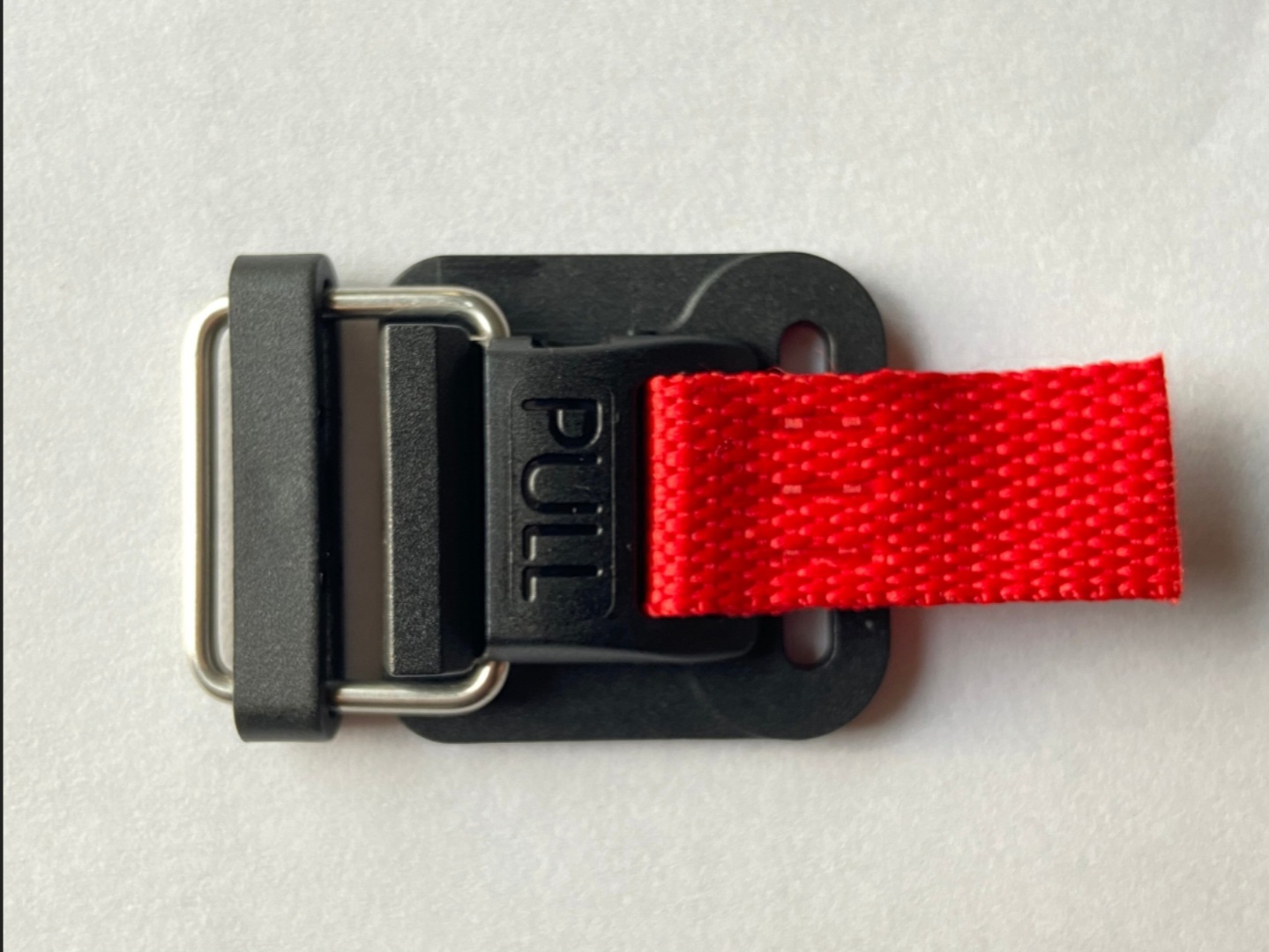 ​
Last edited: