More of a small set than a prop. I've been reading a lot about Otis Barton and William Beebe's Bathysphere and was considering depicting it in a student film. The only issue is how to construct such a thing!
The design itself is very simple and the exterior will be easy enough to make via miniature, but the interior is where I am left scratching my head. How do you build a small spherical room on a budget? I've been looking into large spheres and hemispheres that you can buy in various materials but once you start getting to the size I need (5') they quickly become very expensive, at least by student film standards.
Metal spheres/domes
Plastic spheres/domes
Fiberglass spheres
polystyrene spheres
Of these I think getting plastic hemispheres might be the best option, if I can afford it (still need to get a quote for 5' diameter ) but honestly I am dubious about the structural integrity of any of these if actors are going to be thrashing about inside. Metal would make the most sense structurally but would be the hardest for me to work with, super heavy at that size, and way too expensive. I'm not experienced with fiberglass and thought that might be a good choice but the largest option is only 4' and even that is over two grand.
I found
these kits
for framing domed ceilings, and I think something along these lines might be the way to go... But I'm out of my skill set here, and ill need to line the inside with something sturdier than drywall. Maybe a thicker styrene plastic? not sure what material would be best for this sort of thing.
My school also has a 4'x4' CNC machine, so maybe it would be possible to create the framing myself, but again I'm out of my element.
If anyone has experience building spheres and can give tips/advice, let me know!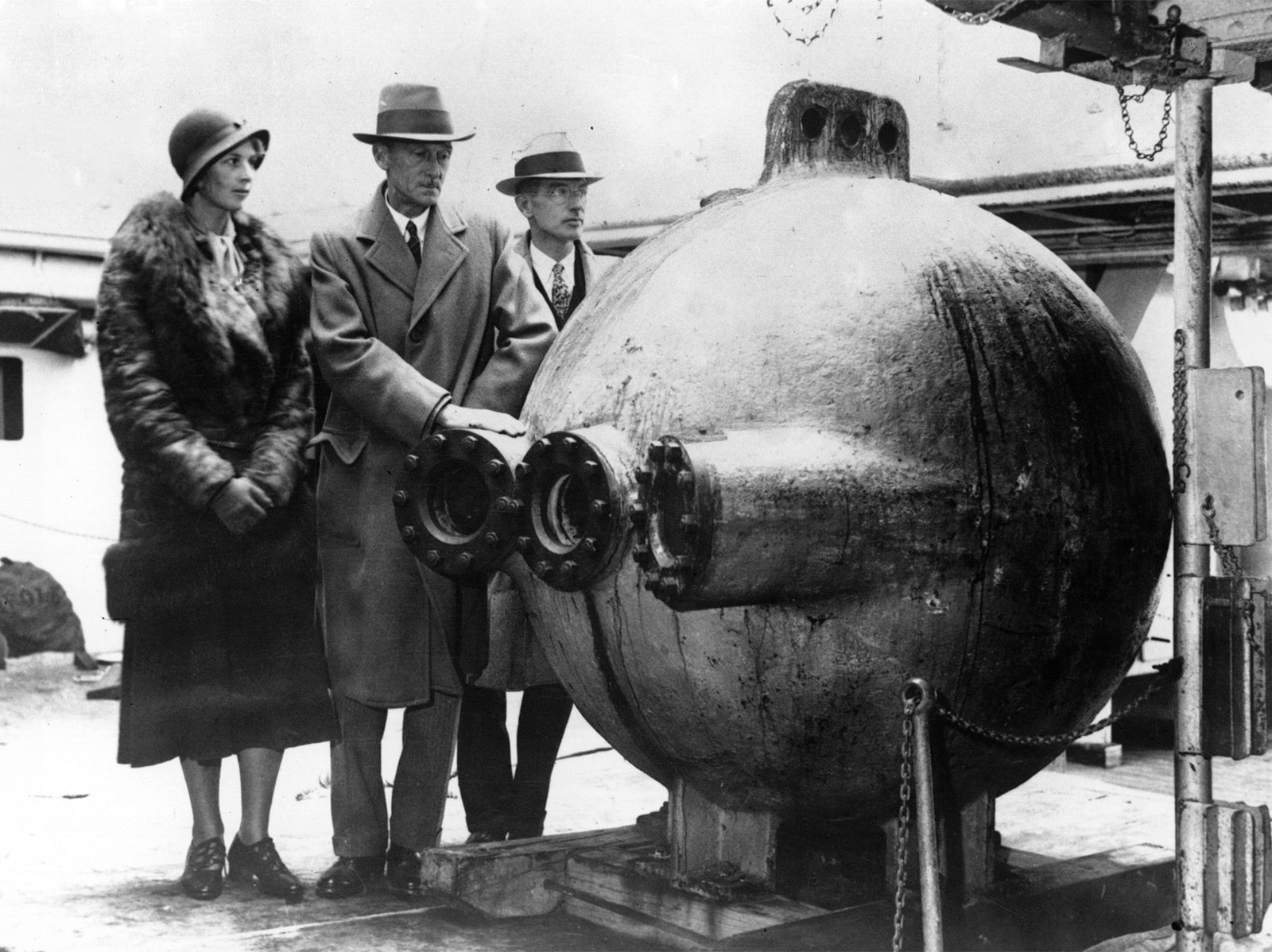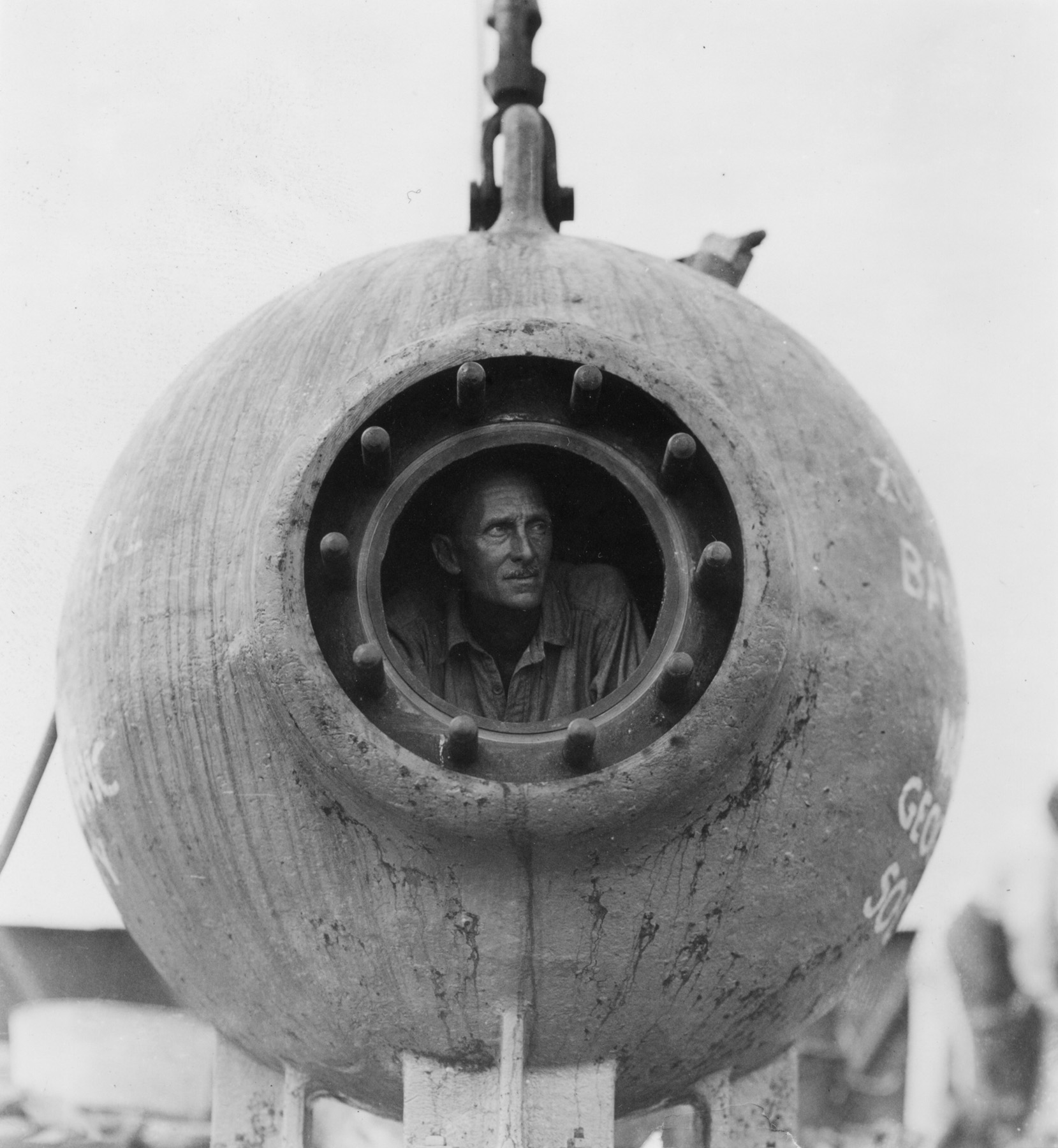 Last edited: