Alright well I have a con coming up next month and I've been wanting to do the Avengers cosplay with my family. I have three little girls and thus I figured since the Avengers is usually quite a dynamic group with a forever changing roster, I would do it with members that may not have necessarily have ever actually been as one unit but have served one time or another. The costumes are a mixture of some store bought some parts purchased from rpf members and some of it done at home. Also since my girls are quite young, I have taken the liberty of making my own interpretation of some of the costumes.... tone down the look of some of them to be more child friendly.
The line up planned is:
Myself as Captain America (Stealth suit version)
MY wife as Black Widow
My oldest daughter as The Wasp
Daughter No. 2 as Scarlet Witch
Daughter No. as Ms Marvel (Kamala Khan version)
First up was my middle child. She is going to be Scarlet witch. I had some left over ABS plastic from my recent stormtrooper build so I fashioned the helm for her.
not the dress she'll be wearing, still working on that but helm is done.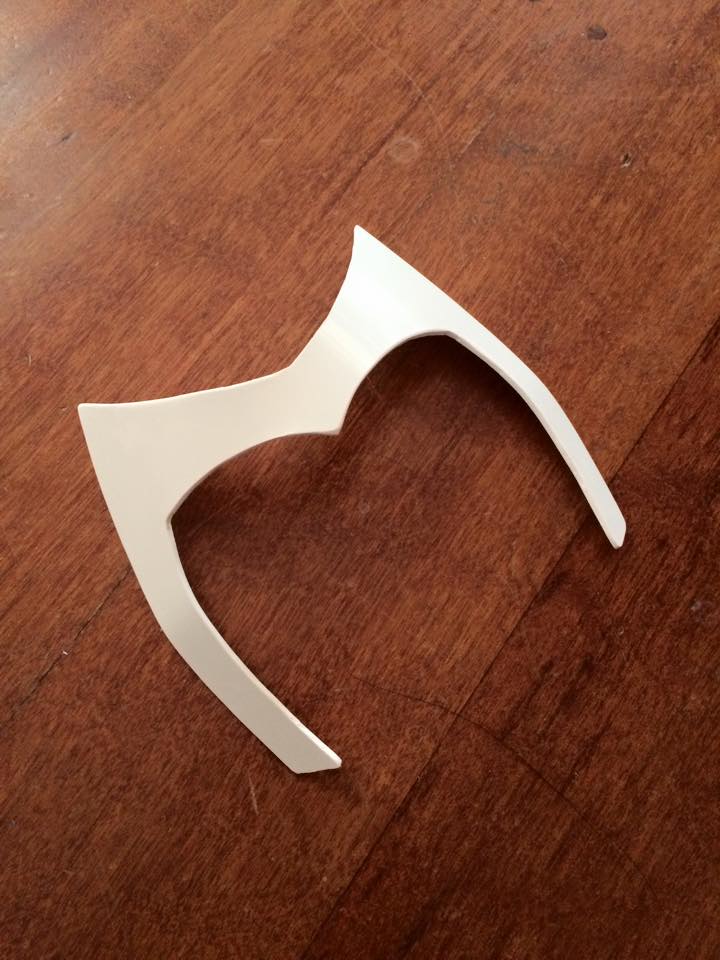 Last edited by a moderator: