Sr Member
RPF PREMIUM MEMBER
KIT RUN HAS STARTED, SEE THE THREAD HERE
https://www.therpf.com/showthread.php?t=288779

so for the past year or so, ive been working on this prop off and on. with the enormous help of two friends that both own the real Horton magnum I was able to get the stock completed. i would like to give them both huge credit, but i will let them name them selves if they wish get blasted with questions from this thread
first off here is the cross bow that i started with, a compound Horton safari magnum
one of the more interesting things about this particular Horton, is that the factory had cut out the center in the rear of the stock. maybe this was really rare.....oops ! lol
i made marks where i wanted to remove material
this last summer my house was broken into and they took many things as well as my pc which had YEARS of collected studio model pics as well as all my own pics. so unfortunately i only have a few pics that i sent in emails i was able to retrieve .
here is a couple of the stock taking shape
the front of the stock had to be filled in, no easy task by any means since i was not able to find ANYTHING that would stick to this plastic stock.
the stock had to handled carefully since the nose broke free a couple times.
here the stock is in primer, one of about 20 + times i thought i was done shaping it.
all the while doing this, i was collecting all the accurate pieces for the side plates. oh my poor hobby account
but i finally got the last two pieces, the trigger discs @ $250 each !!!!!!! ouchy !!!!
.​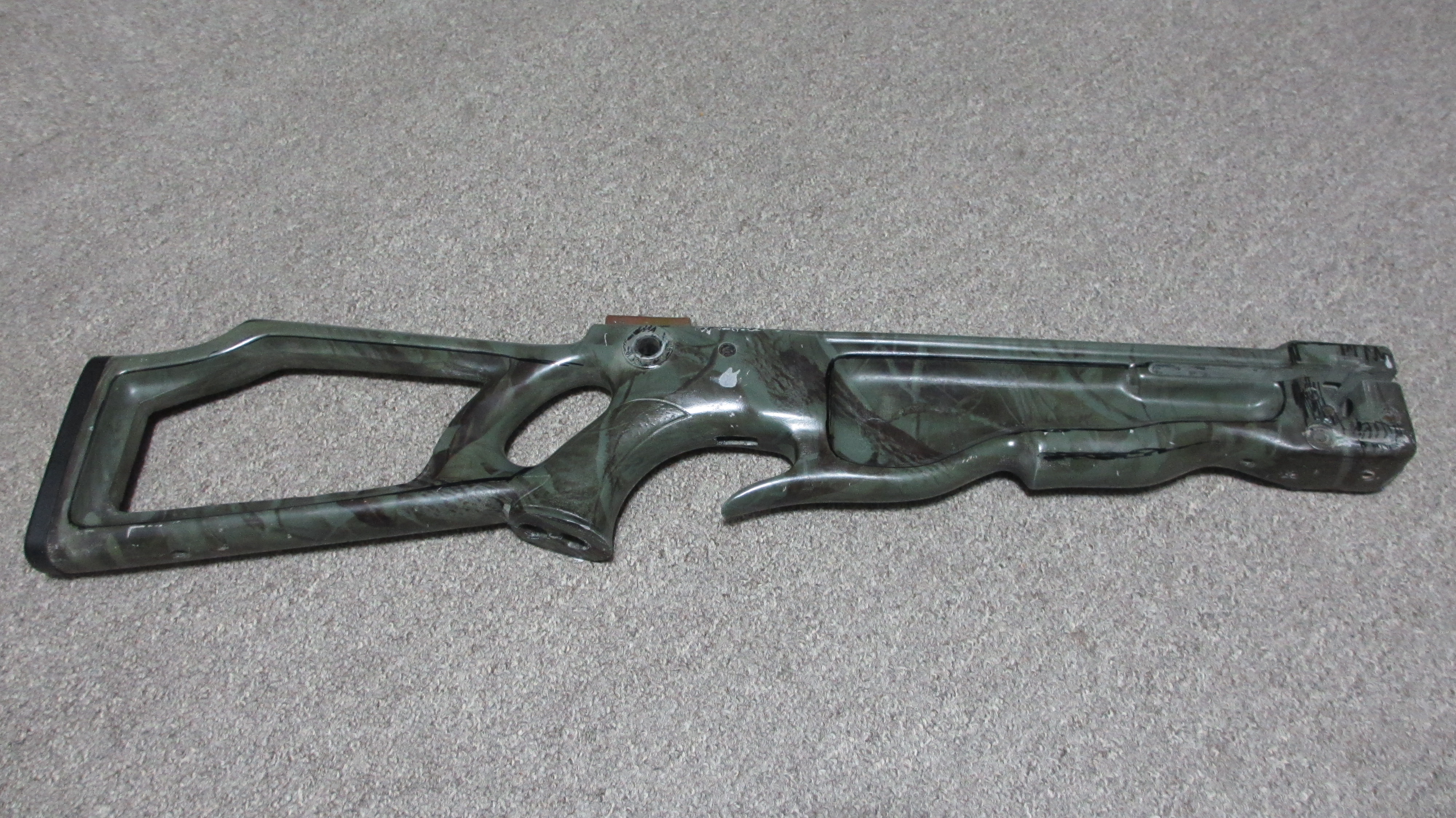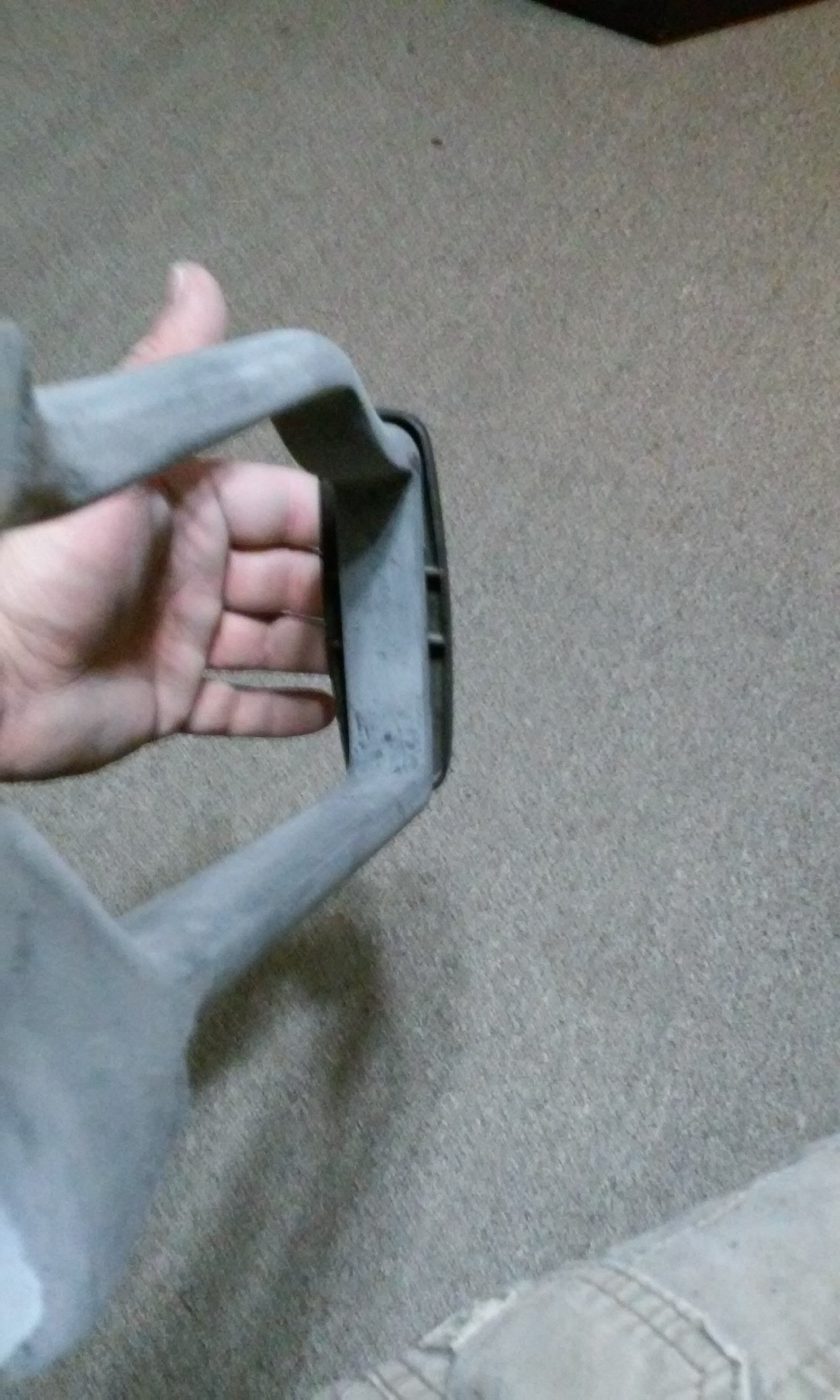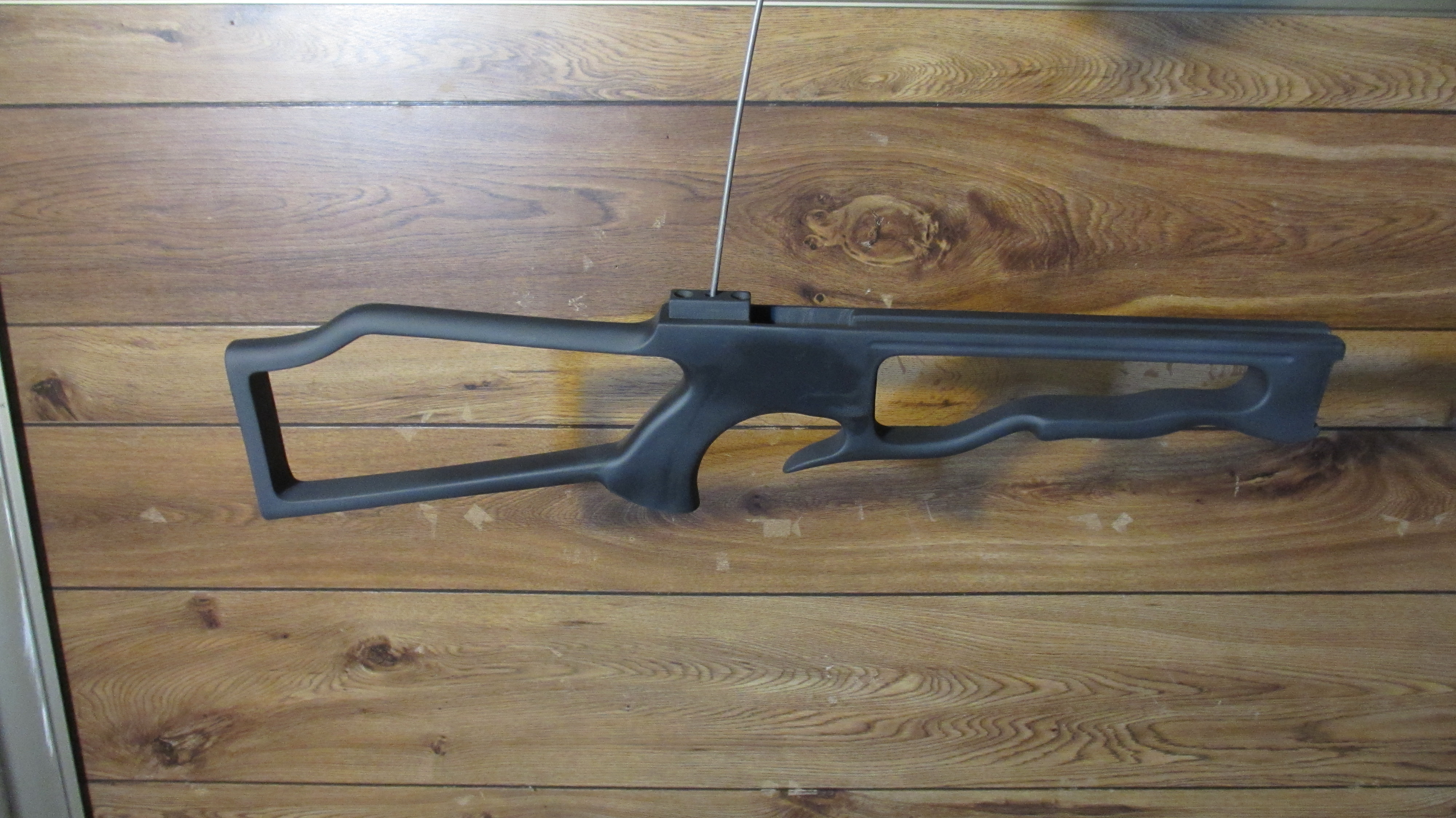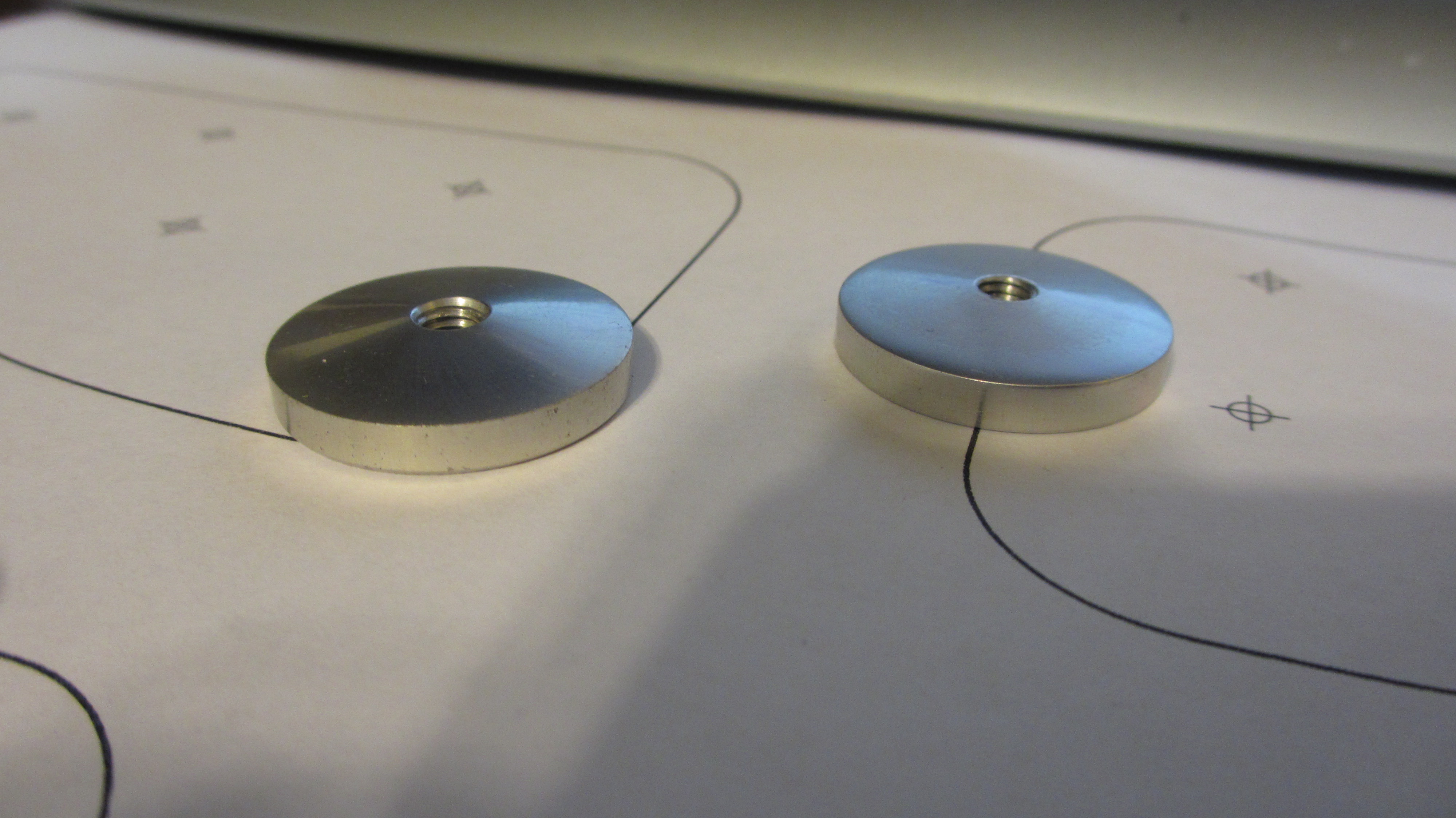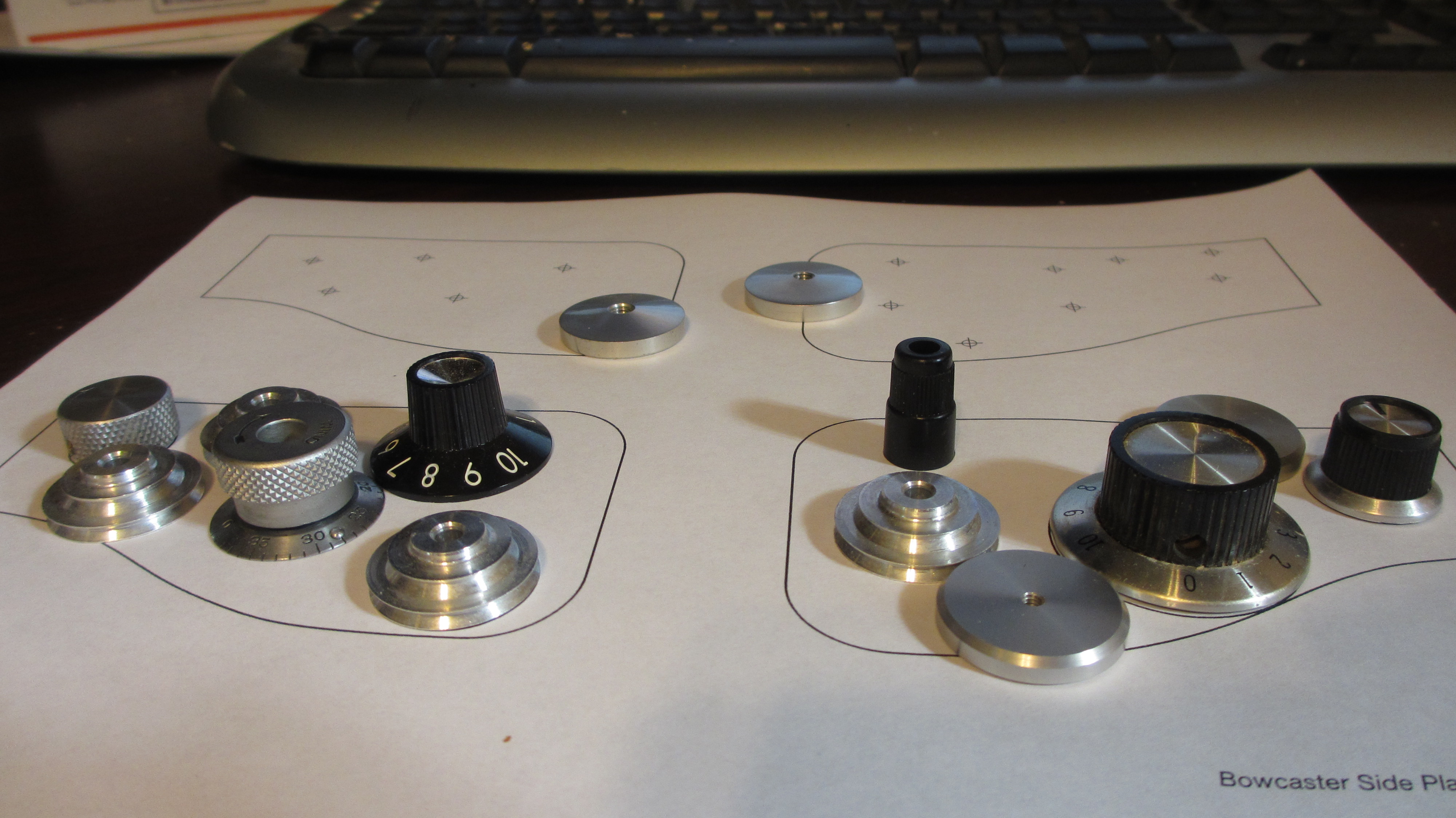 Last edited by a moderator: