For cleaning up that picture of Rachael. And you didn't even ask for anything in return...but you will get a kit soon. Thank you for your help.
My Vid-Phon cell phone.
I'd like to think that if they did a little more research before the film they would have realized that cell phones were on the way and going to be a big part of everyday life. If someone were foolish enough to do a remake they would include cell phones.
I also designed to look like something made by a prop maker in the early '80's with a retro future look and not look like it was made by a 2011 prop maker.
Anyway...
I'm a bit disappointed in the eggshell finish I'm getting from Krylon and Valspar clear coats(if someone knows something better please let me know) but still somewhat pleased with it. Drawn in SolidWorks and sent to Shapeways. Some parts are laser engraved.
The YouTubes
YouTube - ‪Blade Runner Vid-Phone cell phone‬‏
YouTube - ‪Blade Runner Vid-Phone cell phone‬‏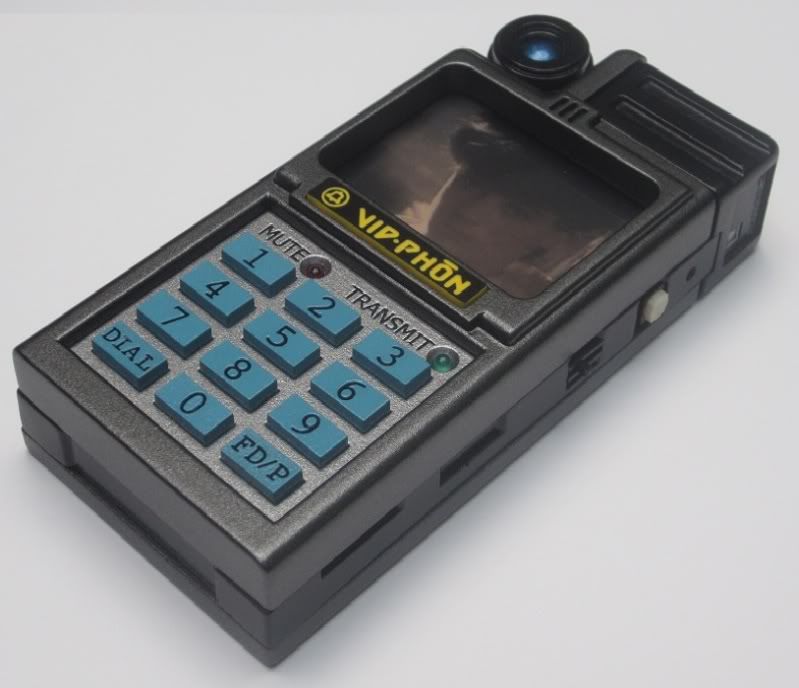 Removable faux CC Battery(what they call the "play feature" in the toy industry).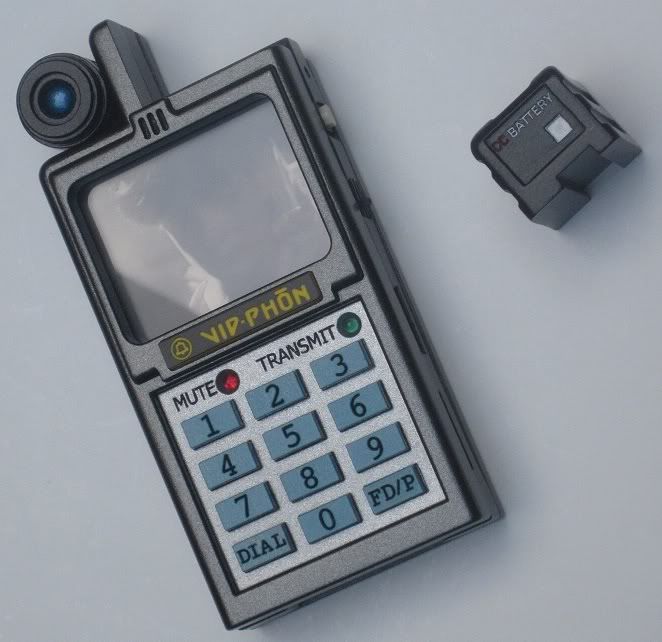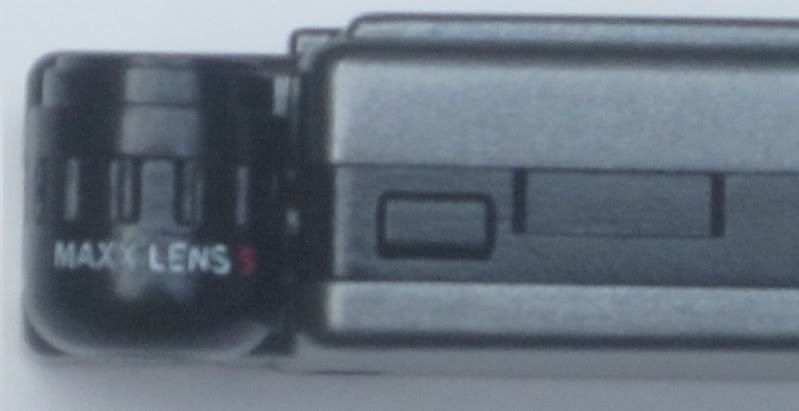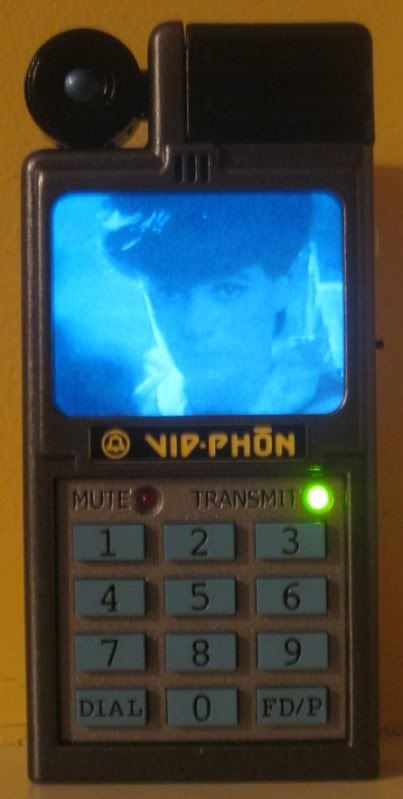 Wait for it....