Hello,
My name is marty, I'm new to the prop replica forums, but not to the prop making community. Currently I'm working on several projects in my free time ( tgri canister, ecto goggles, 2015 pepsi bottles and a containment unit. Below is a picture of the bottle I finished last year before I had to go through chemotherapy for cancer for the third time, now that I'm in remission I'm getting back into the hobby again.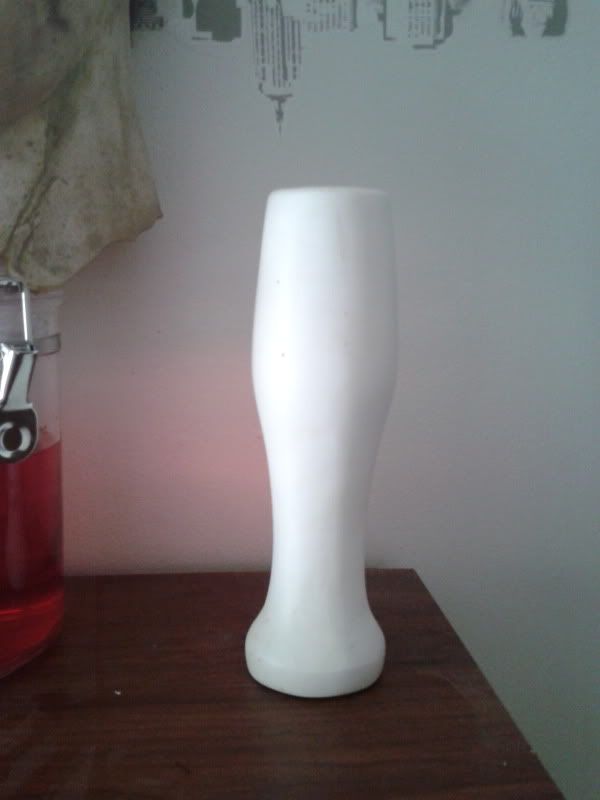 The first 2 pictures are of the pvc endcap of the tgri canister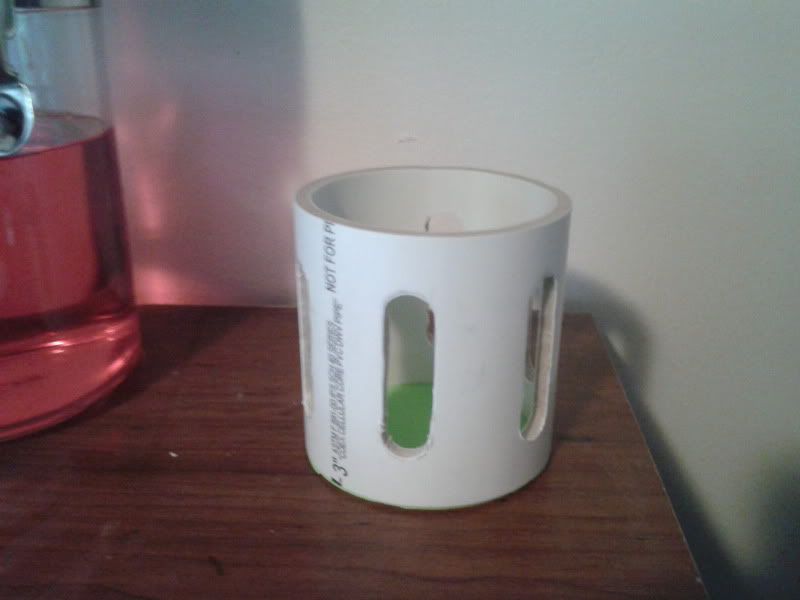 Here is the first cast in resin uncleaned
Only thing missing are the plates, those should be done in the next few days.
These canisters will be offered in empty, full, or different levels of ooze, I'm also thinking about the idea of them broken like this
Let me know what you guys think