Hi everyone, this is the first time I write on this Forum. I'm Italian and I apologize in advance for my English.
Recently I made the Agents of Shield Crystal and would like to share with you the result achieved.
First of all I did a test with a simple crystal forms and superficial cuts.
I used a 3D printer and I finished all the surface carefully to eliminate print lines.
Then the way I have done a lot of tests of color. The resin that use takes 10 days to harden , but the result is a unique gloss and transparency .
From there I started to do various tests for the black part within the crystal.
​
After seeing that the crystal could be done I created a new form detailed and precise to the original.
And finally after a lot of tests I was able to recreatet this crystal. Unfortunately the type of resin that I use erodes easily the silicone and its average duration is a few uses.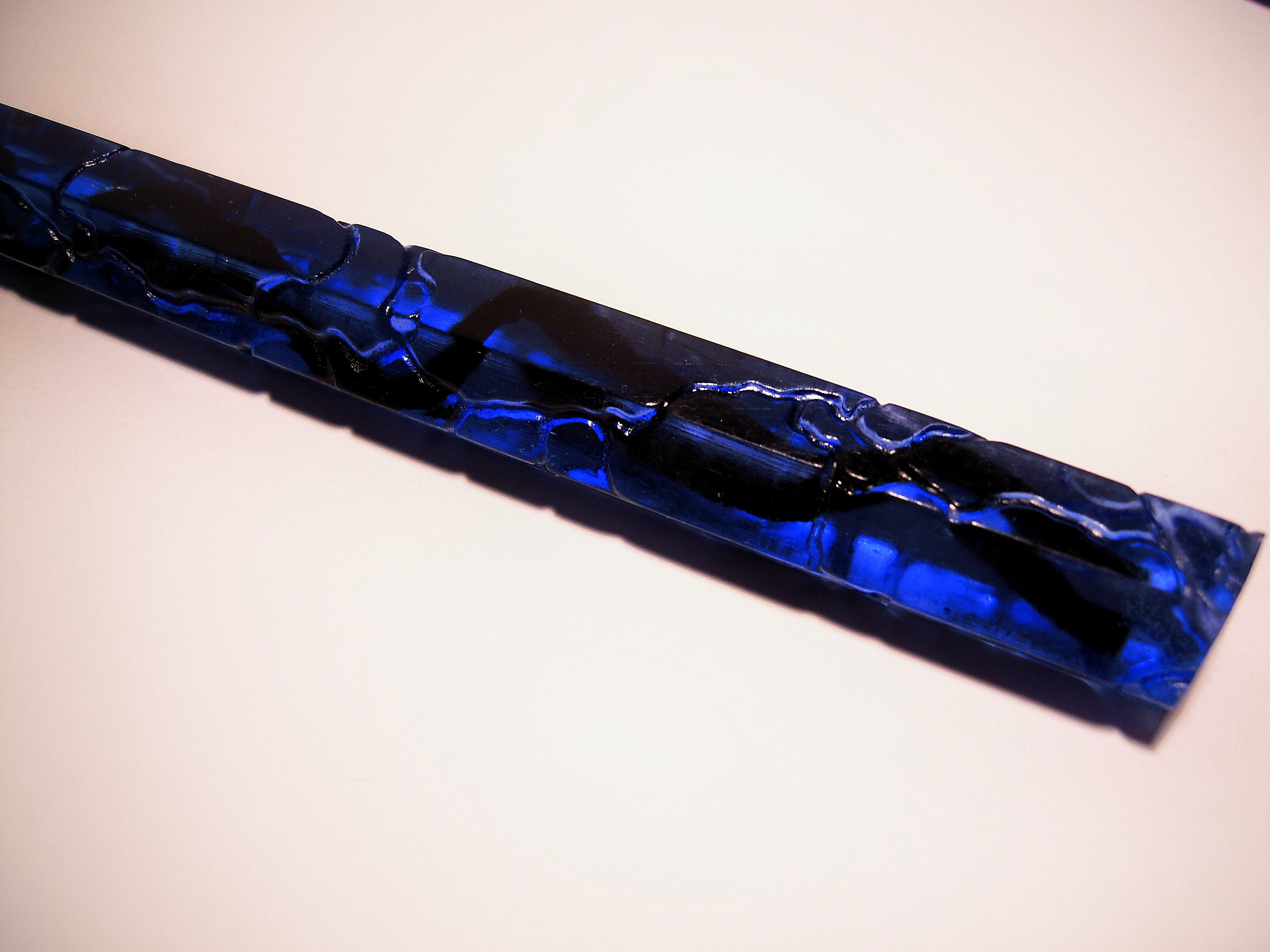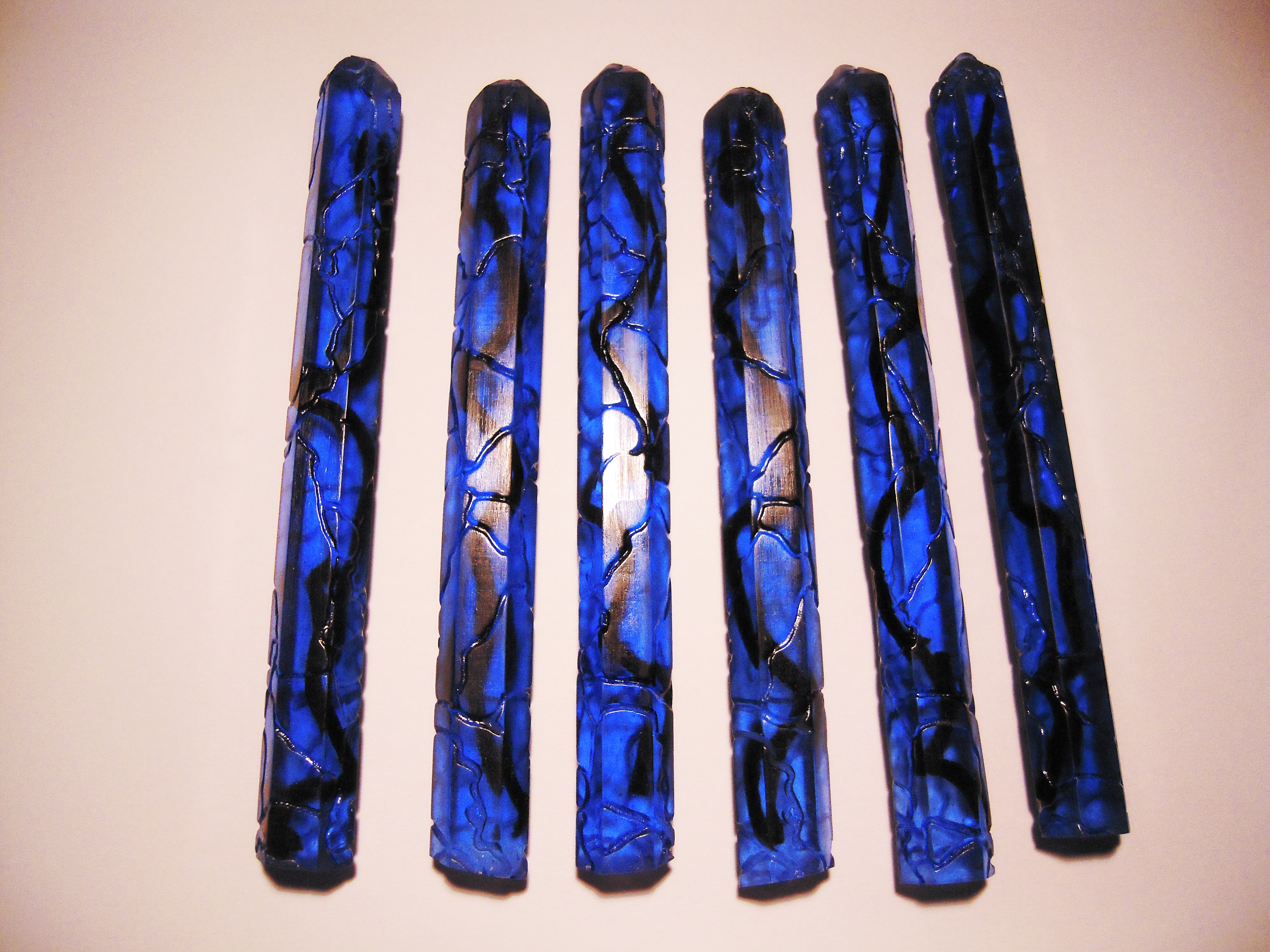 What do you think about it?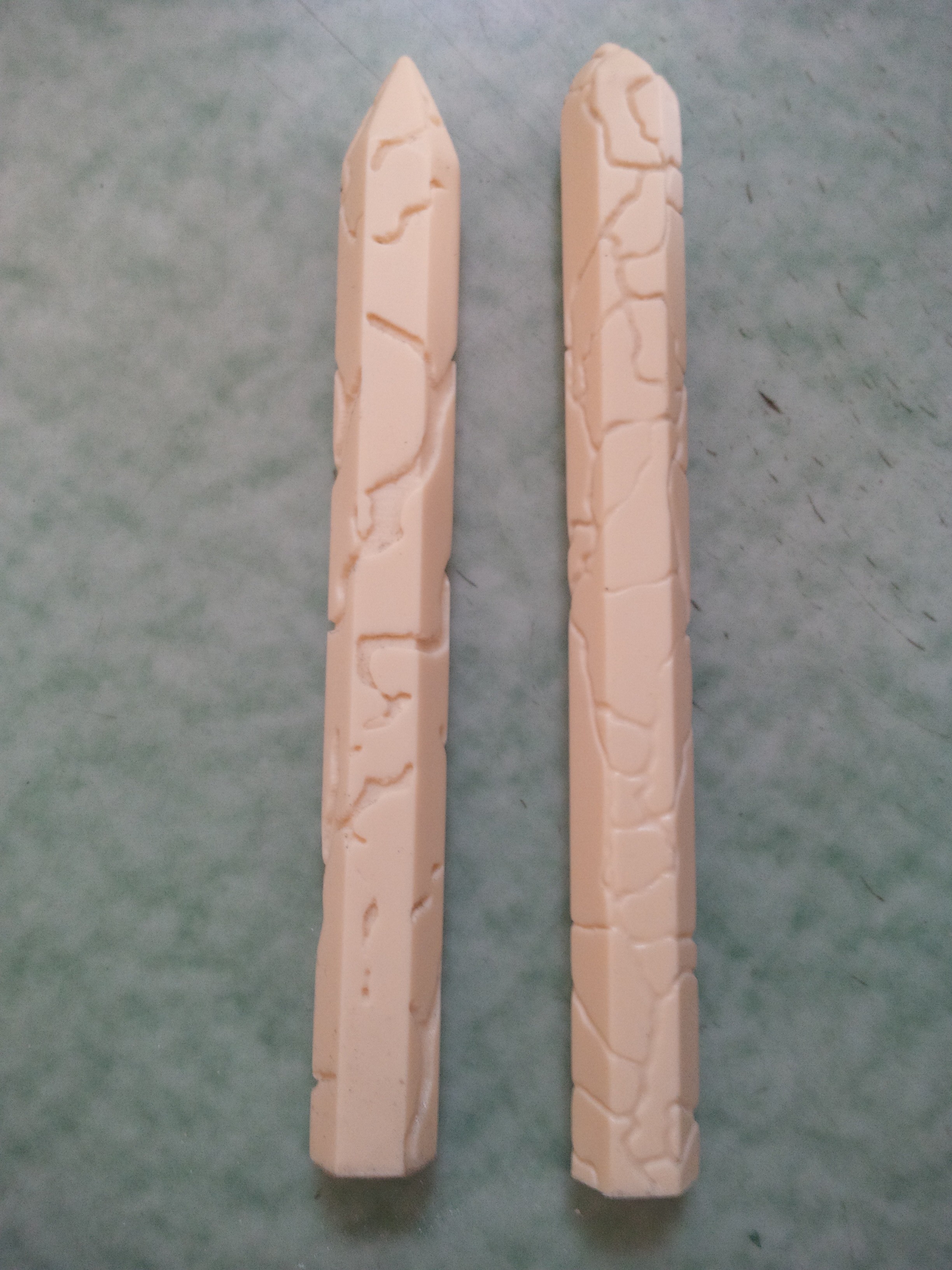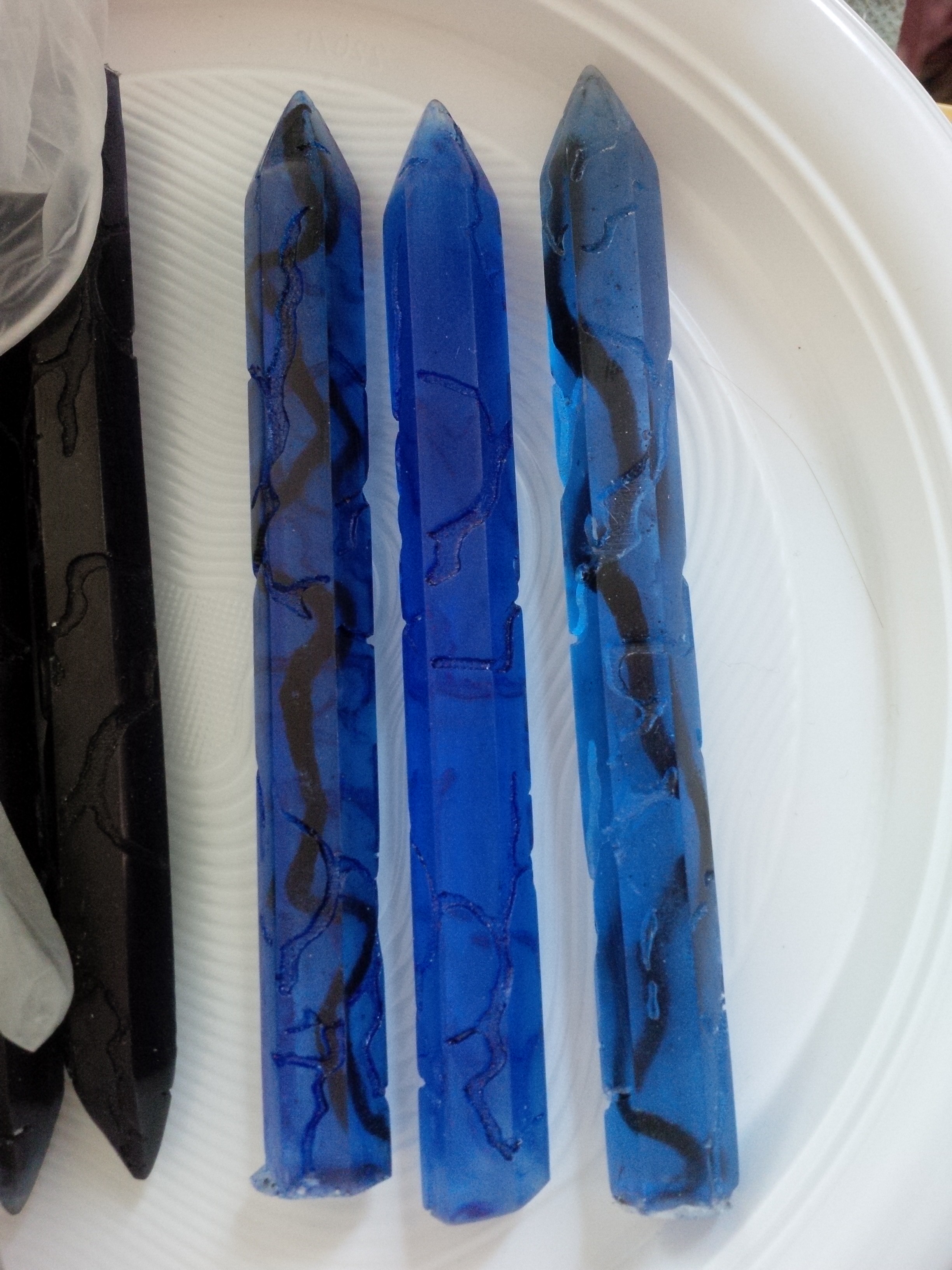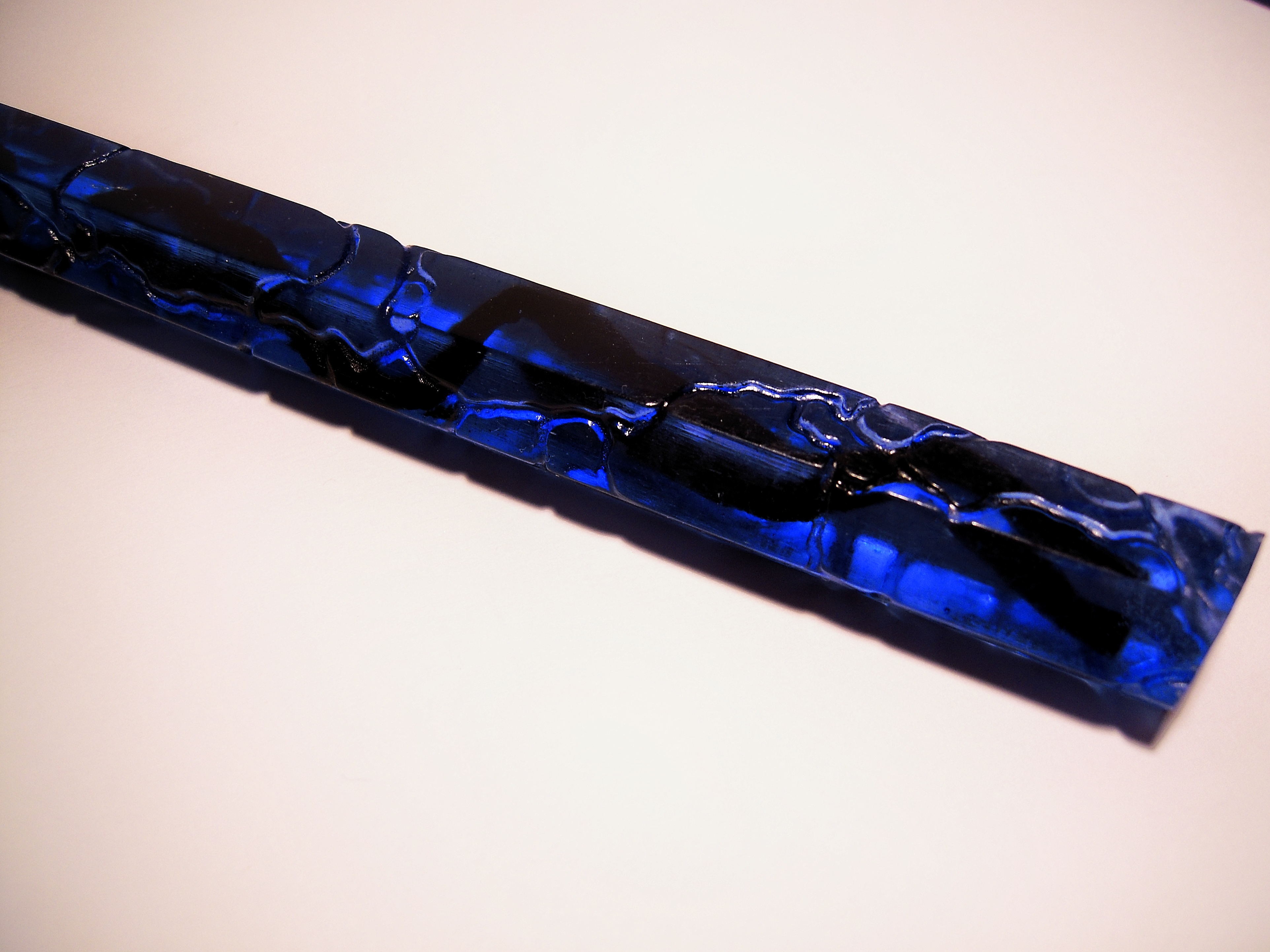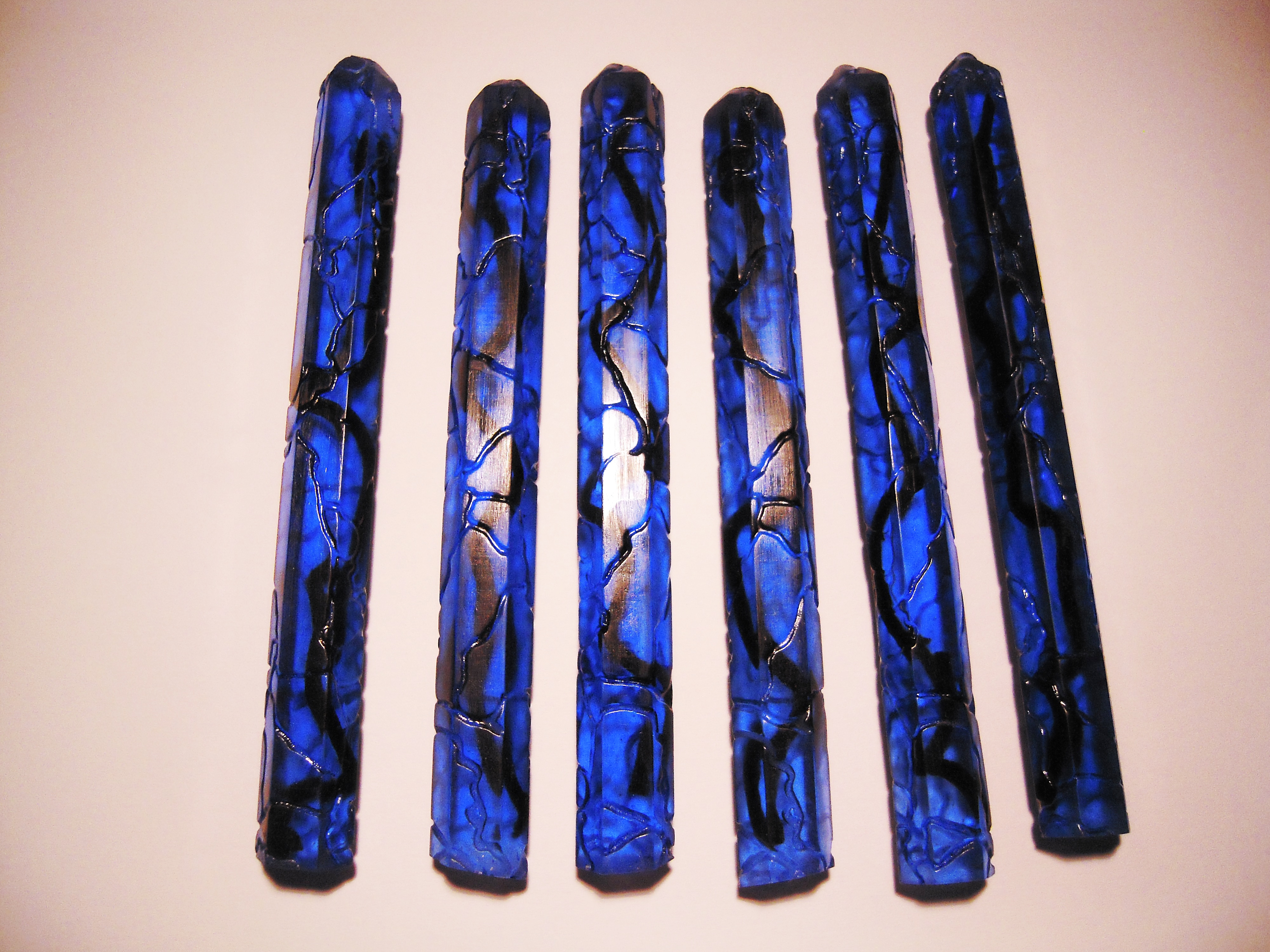 Last edited by a moderator: