I bought the Baron Boutique brown suit last Halloween, but like everyone else I was a little dissatisfied with the color. The brown was too dark and the pinstripes were too bright. I recently decided to try to fade the colors a bit. I threw it in the washing machine today, set it on hot, and then let it dry in the sun for a couple hours. I plan on doing it a couple more times, but after just one day I'm seeing some results!
The bottom is the inside of the coat which wasn't touched by the sun. The top is the outside after fading.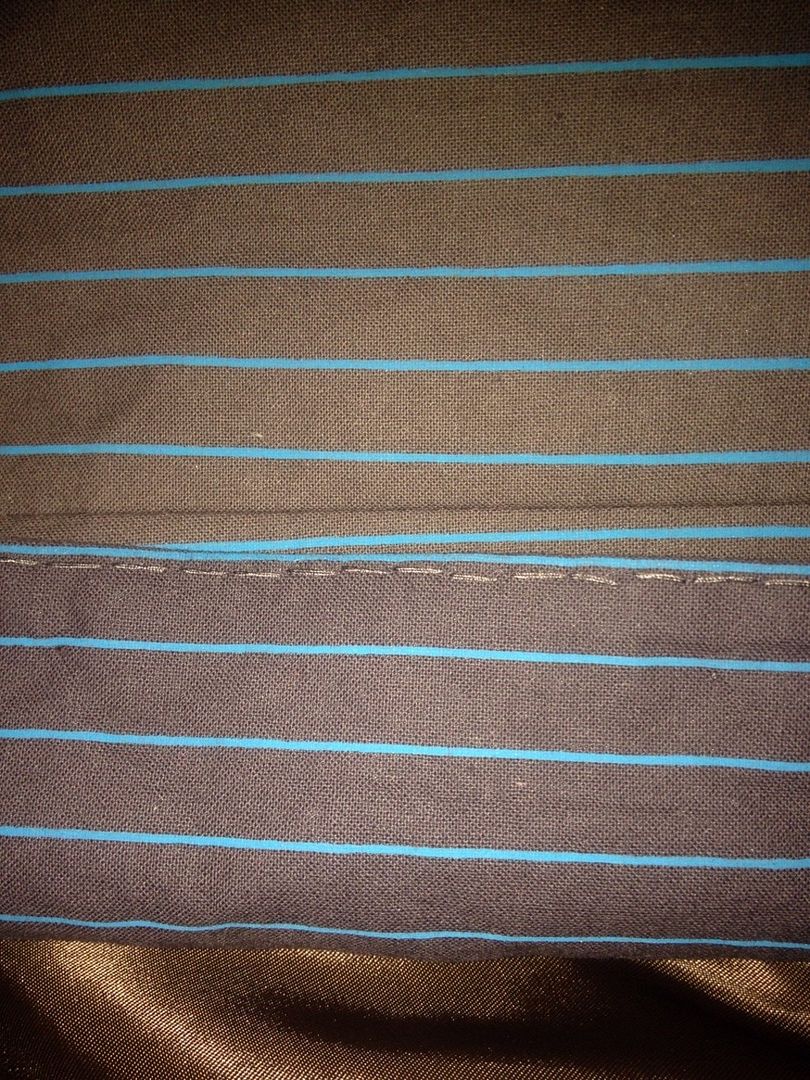 the brown has definitely gotten better. It's more of a true brown and less purple. The pinstripes seem the same, but I hope they'll lighten up a bit after a couple more washes. I'll post more pics if I see any more improvement!