Master Member
RPF PREMIUM MEMBER
Trying to ID the Tenet Oxygen mask.
The product image for the HD HOUDELL mask matches really well but when I order the large and Xlarge version from Amazon a few details varied from the product photos.
ON amazon-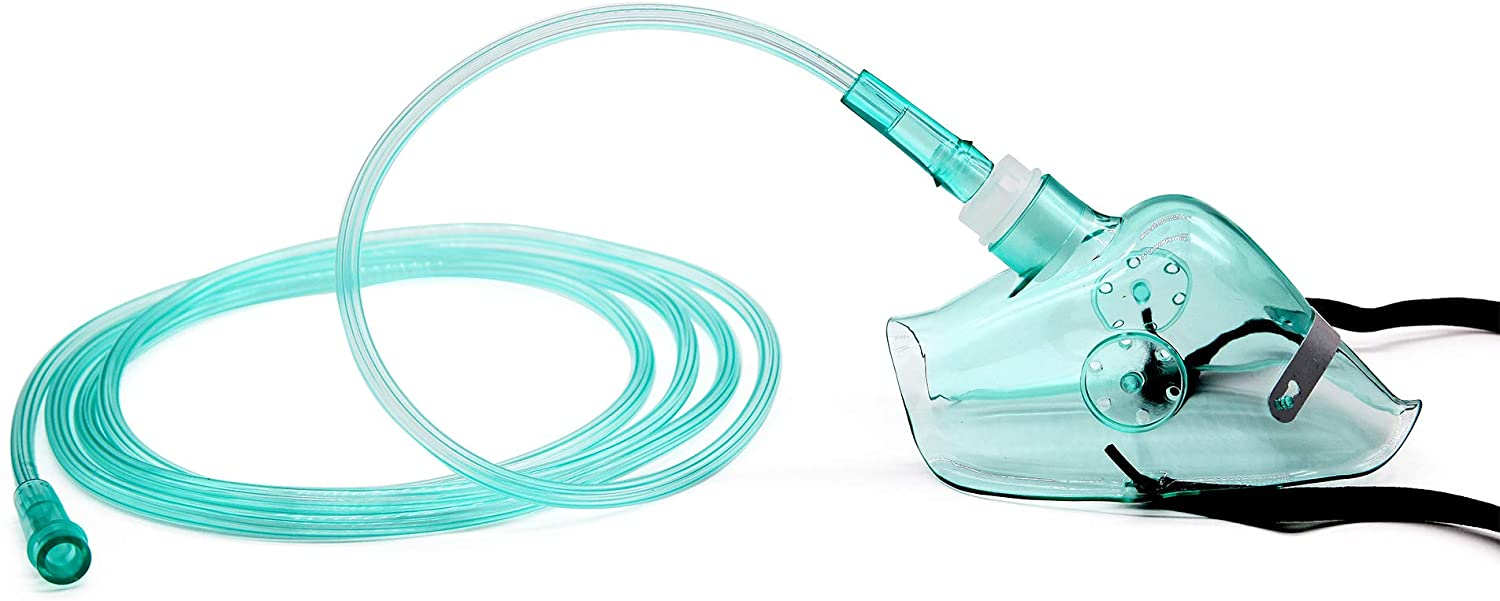 The Xlarge I received is close but several details don't match the product photo-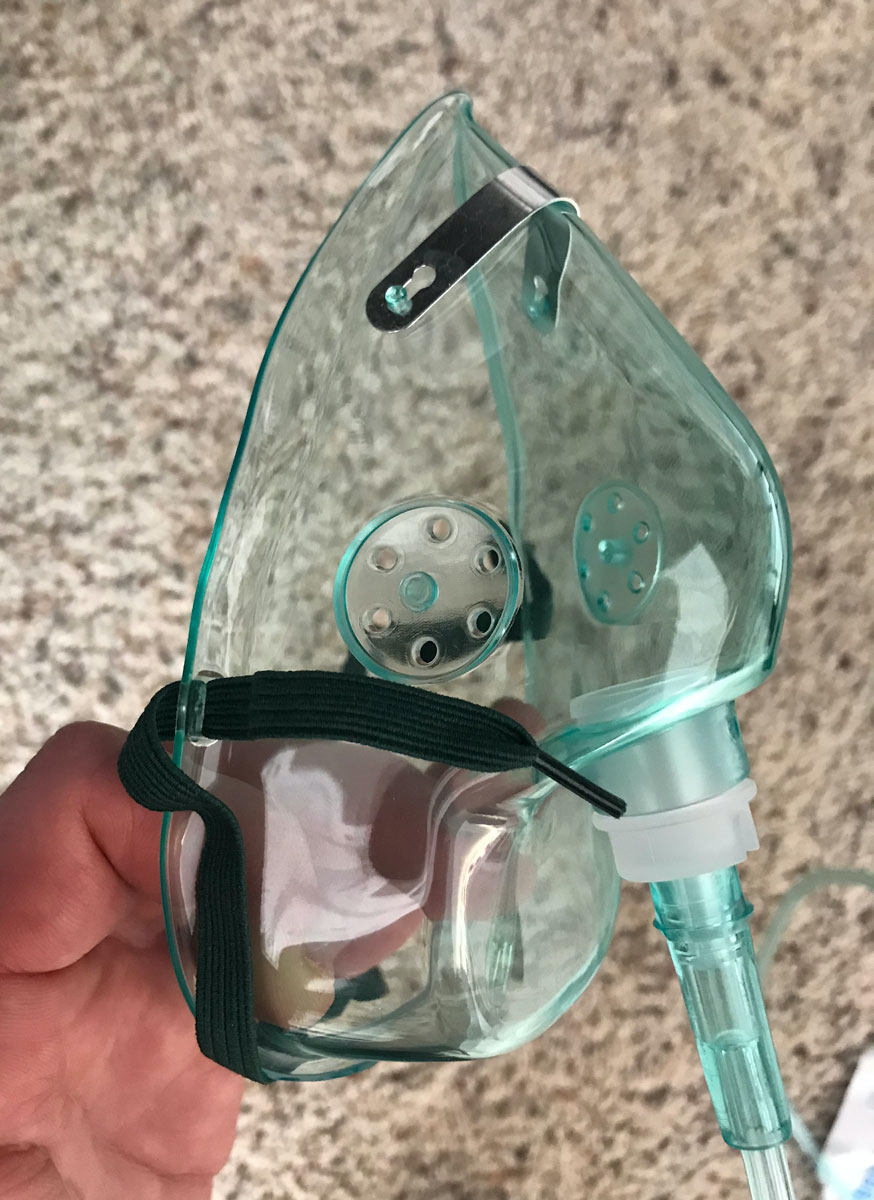 I'm thinking about checking out this mask which according to the product photo essentially looks identical to the "HD Houdell"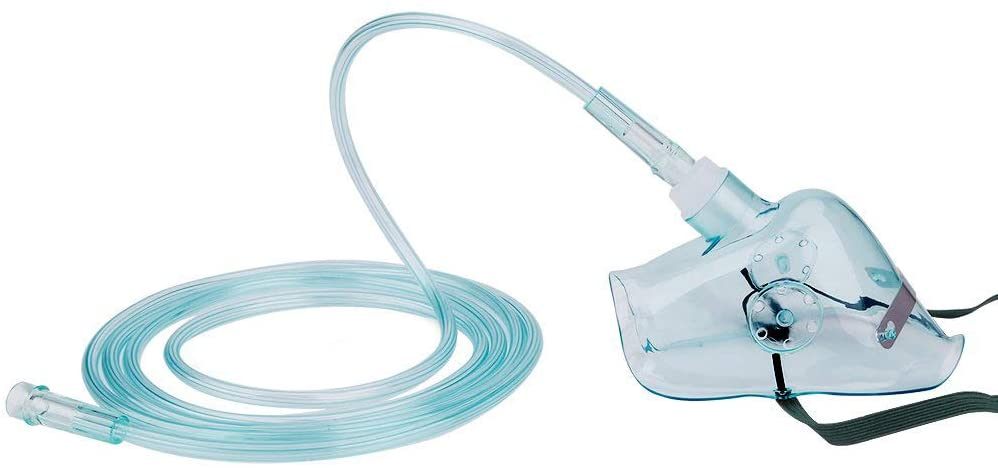 Slightly afraid to waste another 10 bucks though.
Thoughts?