SPOILERS
Neil wears a charm in the movie TENET.
Below is a screenshot from the movie.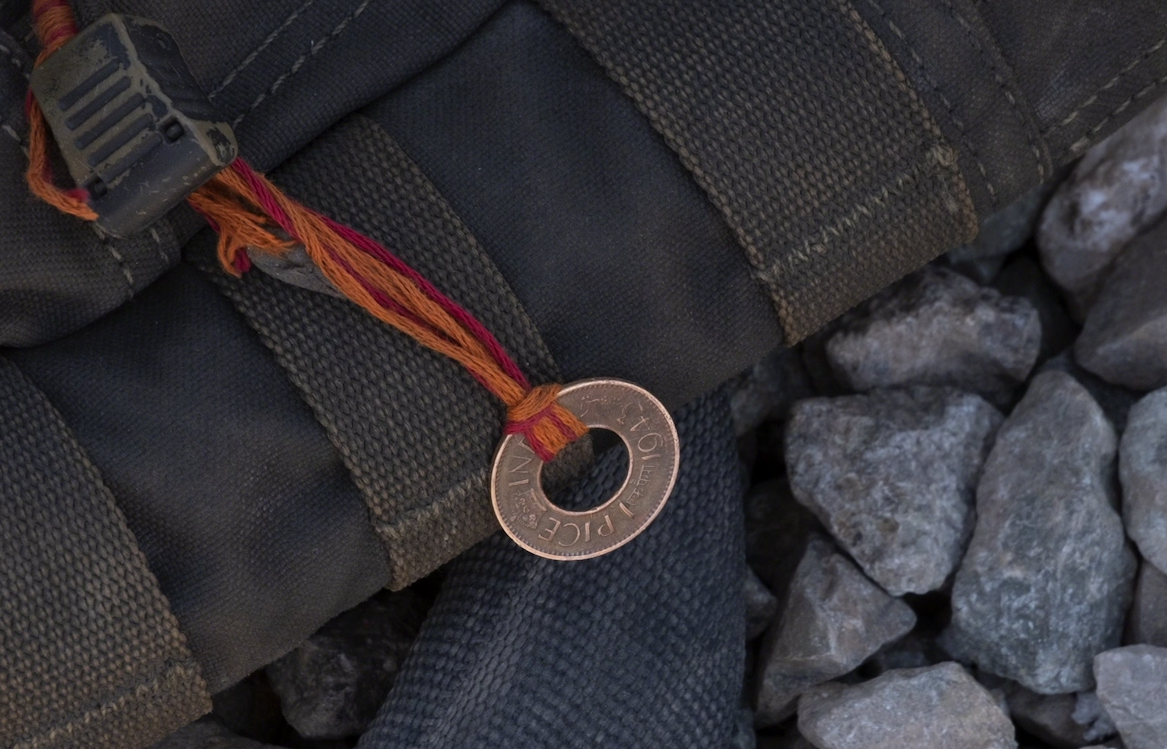 I am sourcing the material to make my own.
The charm is a 1 Pice Coin, British India, Kind George VI, 1943. You can get them on eBay.
And from what I can tell, the thread is 6-strand cotton embroidery floss (orange color and red color).
I will post pictures when I am done.
Anyone out there done this prop?
Last edited: