Emerald City ComiCon is upon us next month and I'm hoping to debut my next Batman cosplay there, basing the design off of the new Telltale Batman game. I'm hoping to do foam armor/muscles covered in fabric and either sewn or glued to an undersuit. Was hoping to see if others out there had done something similar and how flexibility might be? This image has been a big help in crafting so far:
Fabric wise I'm thinking either a vinyl or nylon for the main body armor pieces? In-game they appear fairly textureless, while other pieces have a little more to them. For example the biceps seem to have more detail to them if you look closely at this image:
For this, I've found a hexagonal-patterned fabric. It only came in black but a few coats of gun metal plasti-dip have it looking the right color (excuse the coffee grounds on my hand. Gotta keep going somehow.
) :
Found a 4-way stretch pleather for the cape, but am open to suggestions on how to do that design on the top of it (Seen in the bottom center of the first image). One of my favorite features of the suit and I wanna make sure I include it!
As for the cowl, I finally broke down and ordered one of
coofunkcurly
's beautiful Version 2 Arkham Origins cowls. Favorite cowl design by far and I think it will really work well with the suit. Would love to hear suggestions and what not from you folks out there. I'll keep you posted!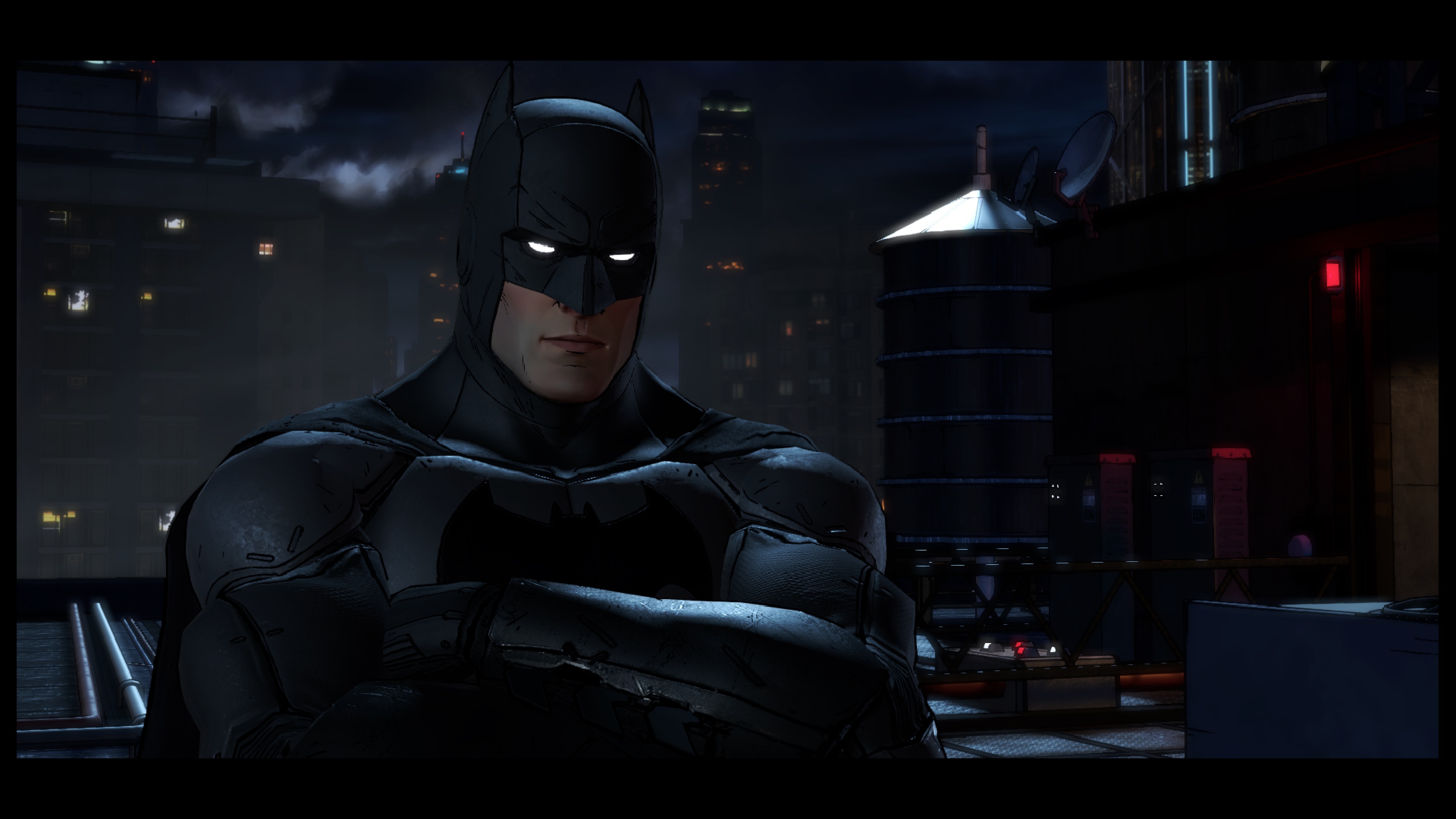 Last edited by a moderator: