Hello!
I just got finished watching the first season of the 11th Doctor, and this prop stuck out to me as something cool and achievable that I could turn into a one day build. So here it is, my version of the TARDIS door fragment as seen in S5E9 "Cold Blood".
This is the finished piece, down below I've gone through my process and included some more finished pics at the end. Enjoy!
I wasn't going for exact accuracy, so I used just one screenshot from the show as reference. I scaled my piece using matt smiths thumbnail as a reference point, it seemed similar in size to mine.
I cut the sign plate from a piece of 6mm acrylic sheet, and I used some scrap wood for the frame part.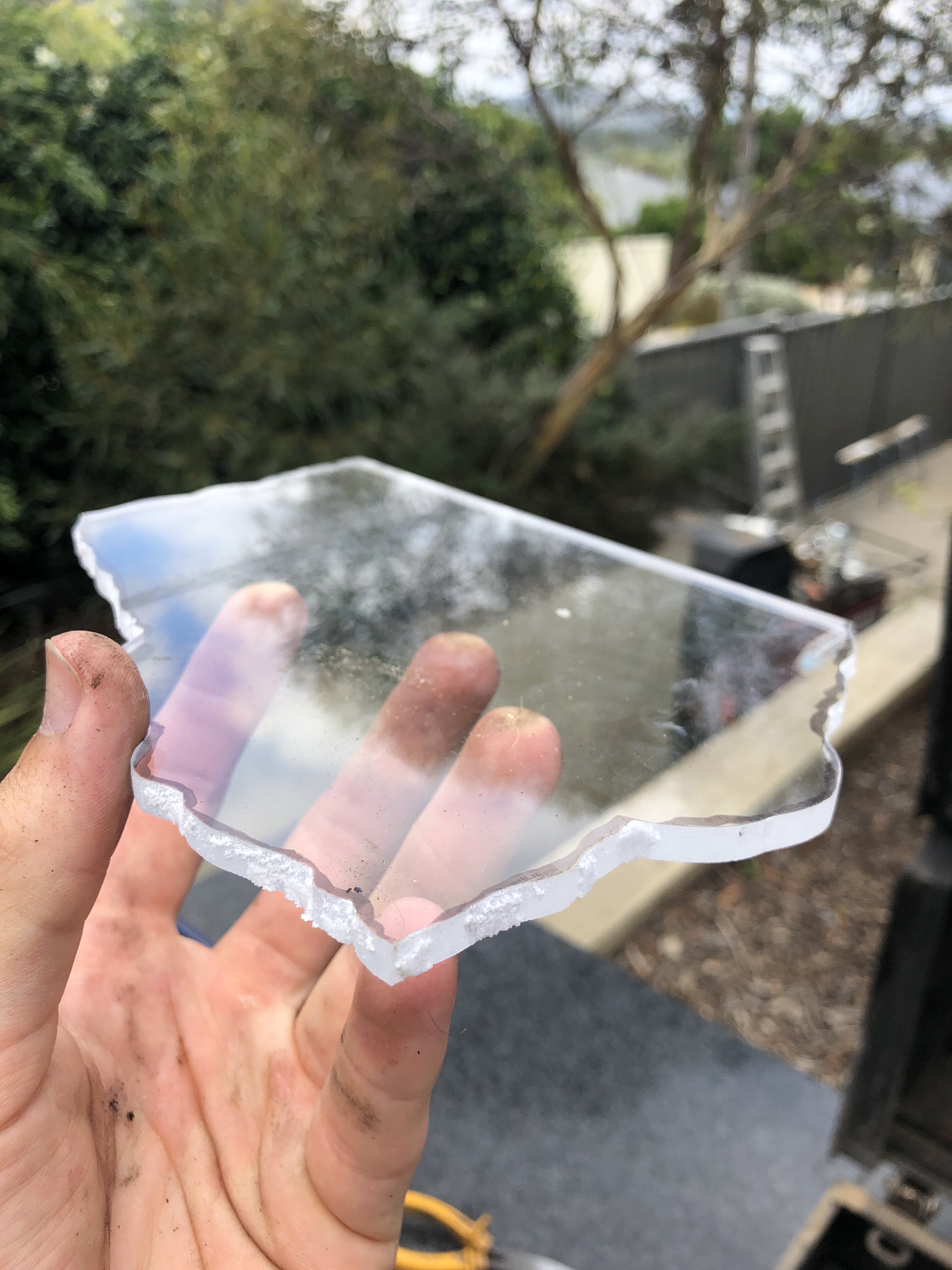 I wanted the grain of the wood to show through, so I burned the wooden pieces on my barbeque and then used a wire brush to remove the charcoal, leaving the hardwood grain remaining.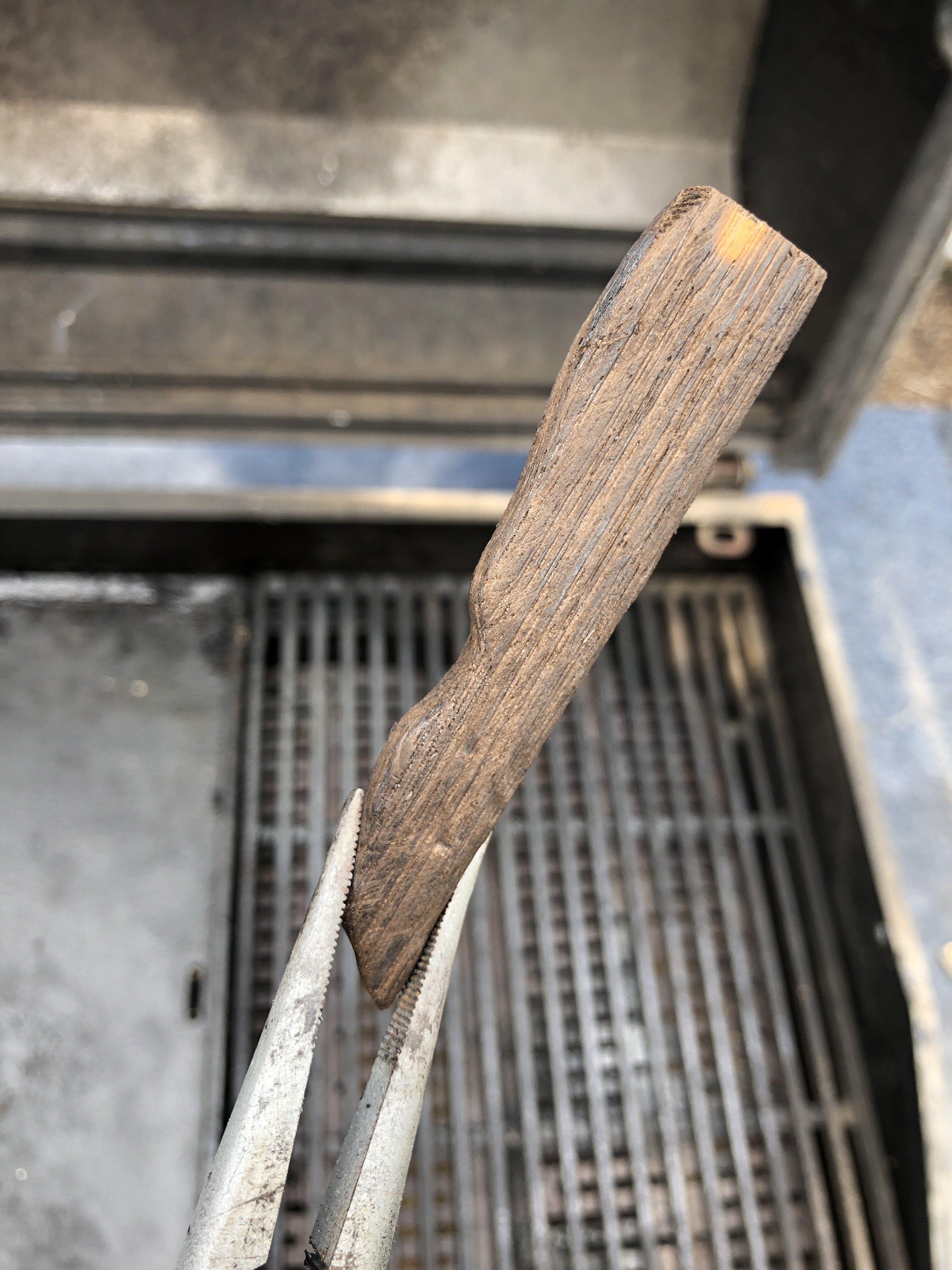 Next I 3D printed my letters at the correct size, and found out that I had cut my acrylic too small. That didn't really bother me, the prop is still recognisable without all of the letters exactly right.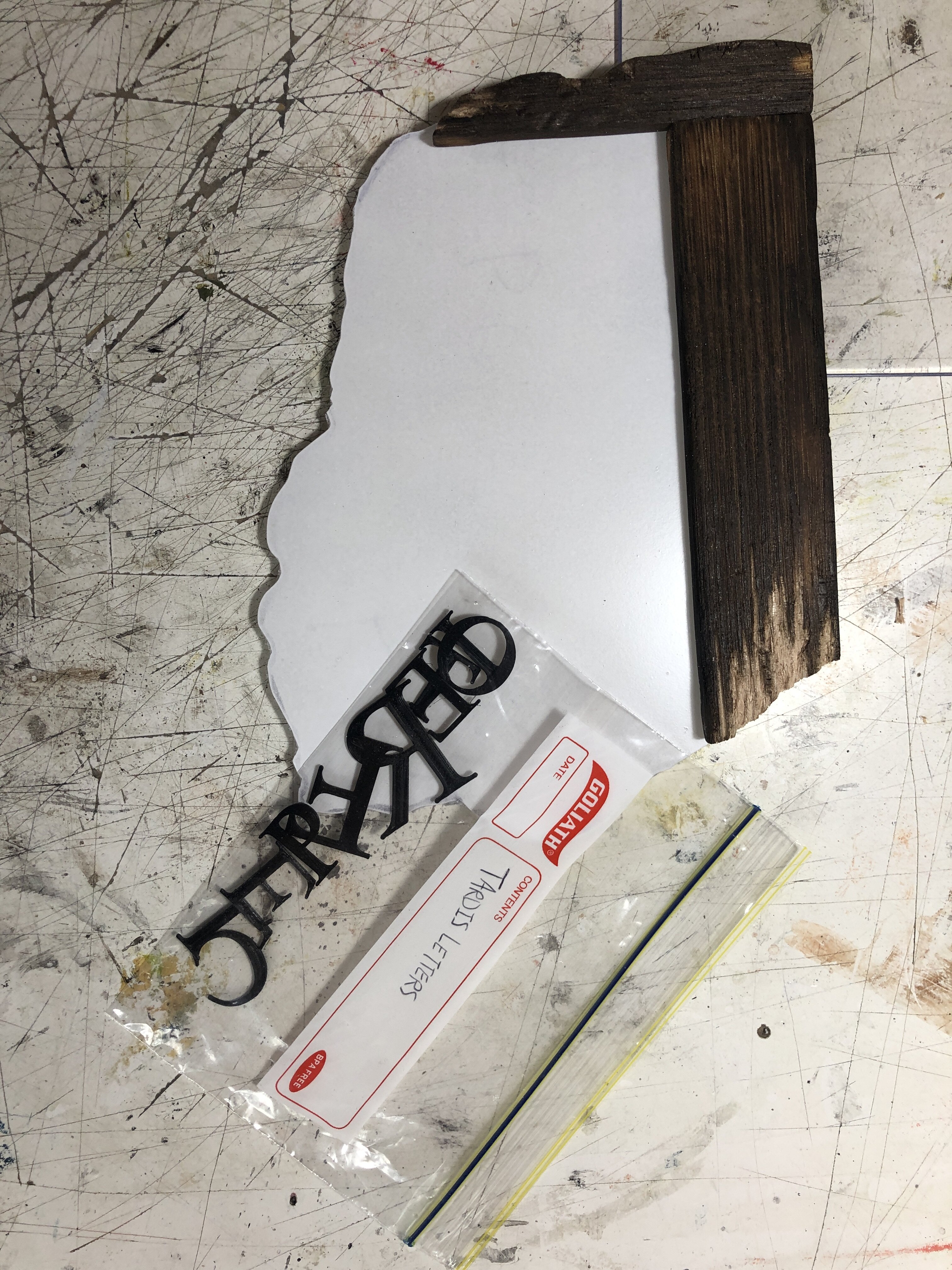 After a paint job and a clear sealer, this prop was done! Here are some detail shots that give a better look of the paint and weathering.