Hey there my dear modeller fellows!
When I saw the boardgame-model of the Tantive IV, I was thrilled. At first look, it was awesome. Even the painting was nice, considering the length of 33 cm and the price of just 55 Euros.
All I considered at that point was a new paintjob.
But then... I made the mistake of comparing it to the "real" one... oh boy!
Does anyone know what kind of plastic this is made of?
Spoiler alert! it requires some
MAJOR
modifications...
Here are my first observations:
Not bad at first glance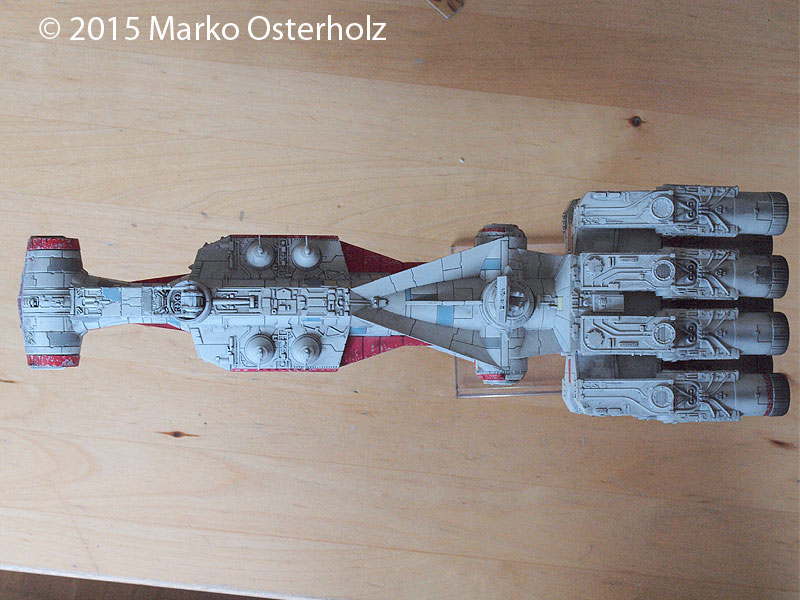 the head - argh! Its all wrong... any ideas how to correct this?
from another perspective. Angles, front window, details... all scaled off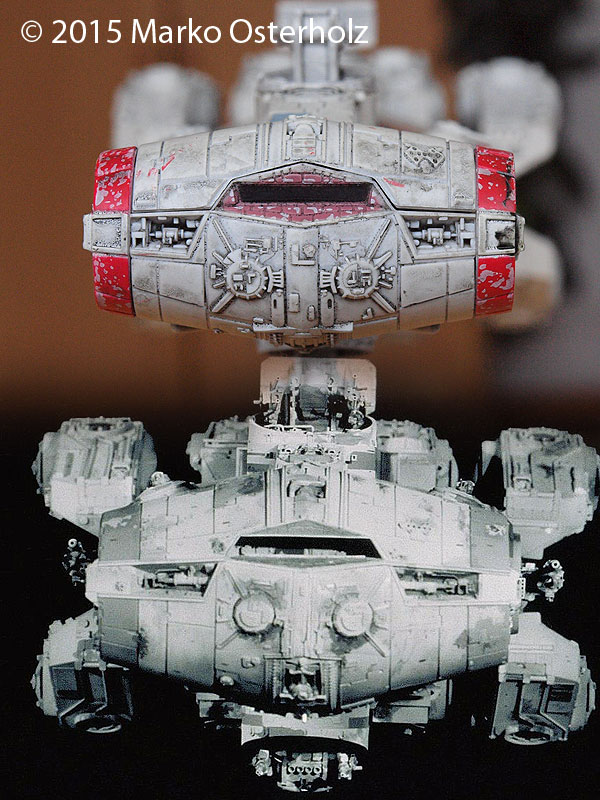 port side view. Same, obvious mistakes
engine area. It looks like they took tubes with a smaler diameter.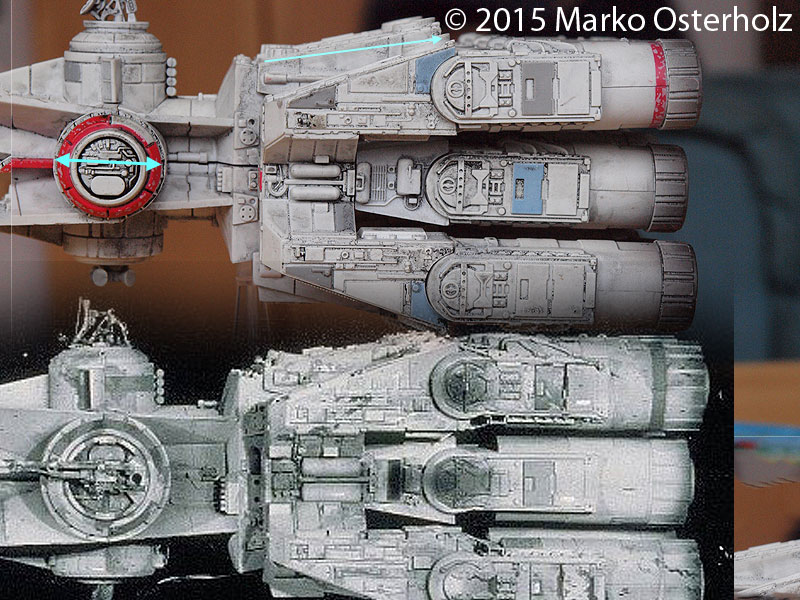 No idea what to do here. I am guessing the whole inner tube is too small as well...
ANY ideas what to do?
A CG-model would be nice to extract the head and have that 3D-printed correctly.
Last edited by a moderator: