Master Member
RPF PREMIUM MEMBER
As many of you know, we've started a line of eyeglasses and sunglasses for cosplay and daily wear. We have recently priced up doing a reproduction of Sarah Connor's sunglasses from Terminator 2: Judgement Day: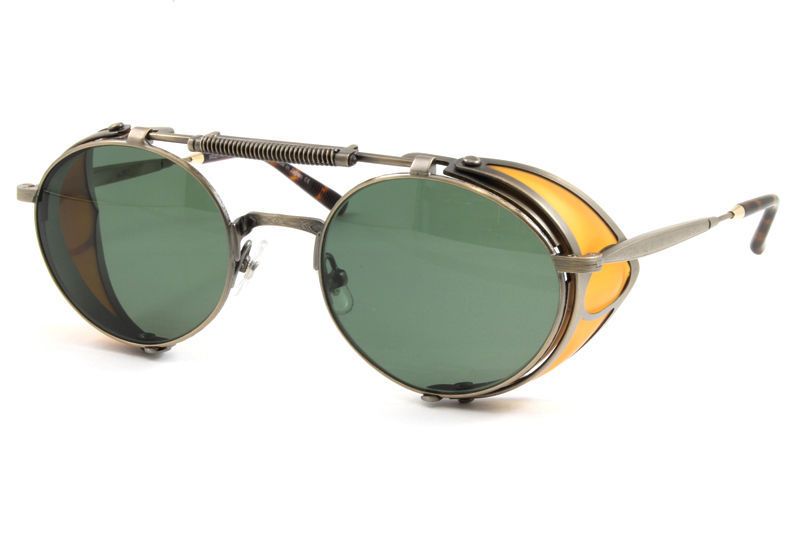 The price would be $150 (shipping included). This is a higher than our other glasses due to the complexity of these ones, but still almost a tenth of what the originals cost!
We would have to do a bigger run than usual, so we will only proceed if there seems to be quite a bit of interest. I really would like to do these, personally, but it'll depend on demand.
We've also got all the specifications to do an accurate run of Arnie's Persol sunglasses:
Those would be in the range of $80 (shipped).
So, post your interest here and we'll see if we can do one of both of these sunglasses.
Kind regards,
Magnoli
<<<UPDATE>>> Conner Sunglasses are FINISHED:
http://www.magnoliclothiers.com/conner-sunglasses-glasses-p-741.html
<<<UPDATE>>> Terminator Sunglasses are FINISHED:
http://www.magnoliclothiers.com/images/extra_images/original/extra-image-1809.jpg

Last edited: