I built a full metal replica bust, it was based on the screen used metal bust, that was used during filming of the fire inferno opening title sequence for T2.
Here is a picture of the metal bust below. I had all the parts still left over in resin and vinyl from making the metal bust, so I wanted to make a resin and metal bust to match with all my left over pattern parts.
I got all the parts together, cleaned them up and prepped them ready for paint before I send off for a chrome coating. I built another steel frame and wooden base ready to mount the parts.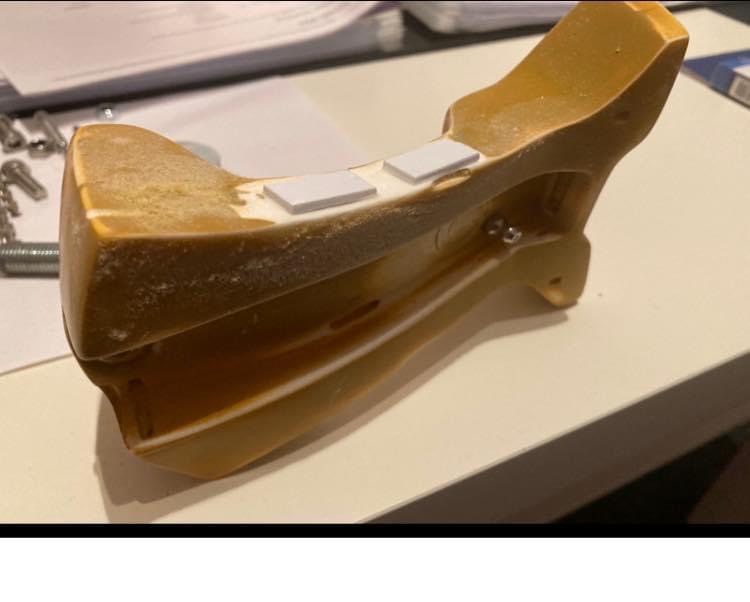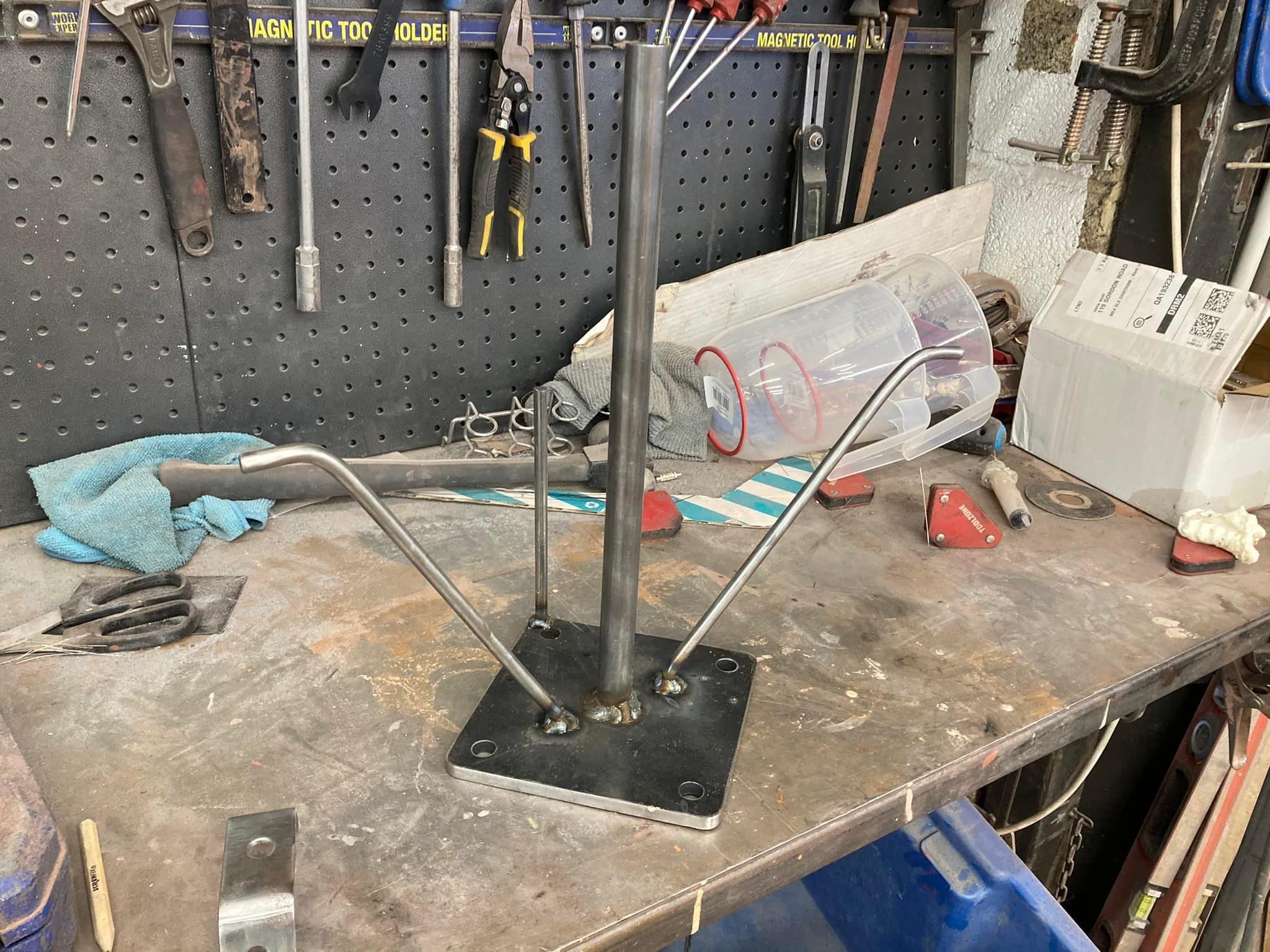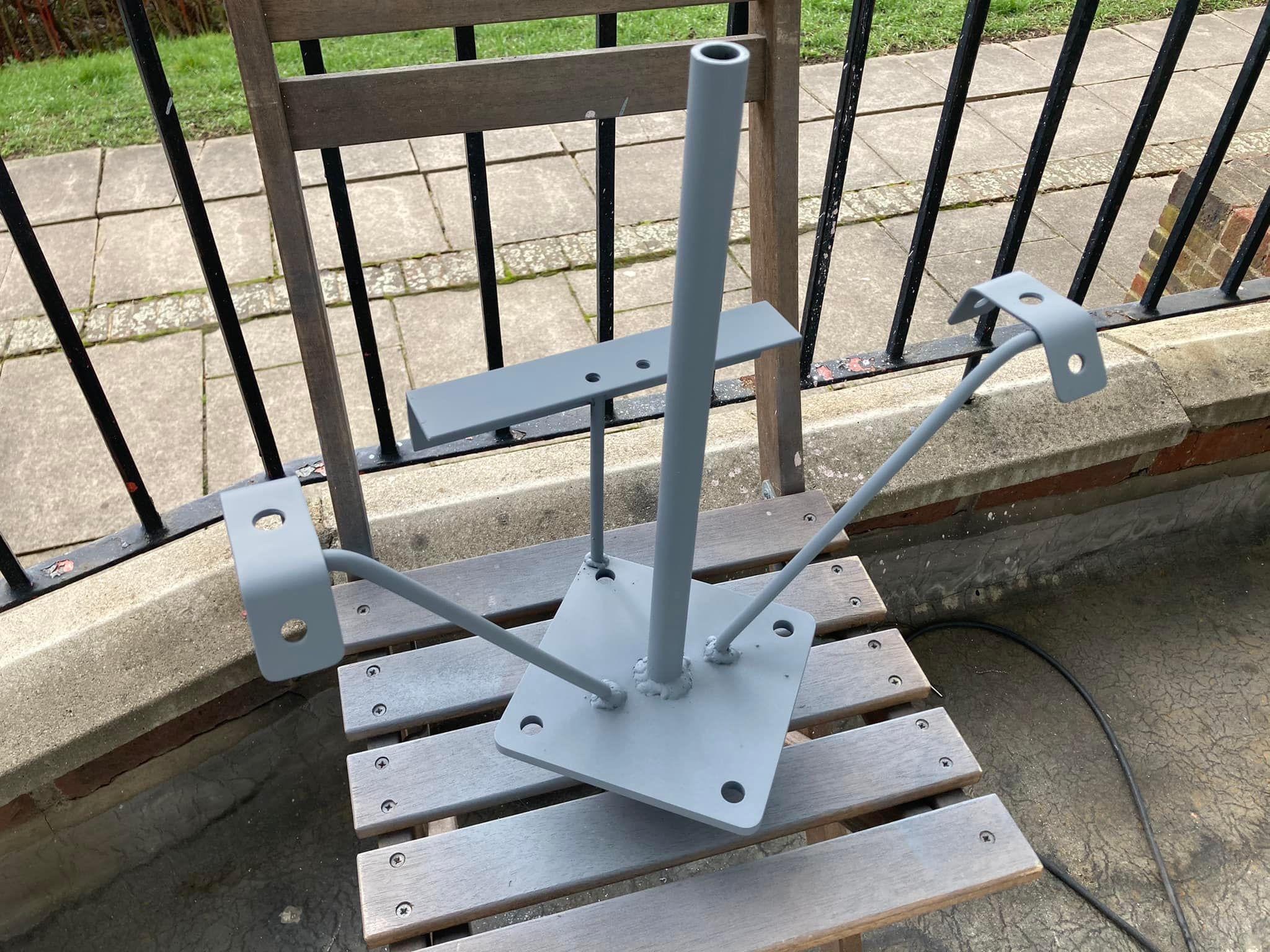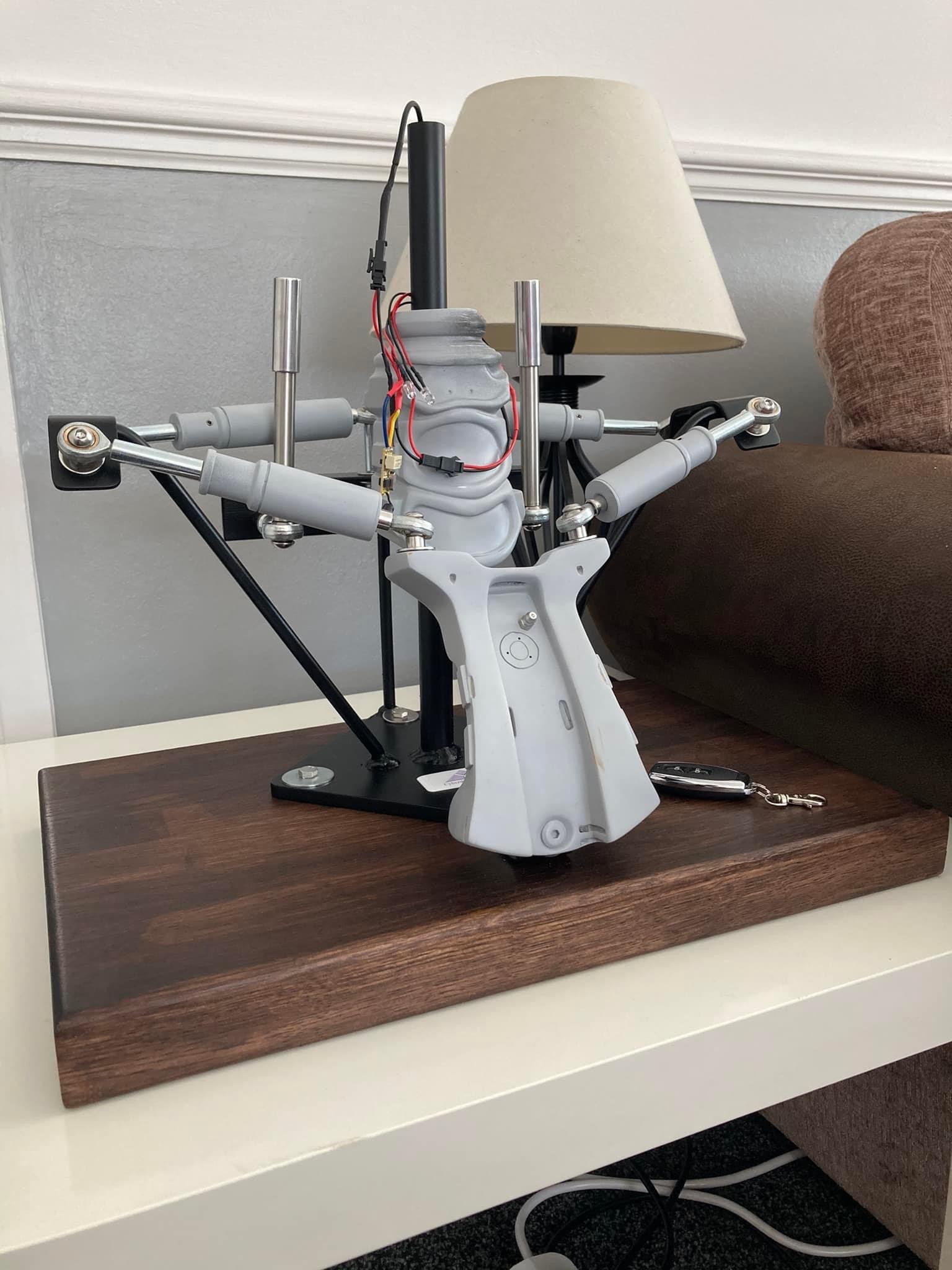 I have also wired up the electronics so that it can be powered by a micro usb cable, the eyes are also remote controlled.
The Skull is a rare M1 kit original (vinyl).
The base is solid oak with USB port.
Pistons, chest and neck (solid resin)
Piston rods, mounts and rose joints all metal.
I will update as I progress.