Sr Member
RPF PREMIUM MEMBER
hey RPF'rs, i was a little bored at lunch today, and was wondering if any of you have considered, or started any replica projects from Star Wars The Old Republic game?
Now i avoided this game like the plague, and finally had to give in as a good friend of mine said, "Dude, you are like the Star Wars king, how could you not play this game???"
So i caved, and low and behold, i discovered that it was amazing. The funny thing is, i keep getting yelled out by friends i play with, because i spend too much time looking at the walls, and ships . . . can't help it, its DAMN GOOD REFRENCE.:lol
At any rate, long story short, i started thinking about the weapons in the game, and other prop ideas that could be made from this virtual world. Now I don't have the time to add any projects to my already too full workbench, but have any of you tried any?
Here are a few shots of stuff that might be fun: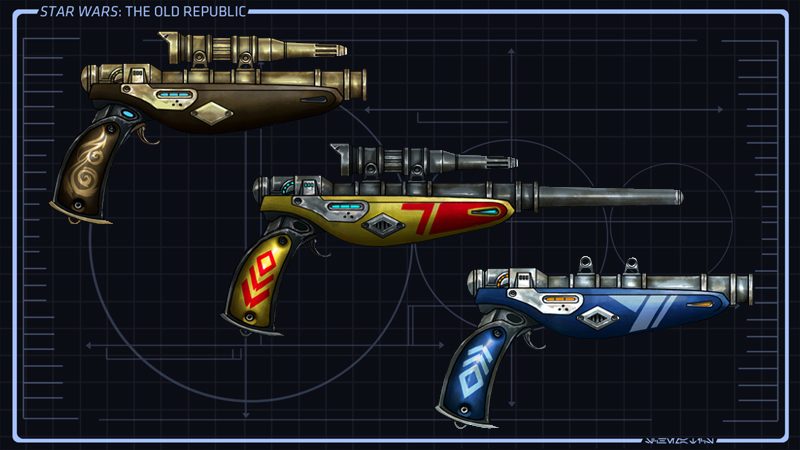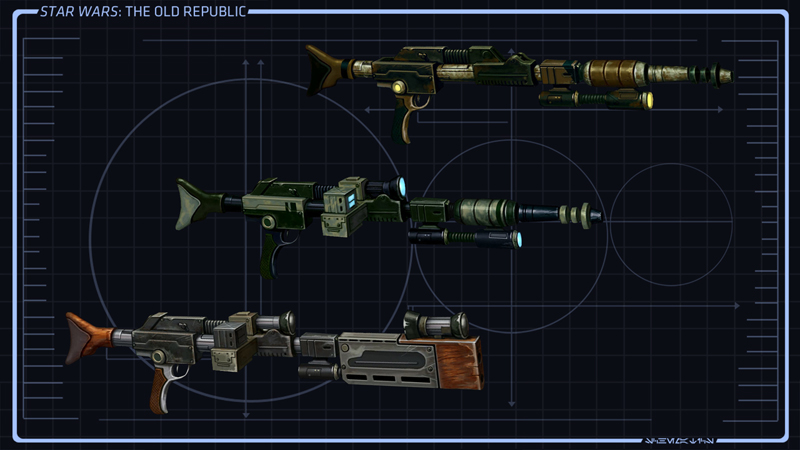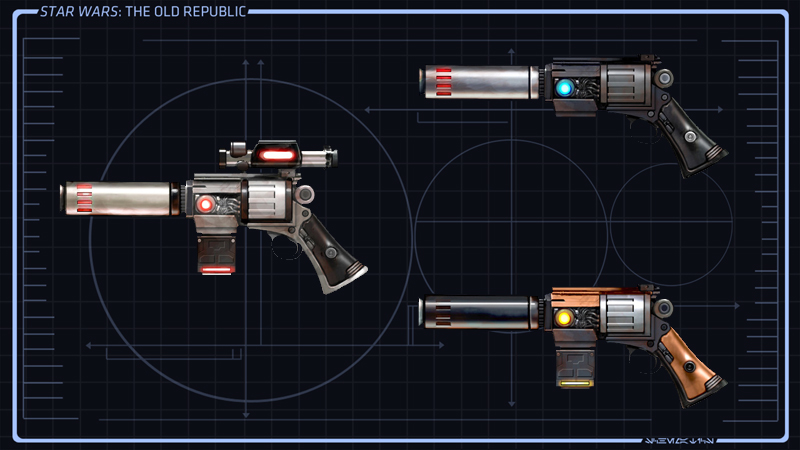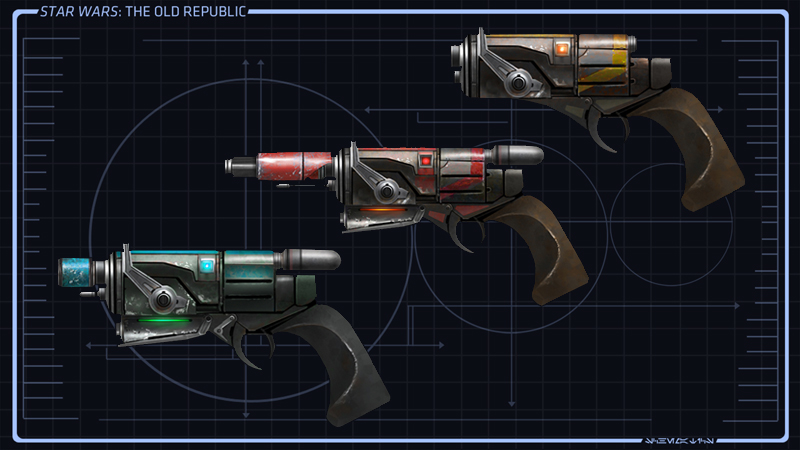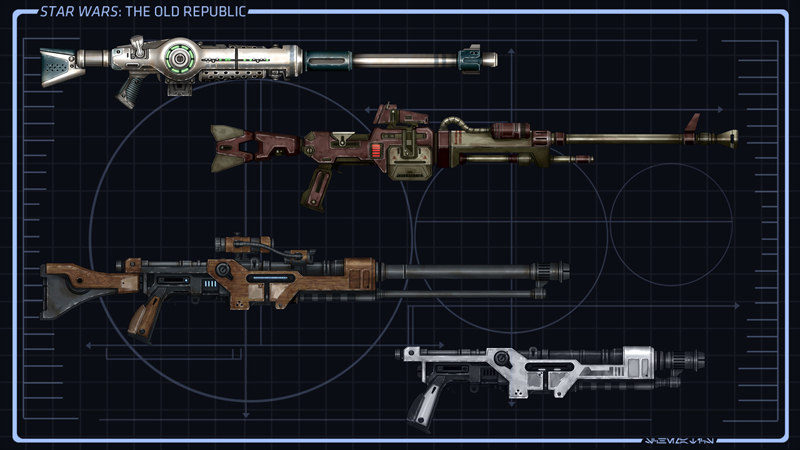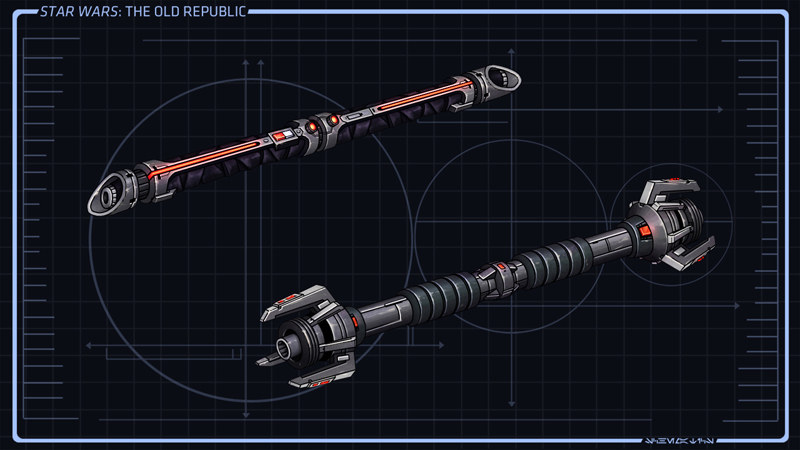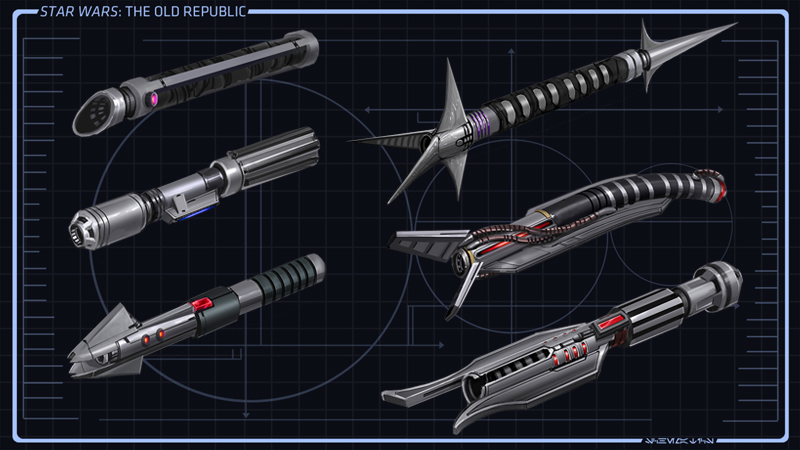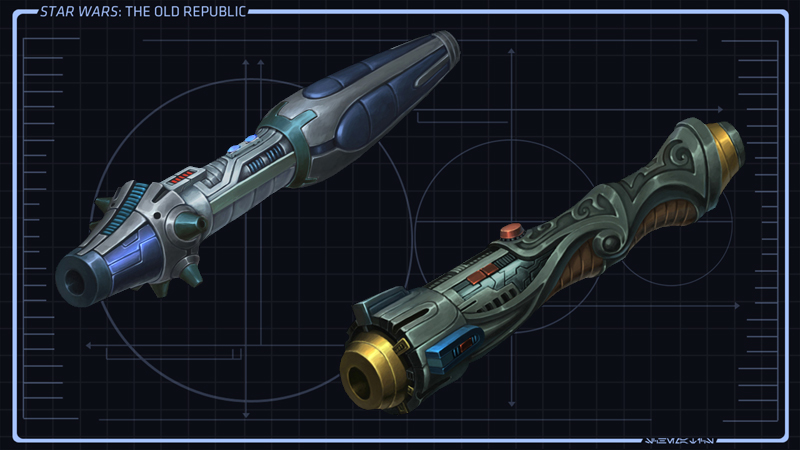 The ships are pretty cool too, I could see doing some model work?