So, this is my first try to make a costume. I will try to make the first suit used in the Superior Spiderman series.
My plan in making the costume:
-Use Superher0g33k's Free Pattern on Sellfy
-Use ZentaiZone to print and sew the suit
I still don't know about the lenses or the faceshell, i was thinking about modifying some googles, and make them look like this.
Anyway, im just 15 years old, so i don't have a big budget to use. Thats all for now.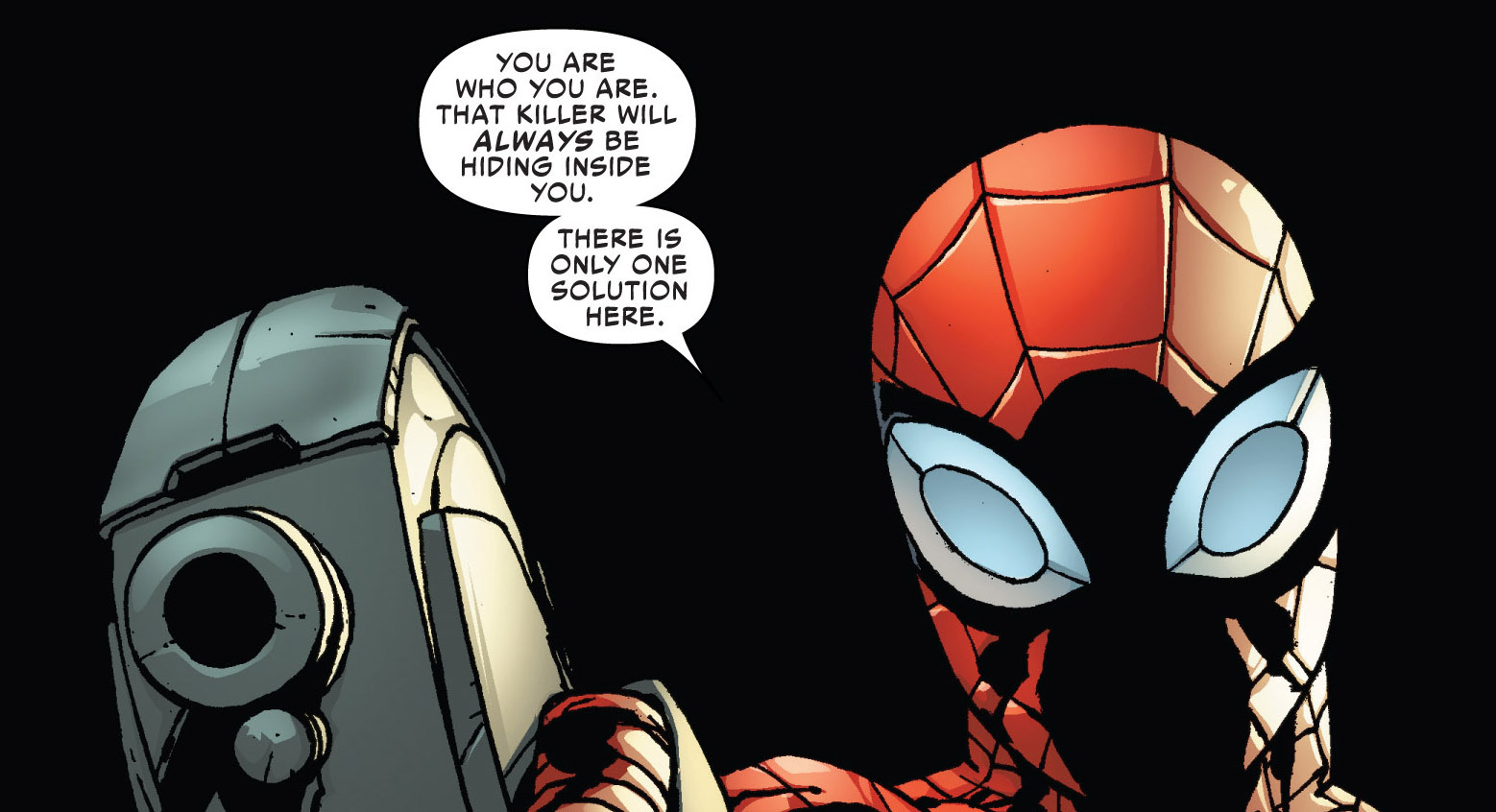 Last edited by a moderator: