Hi everyone.
First thread here and I just want to share and document my newest spideysuit build, and maybe get a few pointers along the way.
Basically its the Advanced Suit pattern made by TheHeroArtist that I've recolored to resemble Superior spider-man.
I initially saw this and immediately wanted to go ahead with it.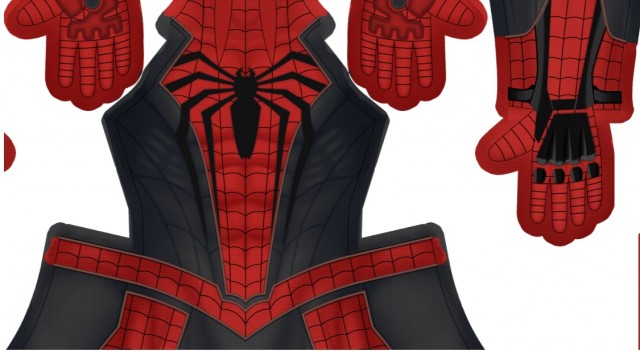 Also looking to puffy paint the seams (not the web pattern) and also recreate the soles as much as I can. And I also have some scrap leftover red tolex for the swooshes on the feet and heels.
And maybe patterned EVA foam (2mm thickness) for the spider insignias and knuckles and hands.
I'm setting aside a budget of $200 and that would probably be enough hopefully.
Do drop your thoughts and suggestions.
Last edited: