Hey all -- so I'm a 3D printer and cosplay props/accessories maker. I got into it after wanting a Superman Returns costume back in 2006, and in 2017 I got my first 3D printer which really leveled-up my game!
I've made a few functional (Batman) props, including the Sticky Bomb Gun from The Dark Knight and a folding magnetic version of the Arkham batarang.
So, after seeing another post commenter with the idea of making it work with shaving cream, I thought 'Hey I can do that!'. It's not as accurate as some others, but I was more focused on making it functional rather than accurate. Plus, it needed to accommodate a shaving foam canister!
So here it is -- it uses a regular can of travel size shaving cream, and when you pull the trigger it sends foam out through the front! I've printed up a few of these for myself and have them filling up the "armory" walls of my Batcave. Thought I'd share here ...
Pics: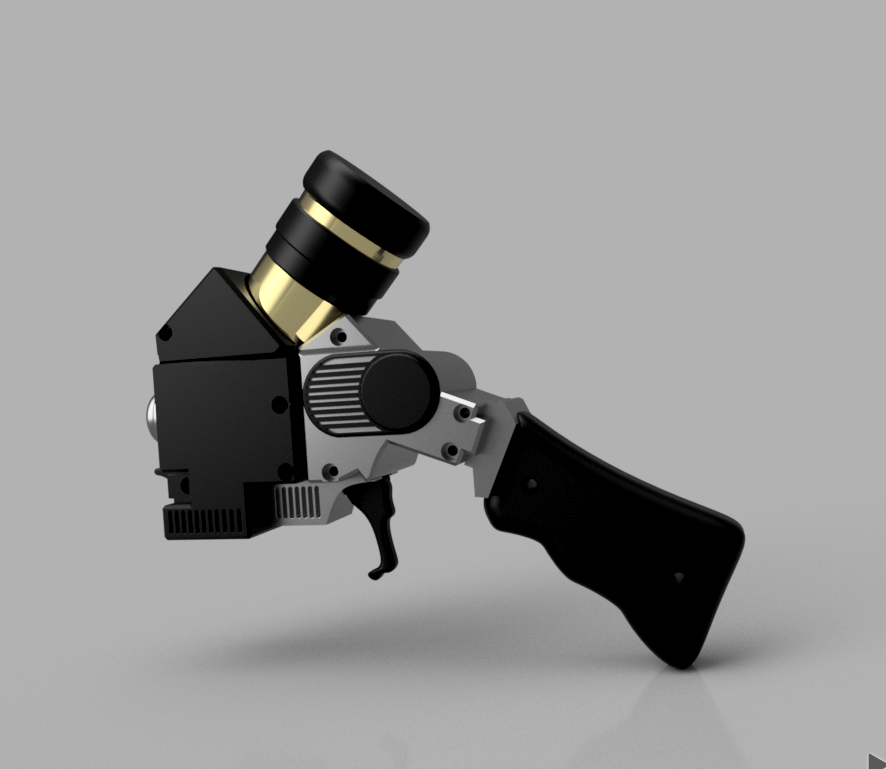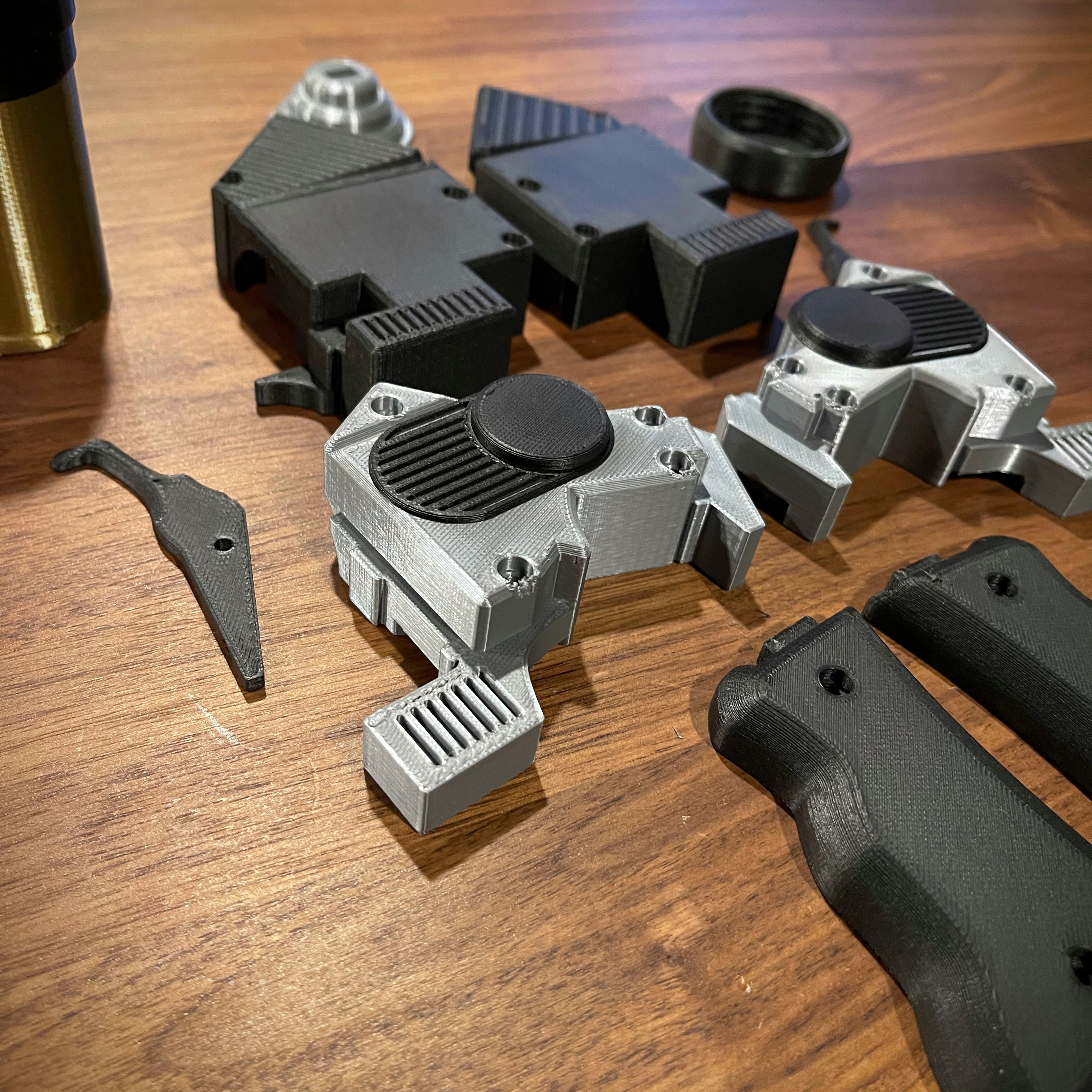 Video: