Master Member
RPF PREMIUM MEMBER
Much like our
Neckties!
thread, I thought I'd start a new thread to discuss the new line of replica glasses we've started. Here you'll find discussion of works-in-progress as well as a place to post your wants for future projects.
We've recently finished our10th Doctor Who "Tennant" glasses and sunglasses:
Currently, we're finishing up on our 11th Doctor "Smith" Glasses: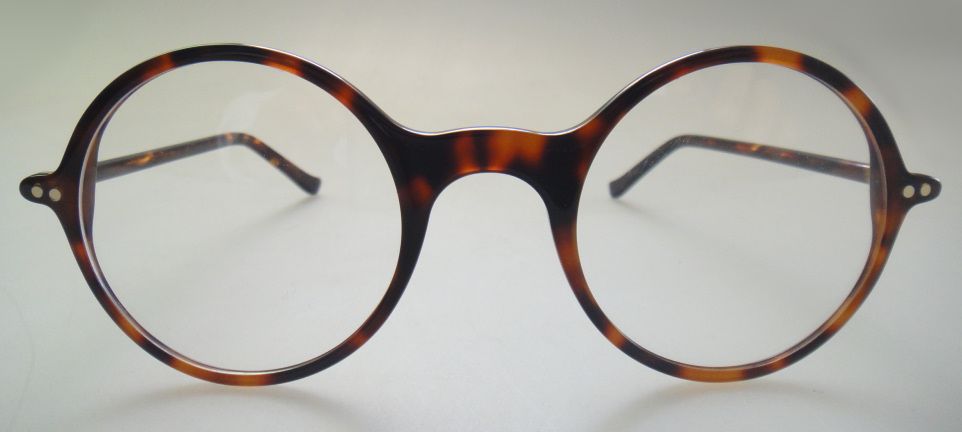 We've already started production on our Kingsman Glasses (which will be available in tortoise shell, black and tortoise shell with sun lenses).
After some feedback from our Facebook page, it looks like we'll be starting preproduction on the Skyfall Sunglasses... we'll post updates here as they are available.
So, what would you like to see in the future?
Kind regards,
Magnoli