"Harley Quinn,pleased to meetcha!"

So here's my take on the new Harley Quinn for the upcoming movie Suicide Squad starring Margot Robbie. I did a make-up trial first when all the leaked photos came out coz it was all over my newsfeed in facebook & people can't seem to get over it so I gave them Harley. HAHA!




So i've started my deconstruction of Harley's costume based from the leaked photos for Suicide Squad. I initially bought a 50 pesos long sleeved shirt from a surplus shop. If you'll check it its actually 3/4 or a long sleeved & is just folded by the elbow. I took the sleeves off so i can stitch in the red stripes. I used pieces of spandex that i have. I re-attached the sleeves then added the torn details. Maybe you'll ask why the upper part I did not changed to red cloth. Its because the shirt was painted on. That's what I'm seeing from the references. I'm thinking this is a sports shirt & somehow her look reflects those ladies' sports uniforms - baseball bat for weapon, her jeremy scott shoes inspired by football gear, her super shorts shorts. If you look at her she looks like she's gonna play baseball. I'll still need to have the text printed on the shirt, dye the sleeves & paint the upper portion red. Sorry, i'm going O.C for this. Hehe.




Hand-painted the thing for 2 hours with Matt Murdock. Lols.



Its annoying that when you need stuff like these you can't find them. haha. They're out of fashion so I'm making my own. damn.



We will have our annual Philippine Toycon 2015 by June 19-21 and this will be where I'll debut this. This was not supposed to be part of the plan but I dunno after I posted those pics people just want me to go for it. HAHAHA! I have 2 more weeks to go. Have a lot of things to do still. I'll try to re-create the damn shoe (i hope i can do it well).

So why Dont'cha Give Harley some love puddin'. <3


Do drop by my facebook for bigger photos & updated updates. haha.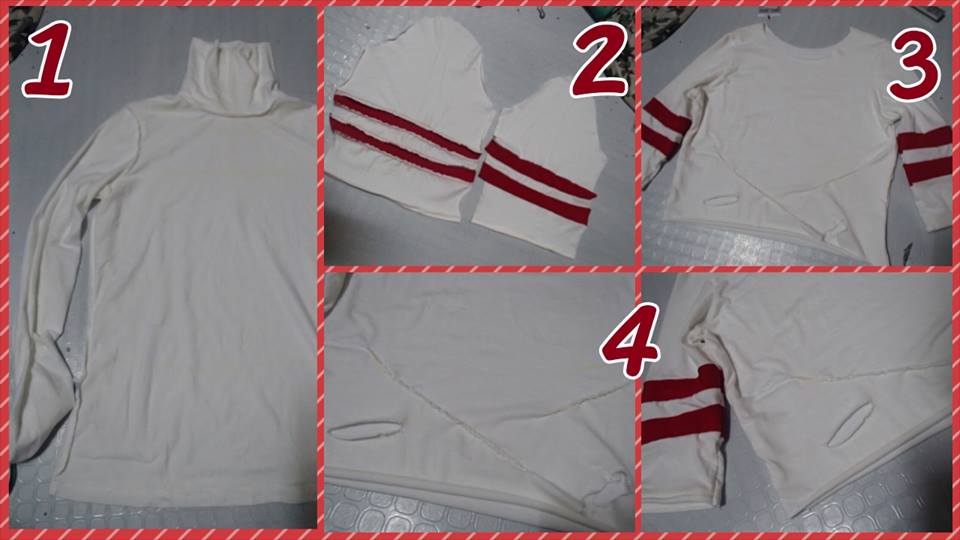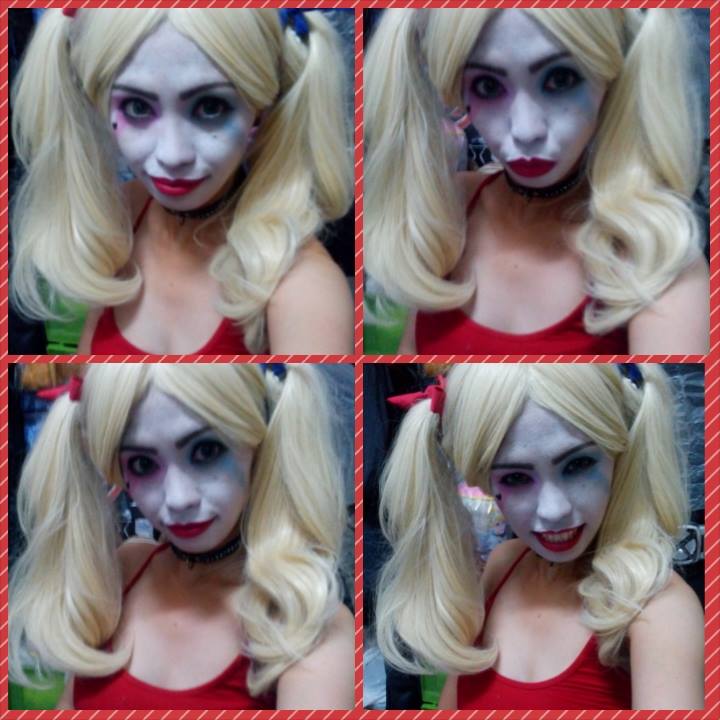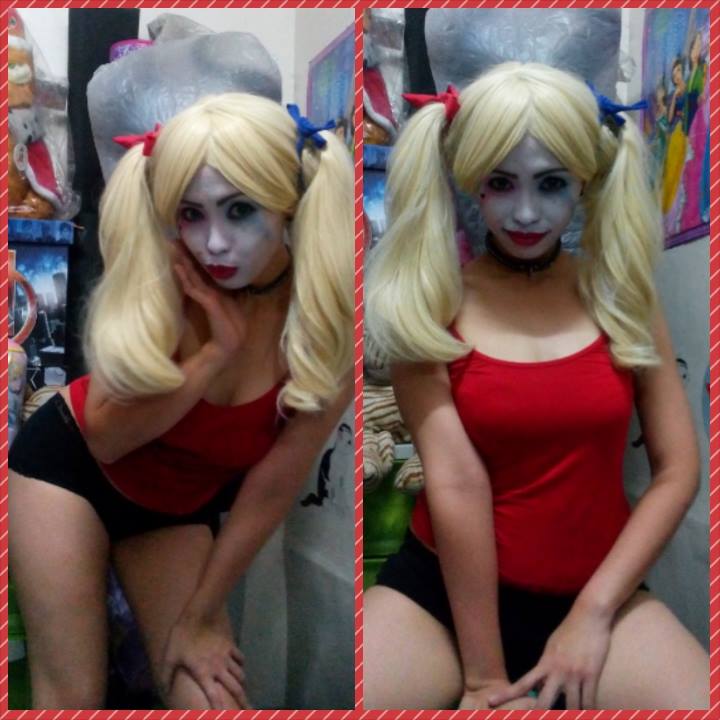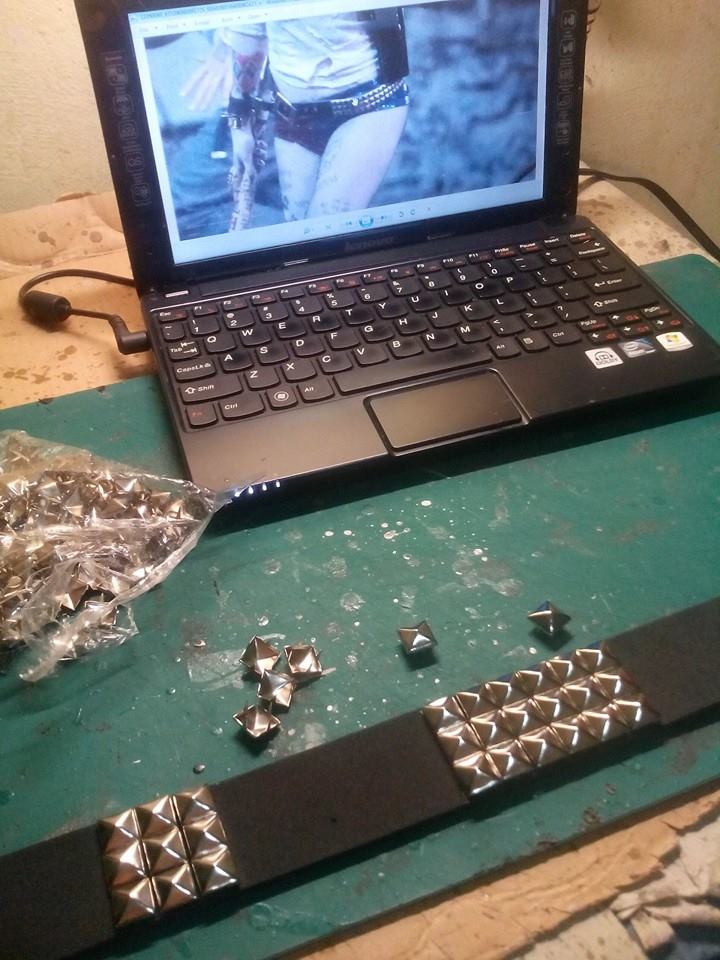 Last edited by a moderator: