hi all,
been a while since i did anything pred related so i got one of Darrens awesome wolf masks, foamed it and slapped a bit of paint on it.
I have to say this mask is awesome, I love the way the manibiles are attached and the sculpt is brilliant. equally impresing is the face that it fits the sideshow wolf bio prefectly.
If anyone is on the fence about this mask, get off it and order one, you will not be dissapointed. anyhow, on to the pics, I went a bit nuts with this on the scared side as there is so much sculpted detail there i wanted to make it pop.
with flash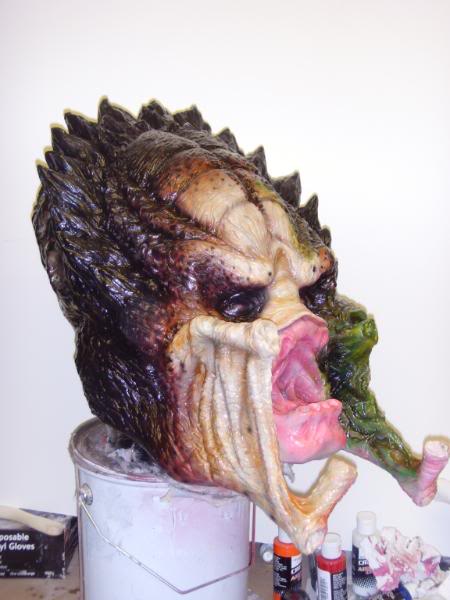 without flash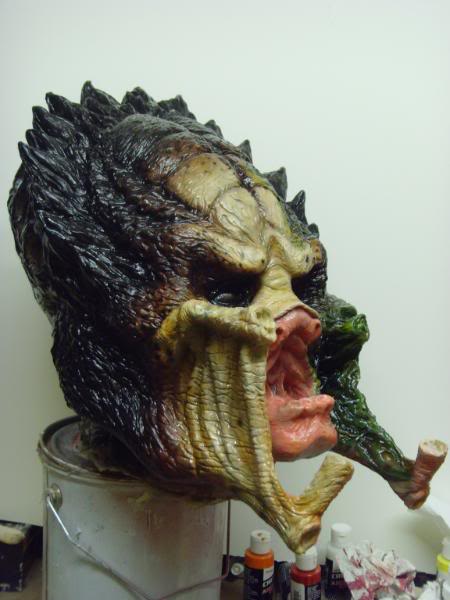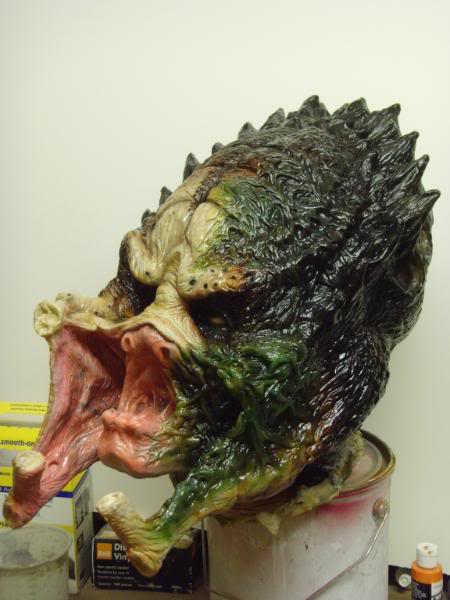 .
ill get the teeth in next