Sr Member
RPF PREMIUM MEMBER
Some time ago, i laid my hands on a casting from some surviving production stunt molds of a Mortia rifle from sst
It had all the requisite problems you come to expect from a stunt morita.
But after much surgery and putty and sanding and more surgery its been used to make another mold.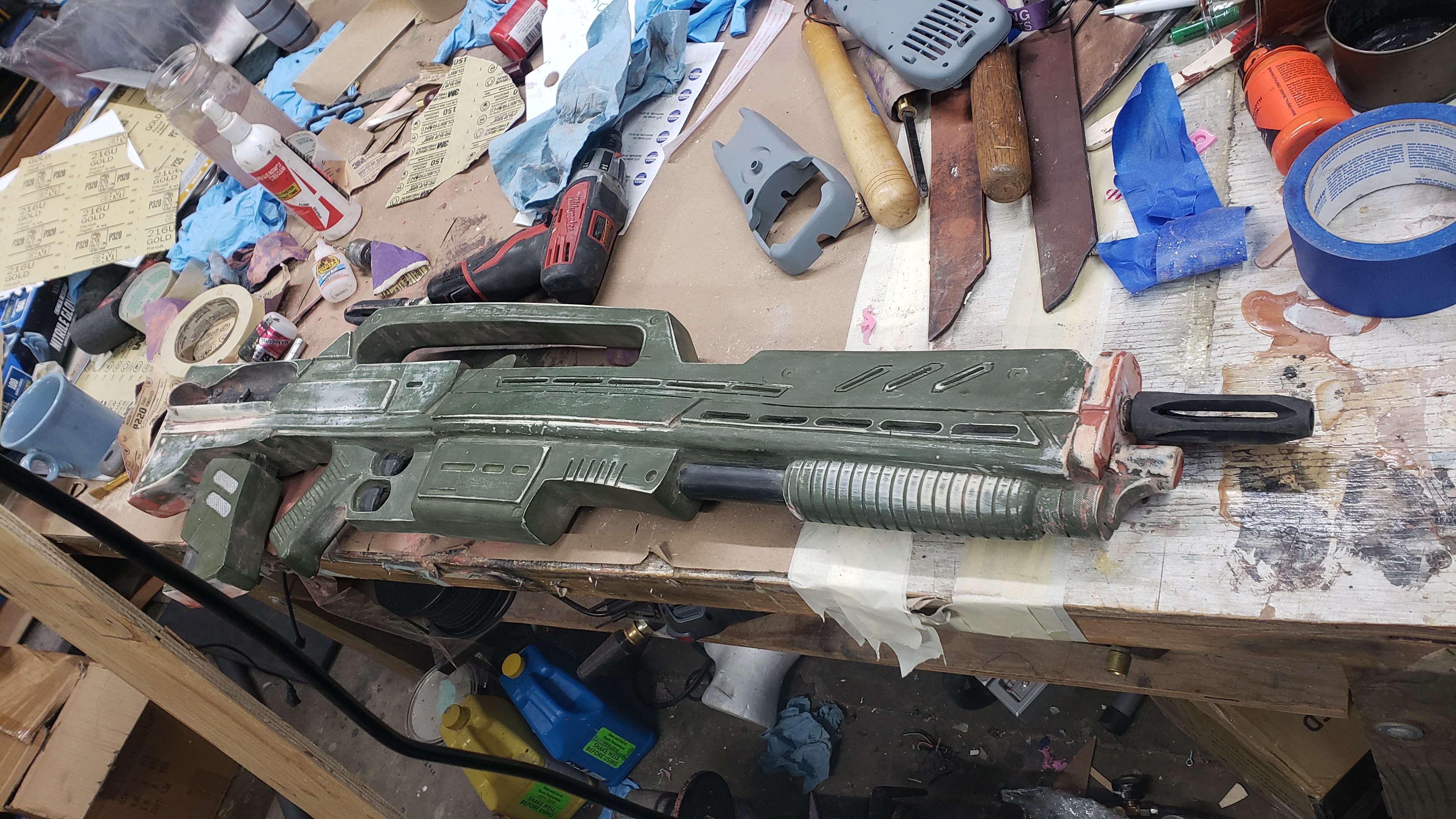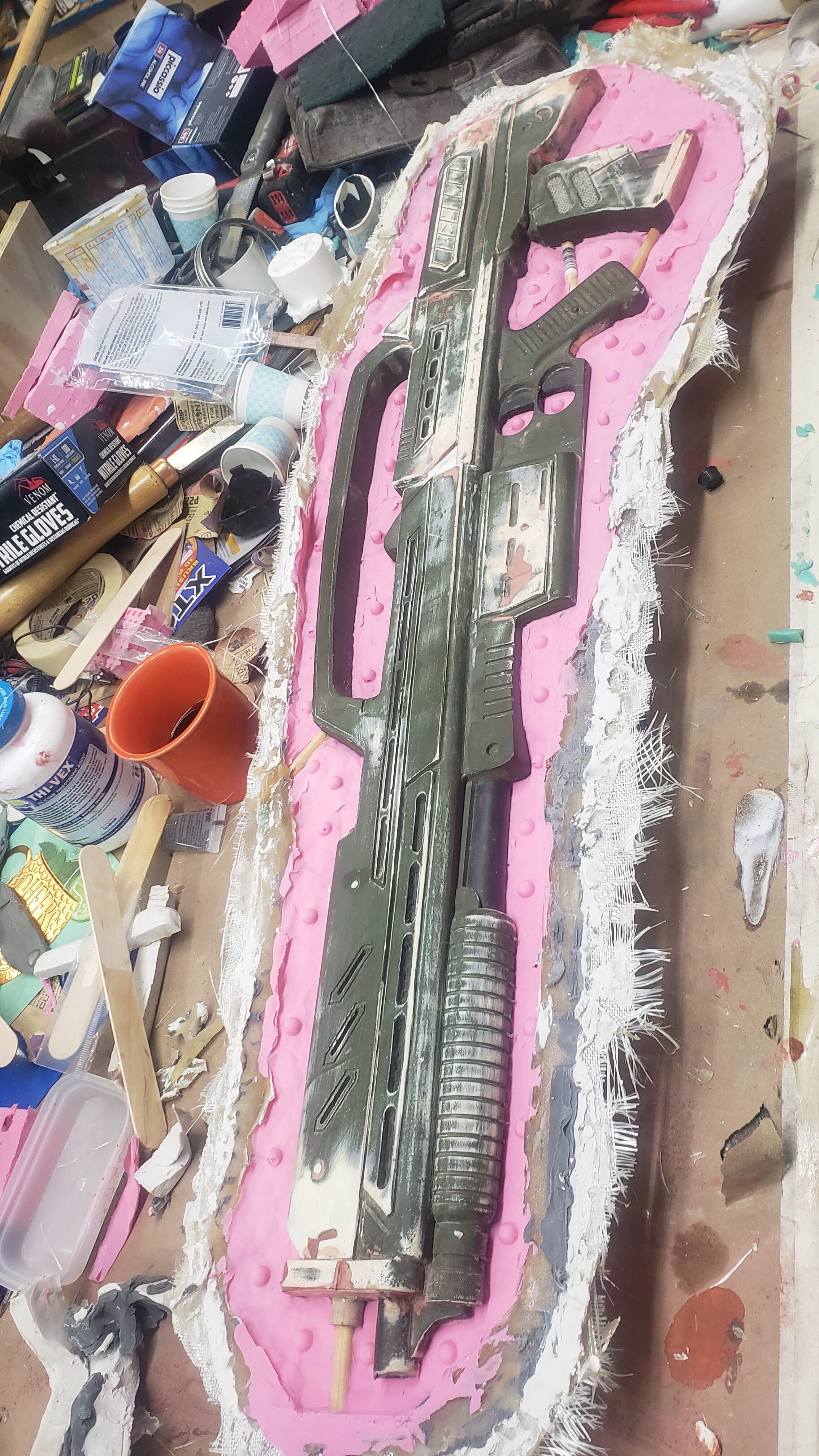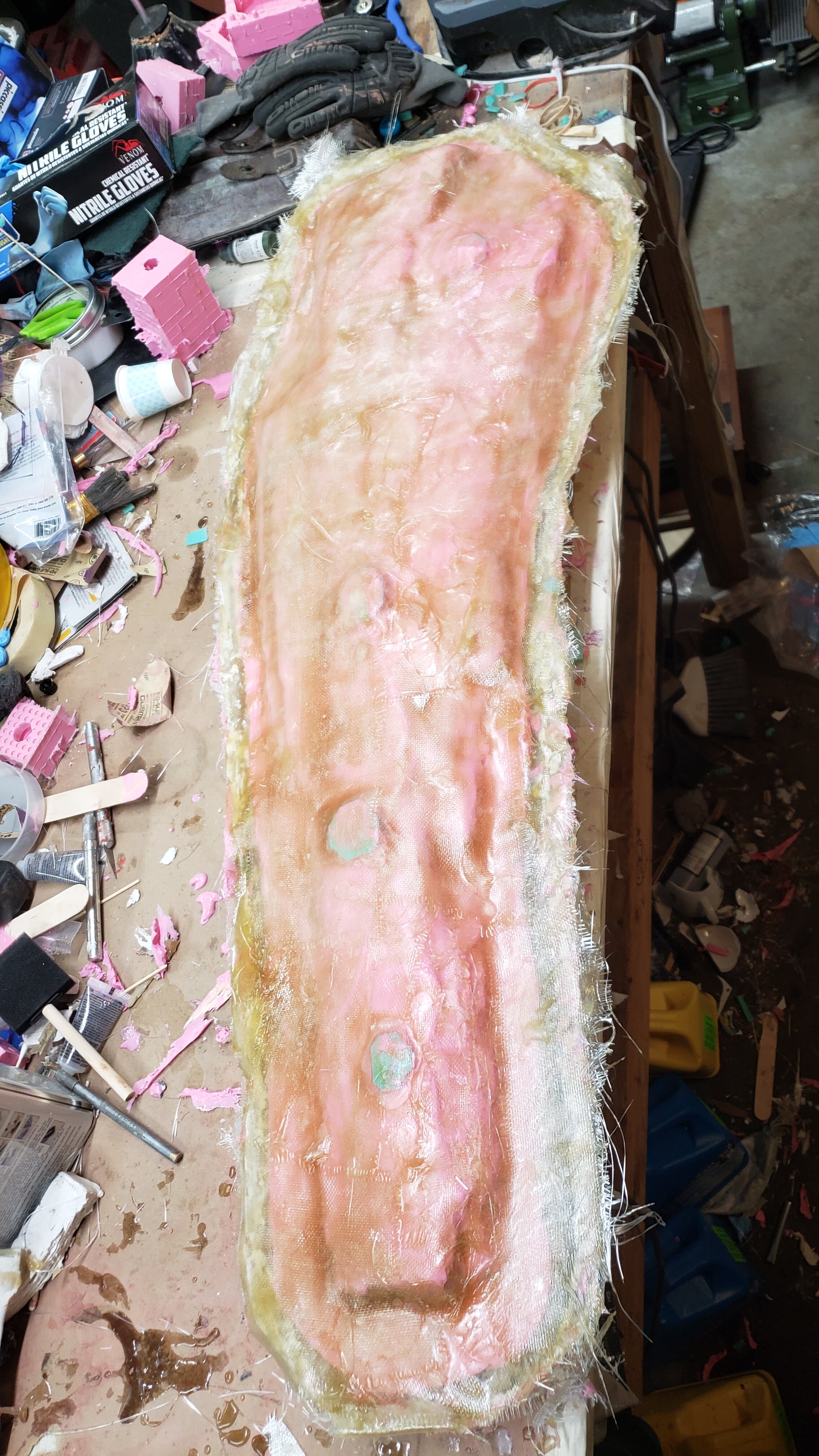 The flash suppressor on this casting was awful. So i scrounged an original M-60E2 Flash Suppressor as a replacement.