Fellow model makers, I could really do with the help of your collective hive mind on a project that I've been researching for a while, if you'd be so kind.
The model in question is this, a space station built in 1986 for Doctor Who. I think it's a lovely model, but unfortunately the original was badly damaged in a fire and I'd like to try and recreate it, but I'm stuck on the vast amount of kit parts that adorn this piece.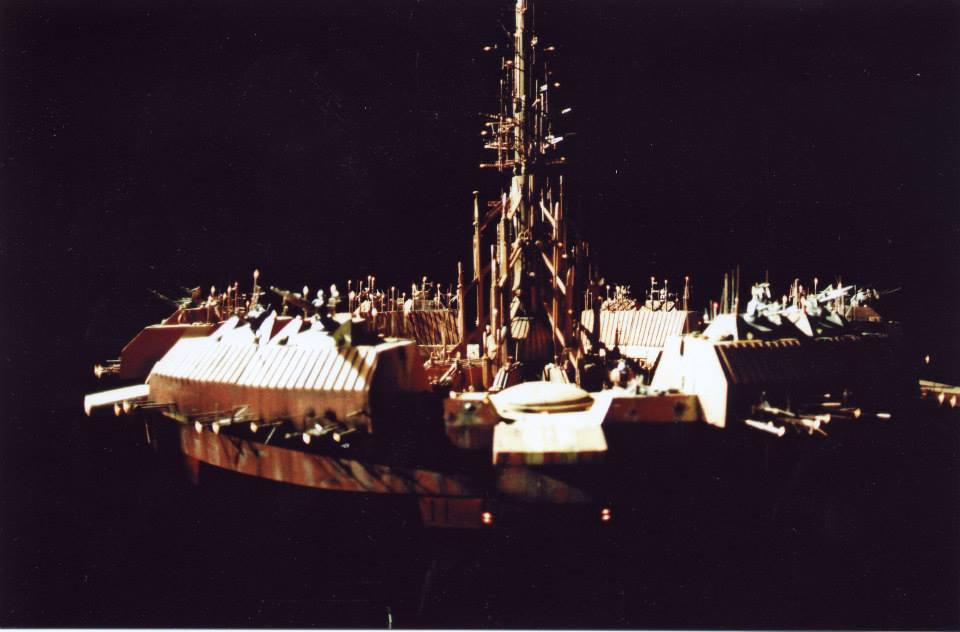 It's very early days on this project, but obviously you have to start somewhere - and part ID seemed to be the obvious place.
I can see there are elements of the MPC At-At kit dotted around it, various Plastruct elements and I'm aware that there are also Gundam pieces (which I know nothing about) but that's pretty much as far as I got for this side of the potential project.
I'll attach some images and with luck, some of you may recognise parts.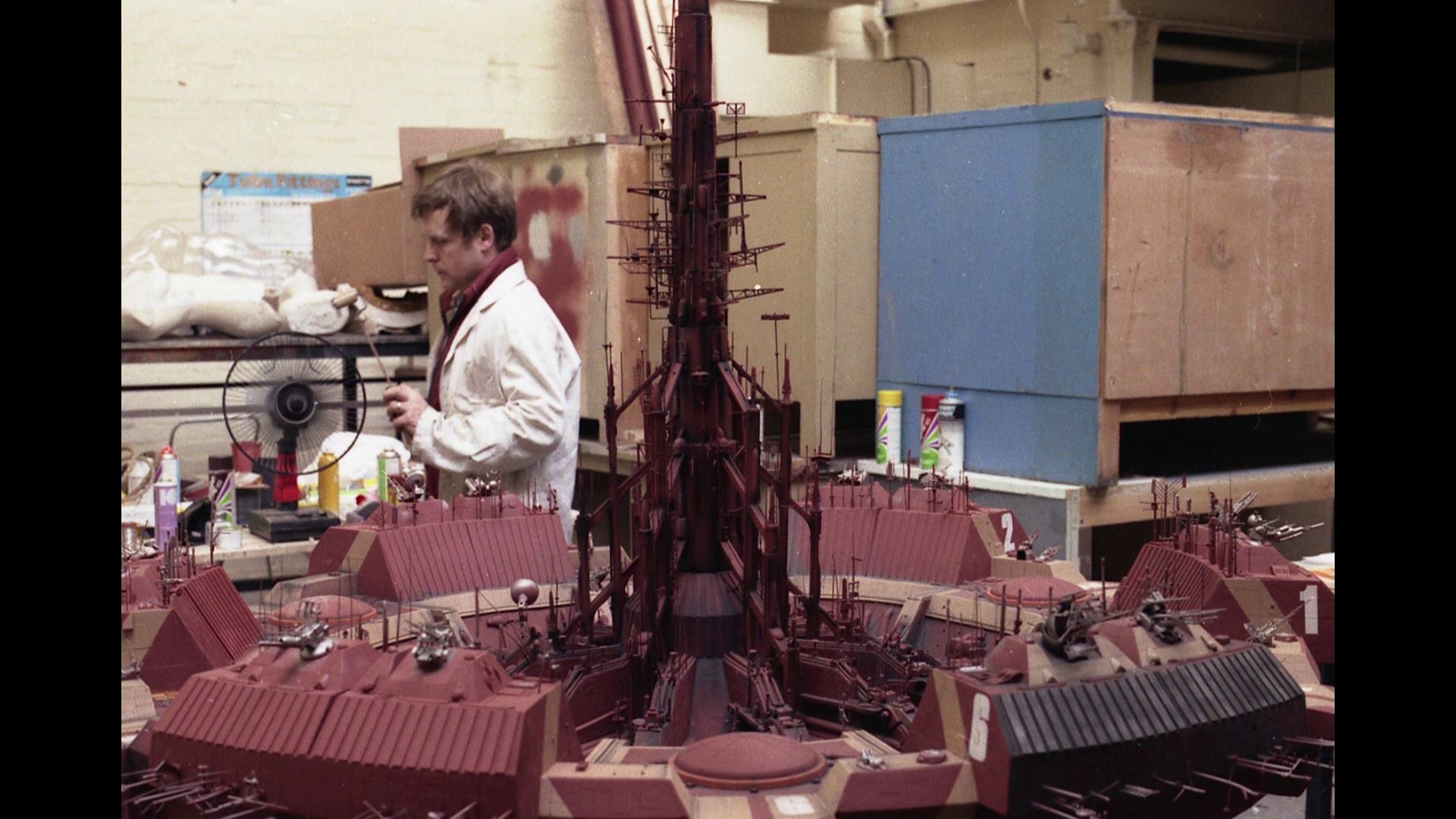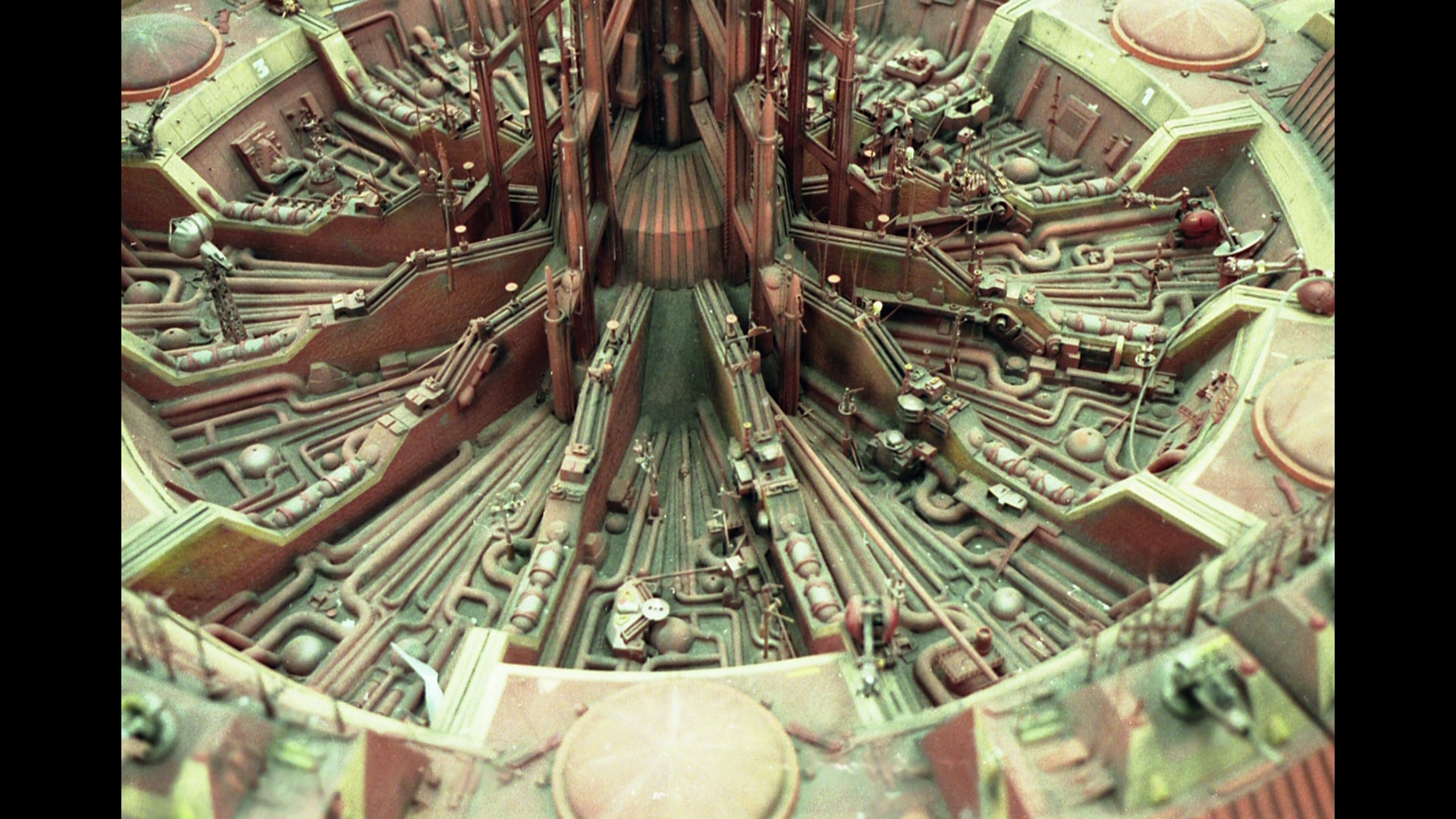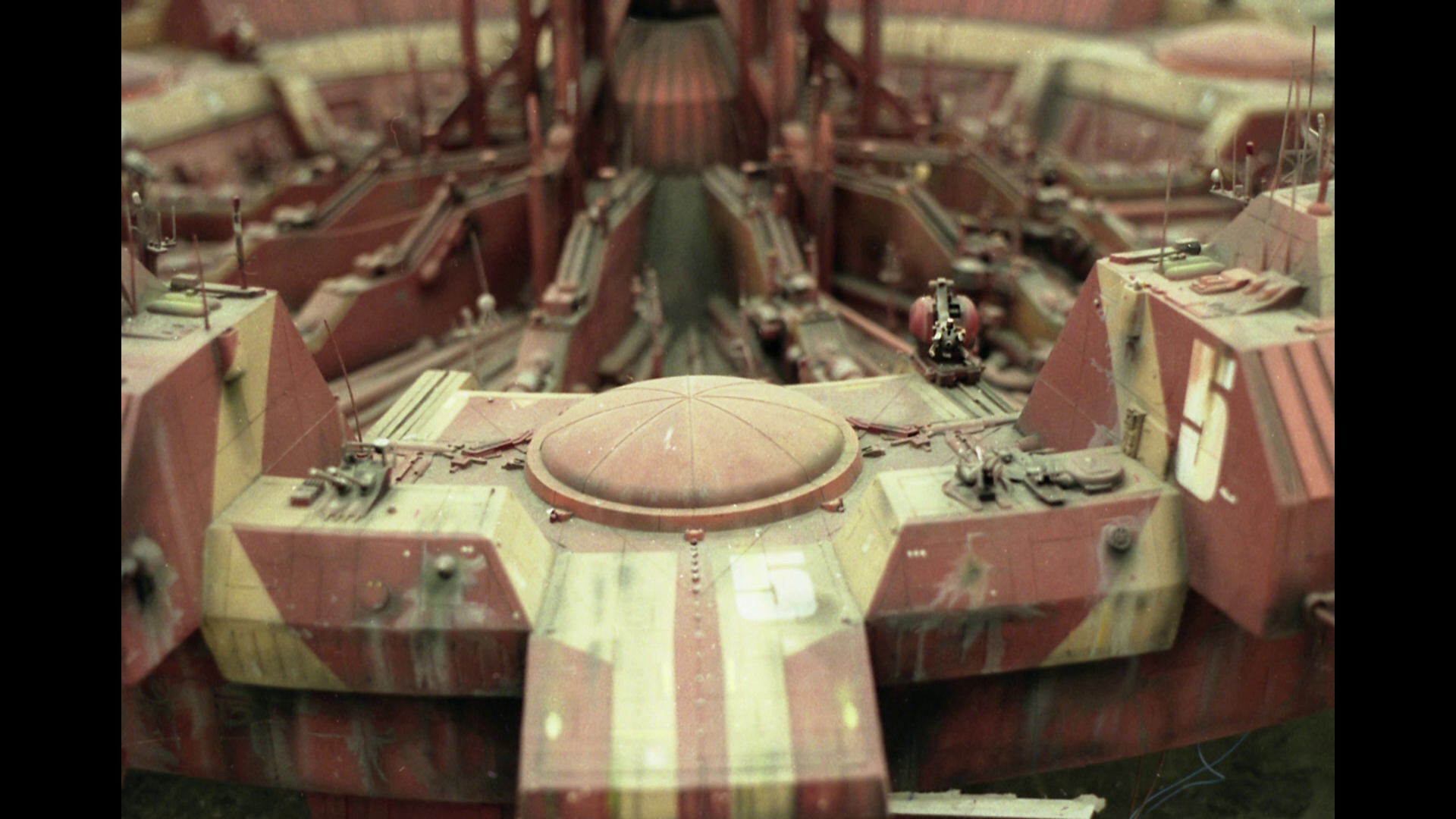 I know this is going to take a long time and will probably be no doubt very expensive, so some certain amount artistic license may have to be taken, but it can't hurt to do as much research as possible now, just so that I can start to plan what course of action should be taken with this.
Anyway, if you can spot anything here, please feel free to educate me.
Thanks!