Sr Member
RPF PREMIUM MEMBER
Hi Folks.
Heres another one for ya to follow if you fancy.
I'm am now a number of day's into the prep and armature design and build for another Y wing Salzo/Neisen kit.
It comes with an ally flat plate 5mm thick and a rod with a machined flat in it to accommodate the plate. Both these parts were a bit below par for me to work with, so I have designed a laser cut metal internal armature to align the T struts as well as support the original Saturn V engine parts and the lighting/ battery pack.
I also had a spare full length rod from an earlier x wing project which I have shortened and ground out the flat plate support for the laser cut wing spar parts.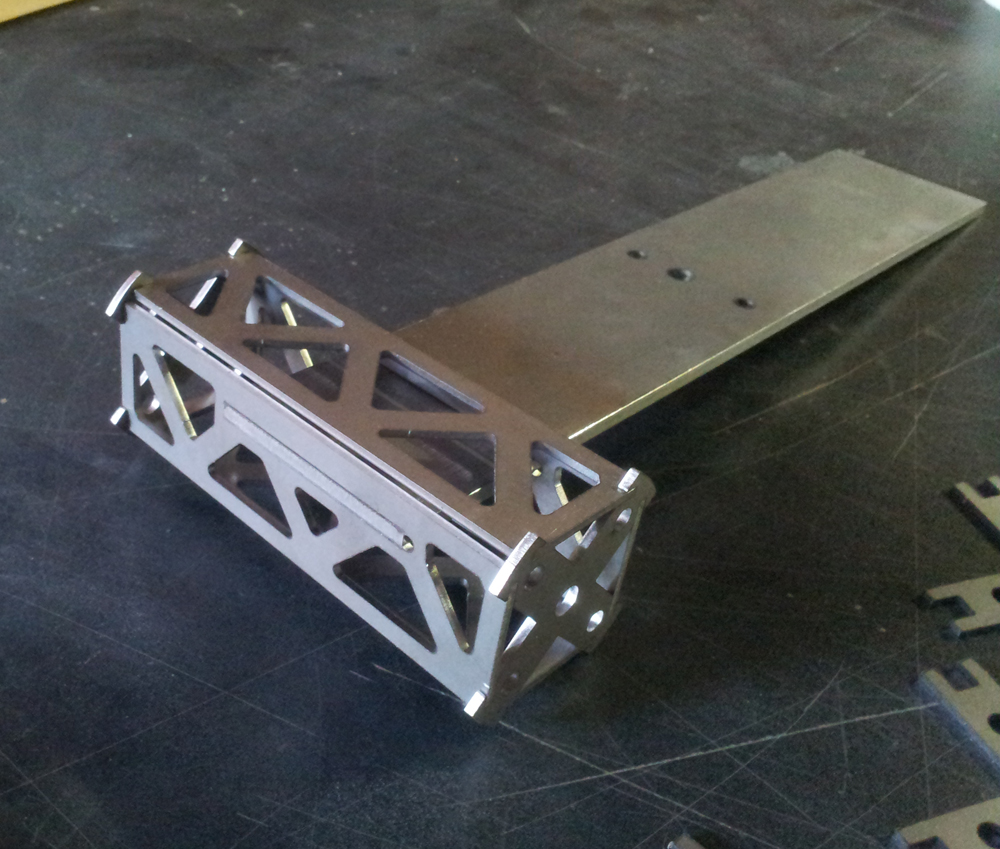 These work really nicely and allow space for the engine wiring and battery insertion.
The holes are for threaded rods which align the T strips as well as the rear engine steering assemblies when I get to them.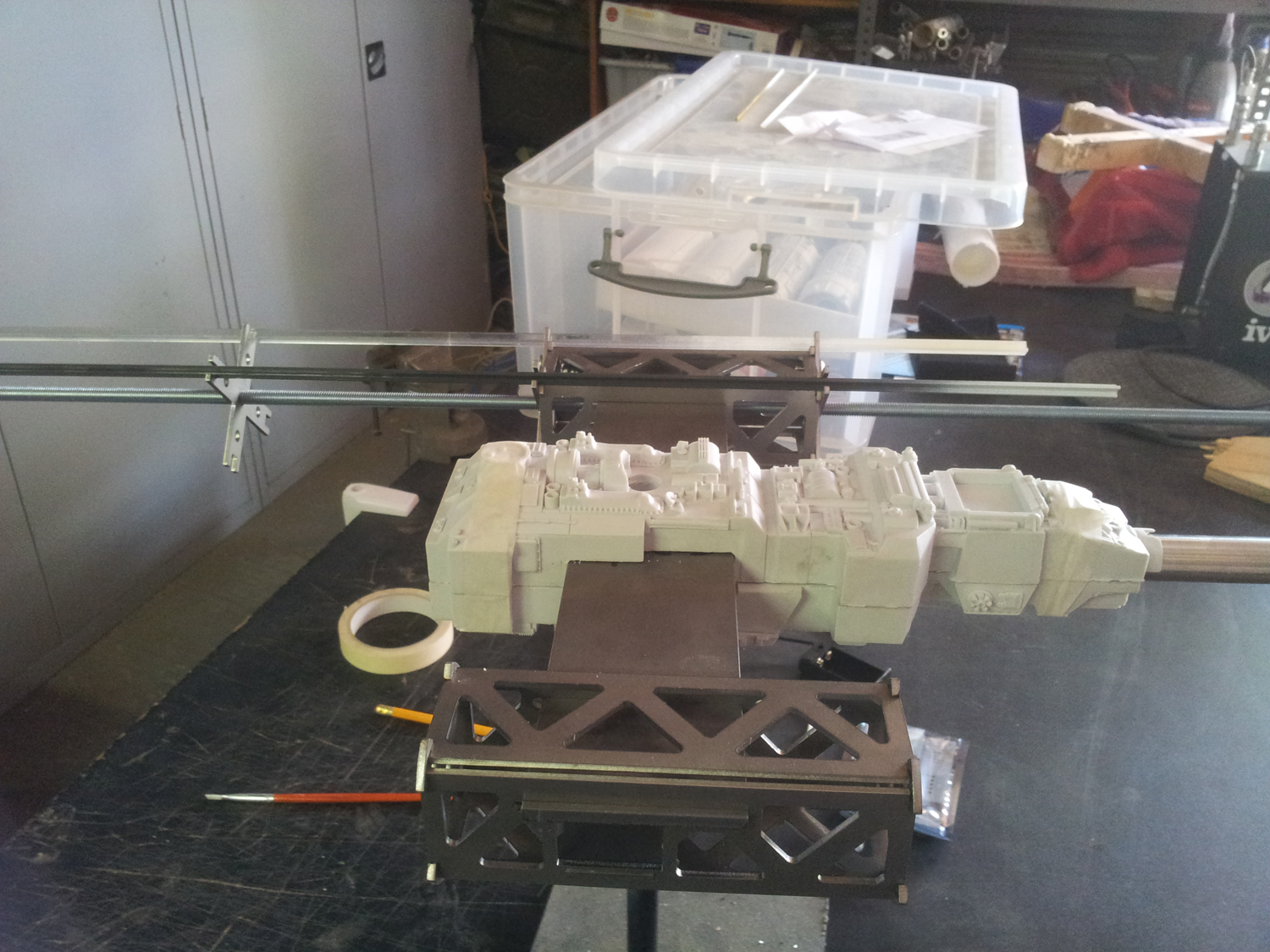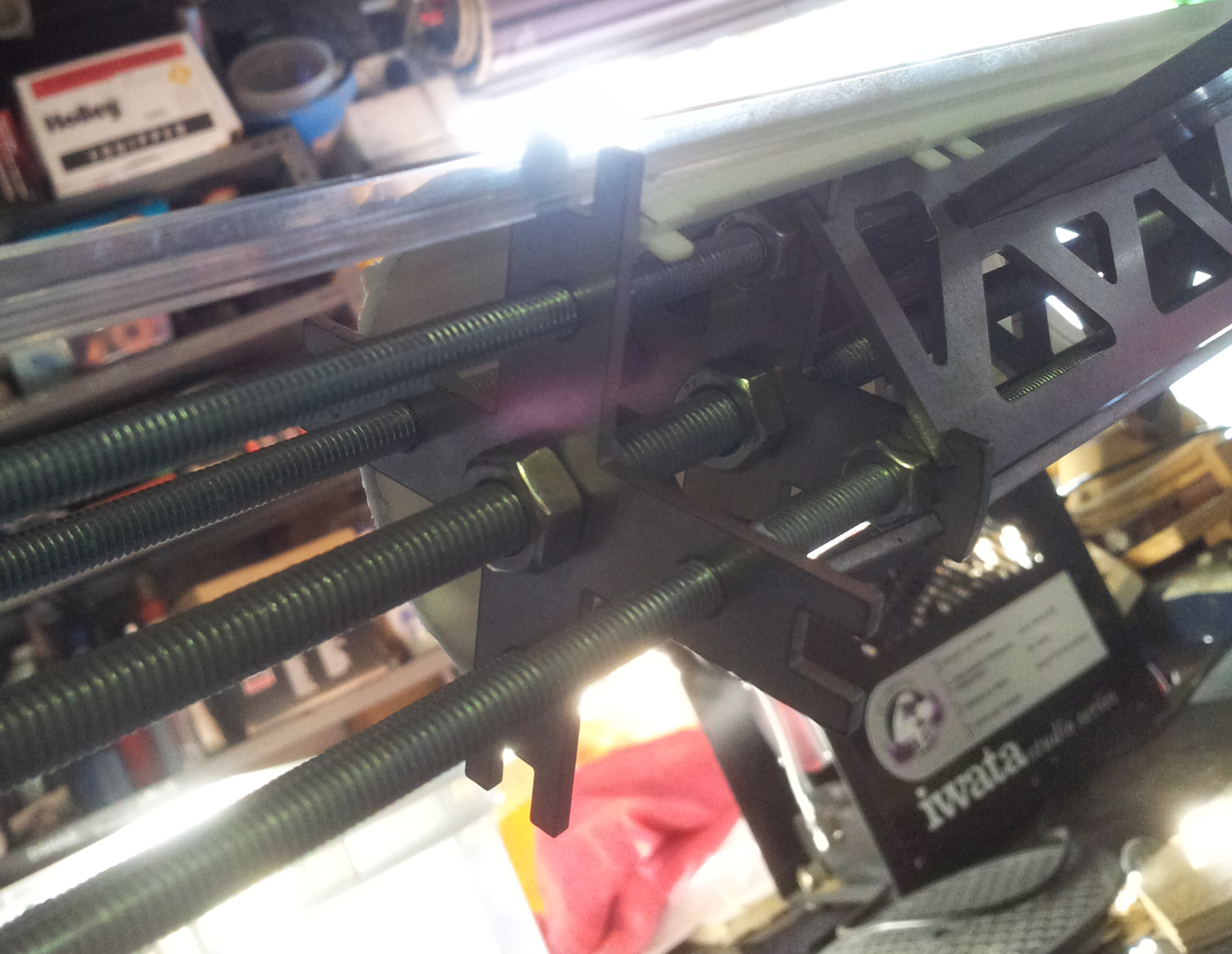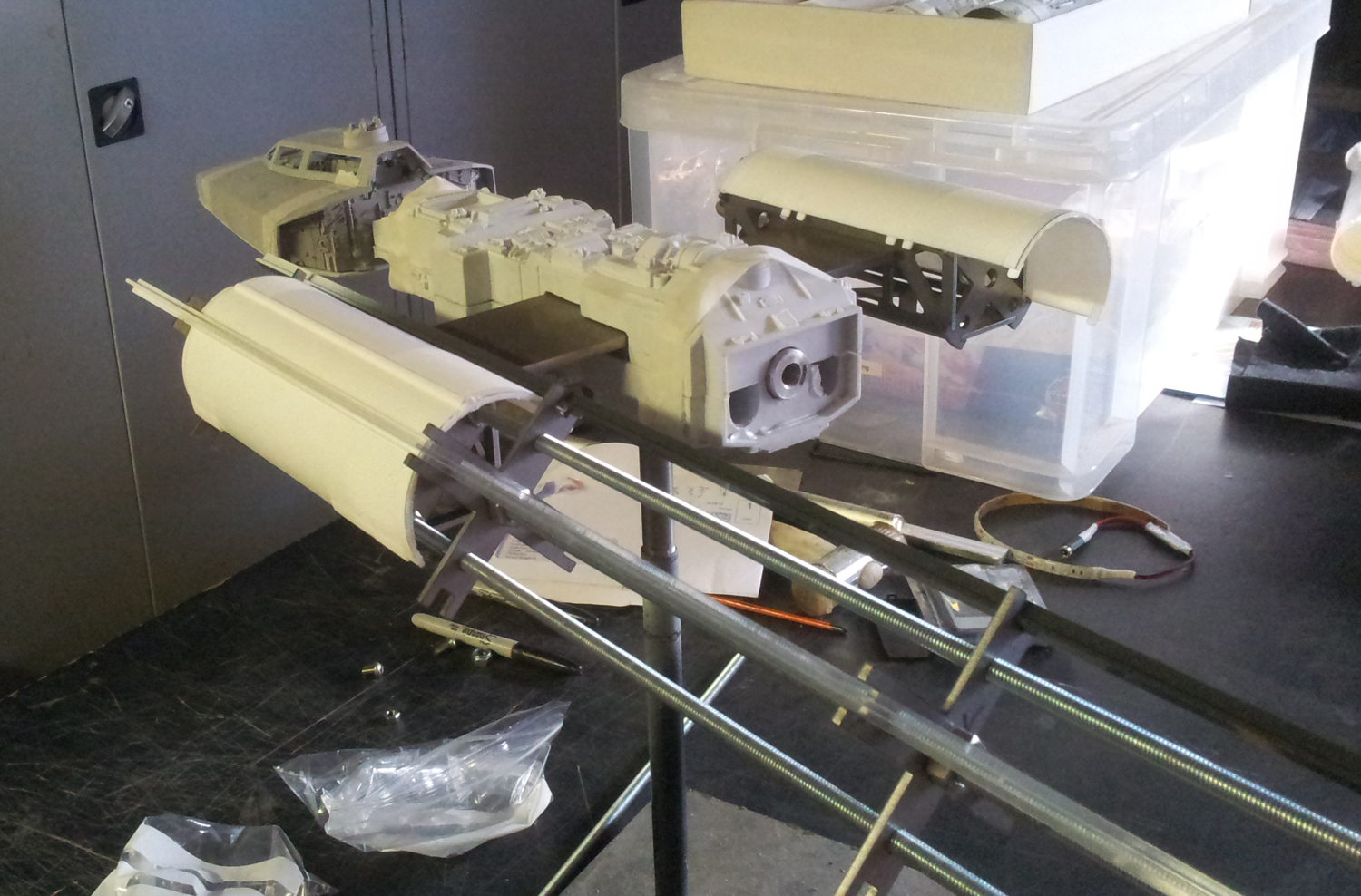 These are all test fits to check clearance and the build methods for the assembly.
The nose cone is already partly assembled as are the engine cones made from original parts.
So heres my first couple of questions to the wise out in RPF land.
I would like to know the length of the T strips from the front to the front face of the rear steering vane assemblies ?
Also the orientation of the Heat sinks in the engine Nacelles (just so I get the small offset hole at the correct angles for Gold Leader, as we all know they varied a lot)
Gotta nip out now, I will post more later today.
Speak soon folks