Hey,
I´m new at this Forum and I´m currently working on my first costume!
It´s gonna be a Stormtrooper.
I´ve already finished peping the helmit and i´m going to resin and fiberglass it this weekend.
I´ll upload some photos tomorrow.
I´m really looking forward to have my own stormtrooper costume. Its a Dream.
(PS: please forgive my bad english I´m german
)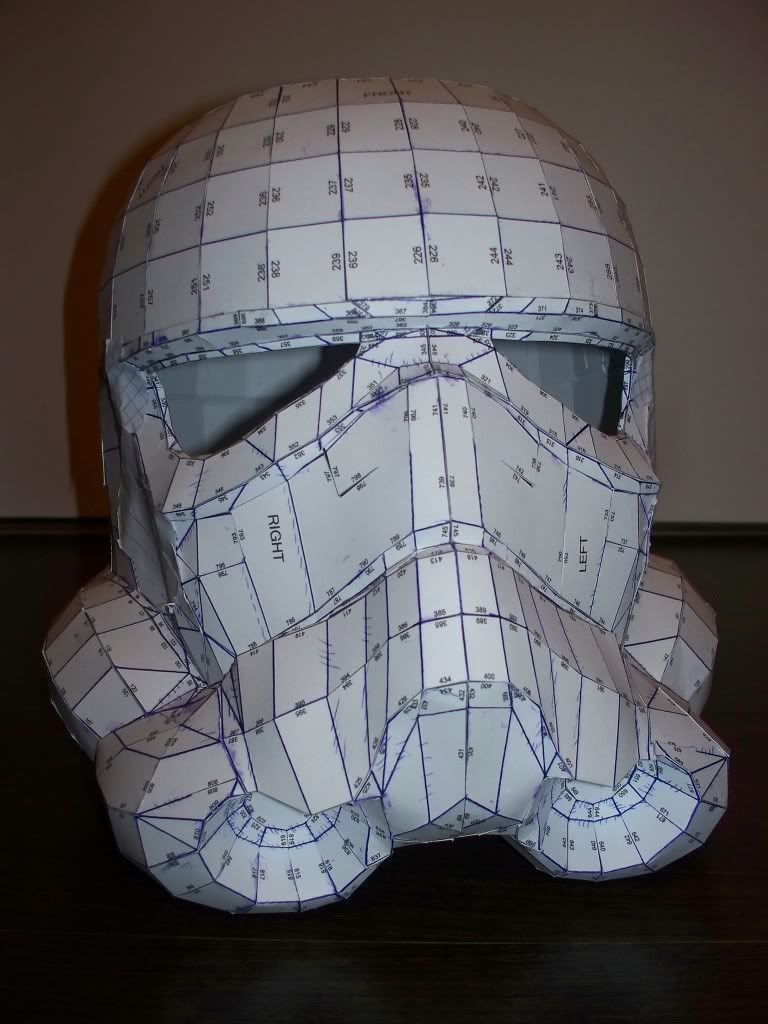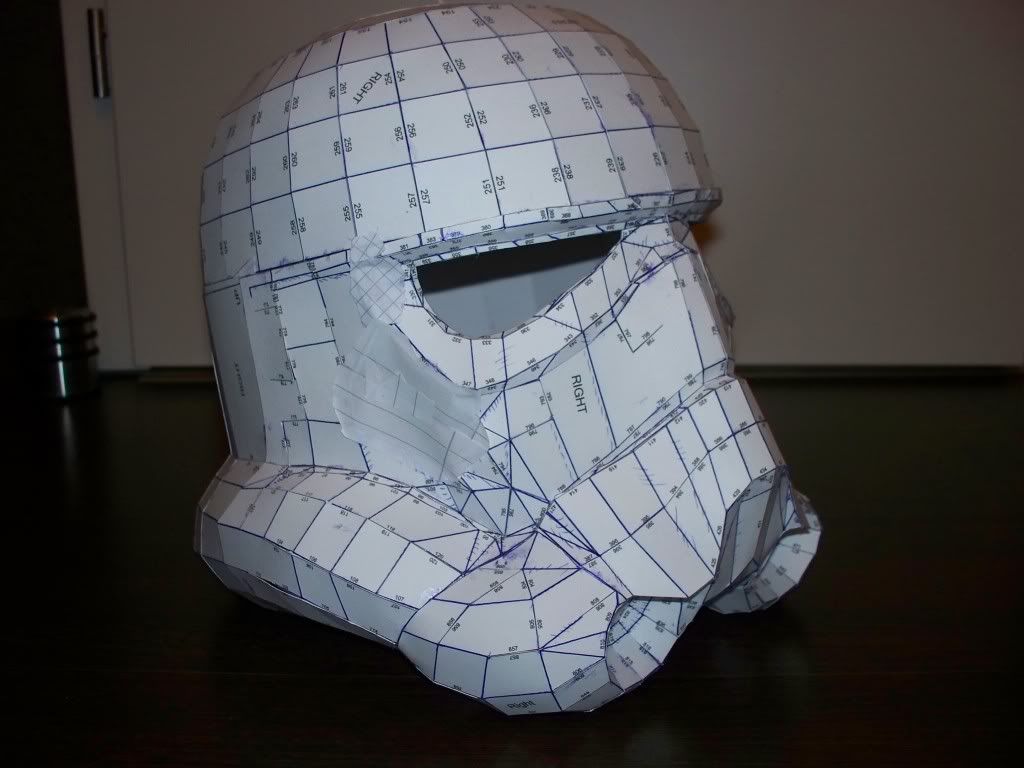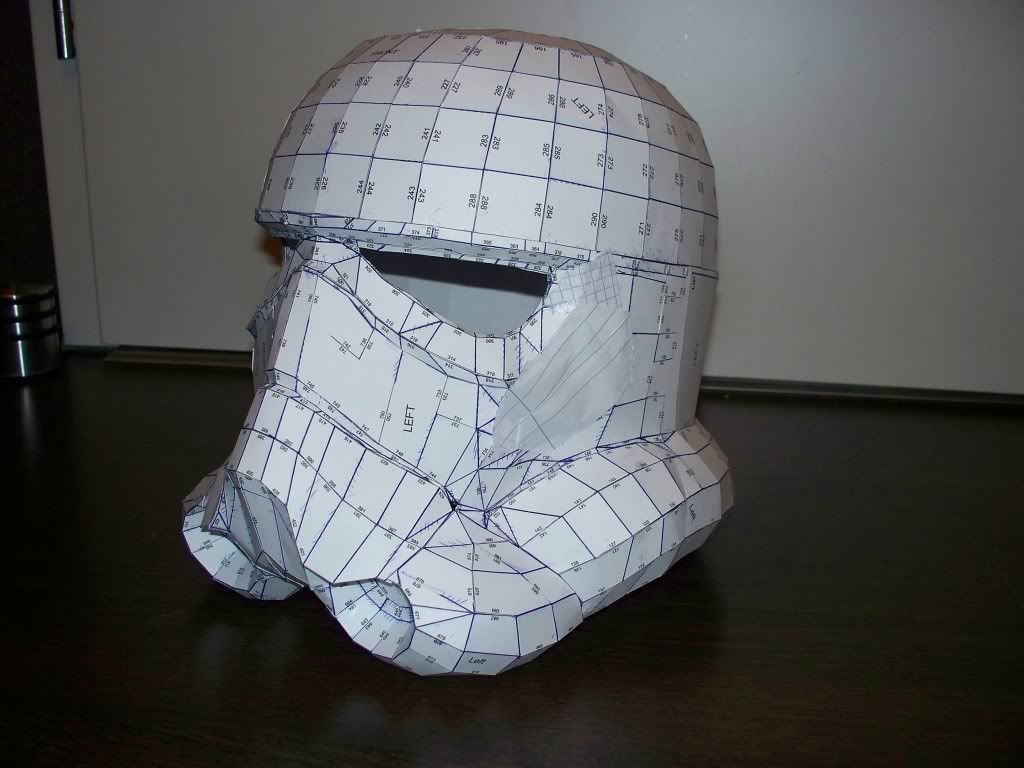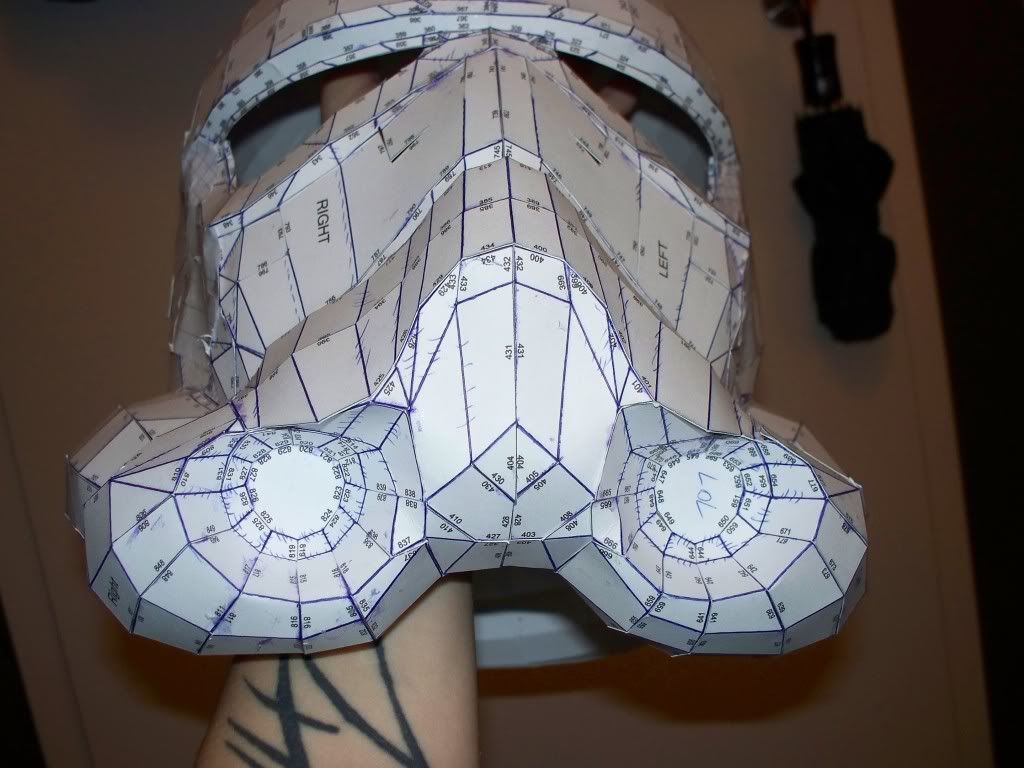 btw The pep file is made by Space Cowboy and ist a little tricky course the glue lashes arent there but at least its well done i think.
The files for the other parts of the armor comes from firefrek thread.
Last edited: