Well-Known Member
RPF PREMIUM MEMBER
Updated july 3rd. Pictures of the prototype.
Hello all

!
I am offering for the first time an exact copy of my Tauntaun head, that comes from the original molds used for the stop motion puppet in the Empire Strikes Back.
Heads will be inside a 9 or 10 cm resin cube with the logo and description in front. I have done a composition so you can have an idea of how it will look.
Final model may have minor changes. Price is 295 euros (328 US dollars) plus shipping. It is a heavy item that weights around 1 kilo (2,2 pounds).
Production ones will be made by a specialized company. You can see here some finished products made by the company to check the quality.
In the first picture you can see a white copy (test sample) and the grey original side by side. All the copies will be grey as my original.
Will look great with your collection or on top of your working desk.
Production will start once there is a minimum quantity ordered and it will take 30-40 days to produce them (handmade).
Payment through PayPal will be: 50% when ordering and the rest plus shipping when finished and ready to go. It is a great opportunity to have a piece of Star Wars history.
Please send me a message if interested so i can include you in the list. It will only be sold within Europe.
Thanks for looking.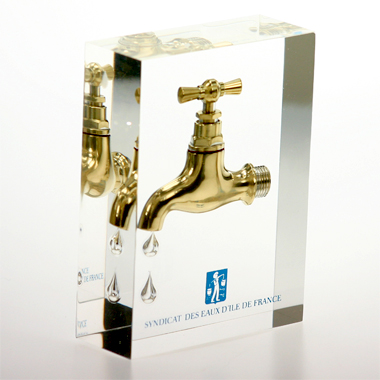 Last edited: