I did know this existed. Funny and I did this stuff for over 30 years. everything from Spock's ears to Ghost busters.
Although most of my work these days is CGI and model work-film making I do still take the occasional flash back in the old art.
I did these in late 2010.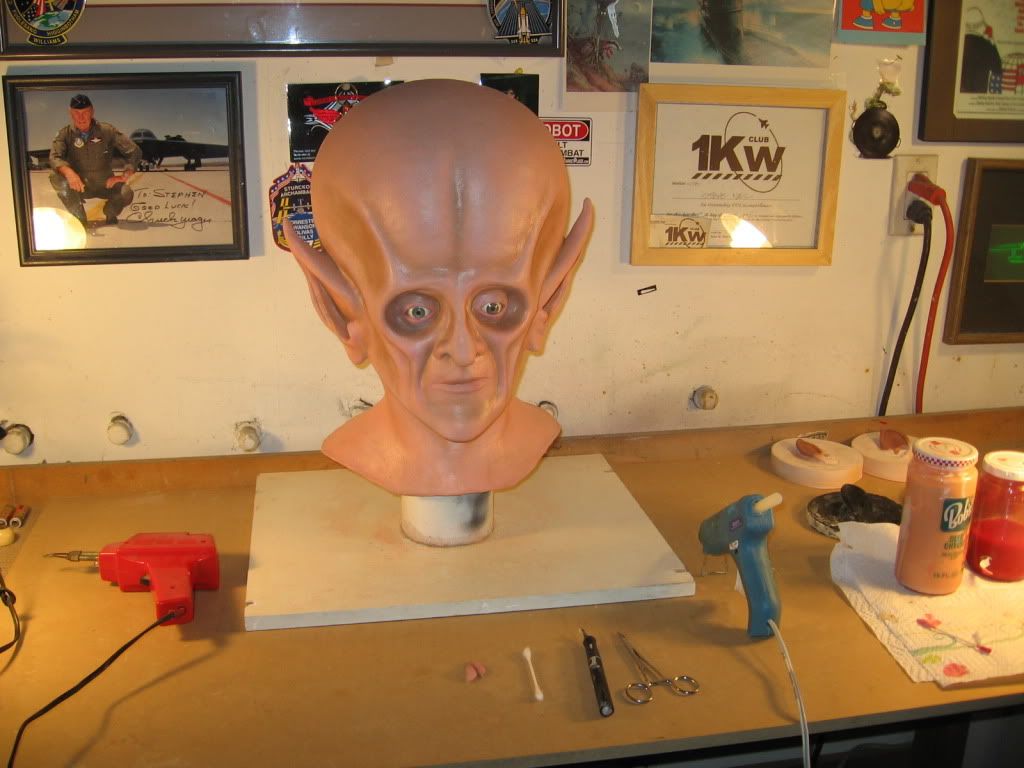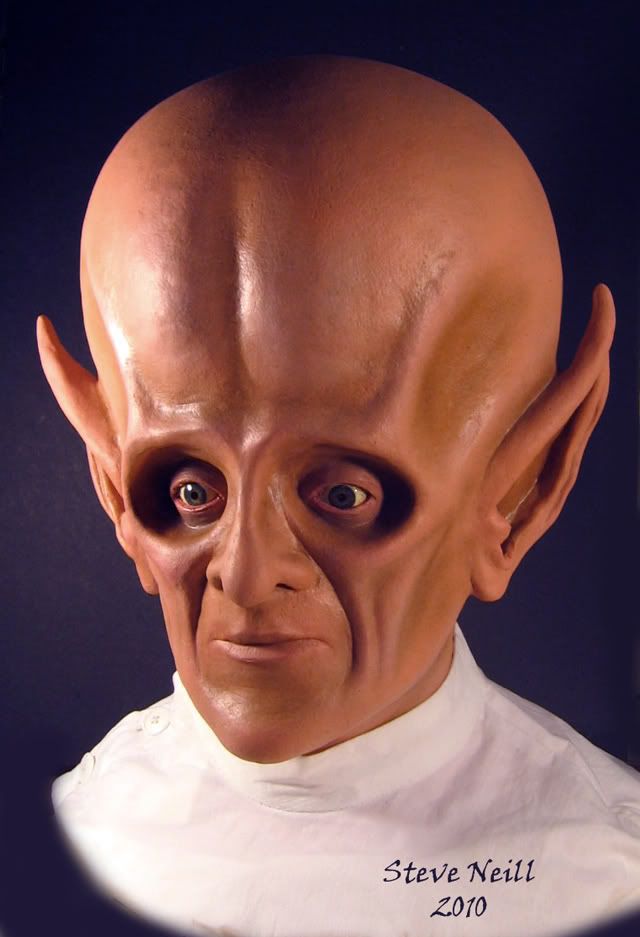 I did this one too. Both favorite subjects for me. Especially the Sixth finger because I worked and was friends with both John Chambers and Fred Philips.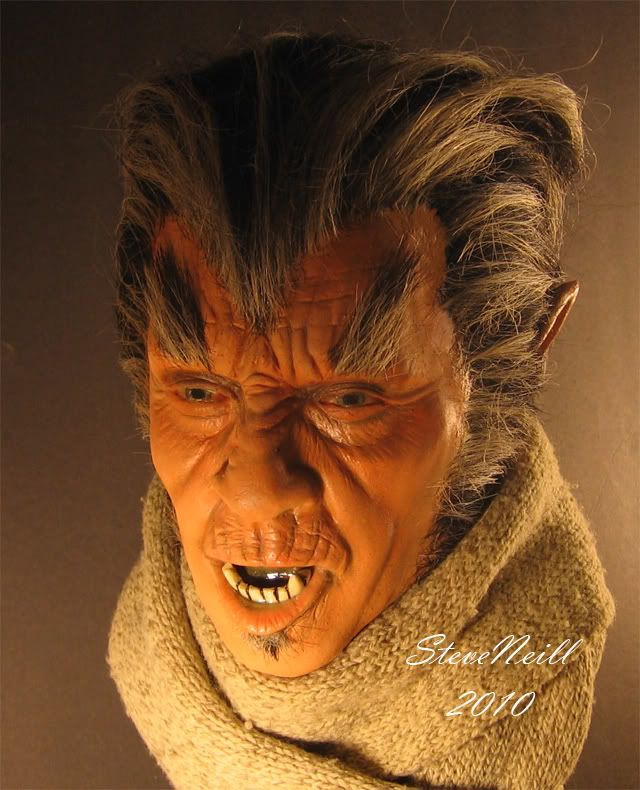 Great to see this section here!
Good move Art!
Steve