Master Member
RPF PREMIUM MEMBER
Back in 1997 Bowen Designs produced a Cthulhu statue based on a book cover painting by artist Stephen Hickman.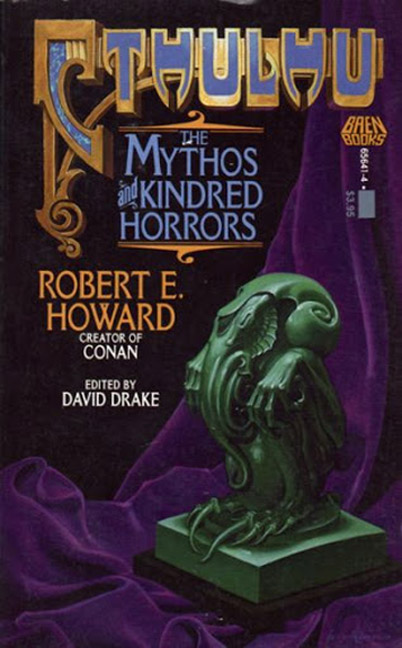 It has always been highly regarded and if you can find one, they go for crazy amounts of money. Hickman claims that he "was never
quite
satisfied with the statue" and that it "looked unfinished" to him.
After a Kickstarter campaign for a new version of the statue didn't quite meet its funding goal in March, he relaunched the campaign and it has already reached its revised funding goal and has 10 days to go:
RELAUNCHED! HPL's CTHULHU statue crafted by Stephen Hickman
The new version of the statue looks fantastic - I've already pledged, even though I was lucky enough to score one of the originals back in the day (# 906)