hey just wanted to share what happens when i get bored. had this airsoft 92f sitting around from my boondock saints costume and realized i have a bunch of tiny and cool looking parts so i decided to steampunk it out.
this is what i started with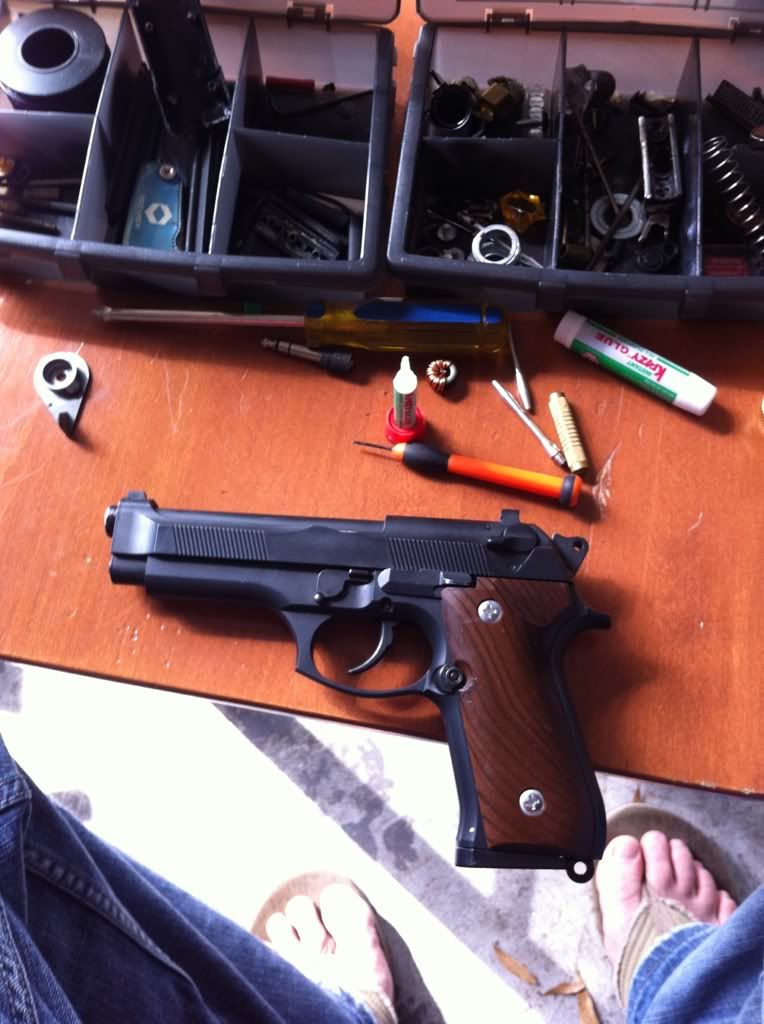 and this is what i ended up with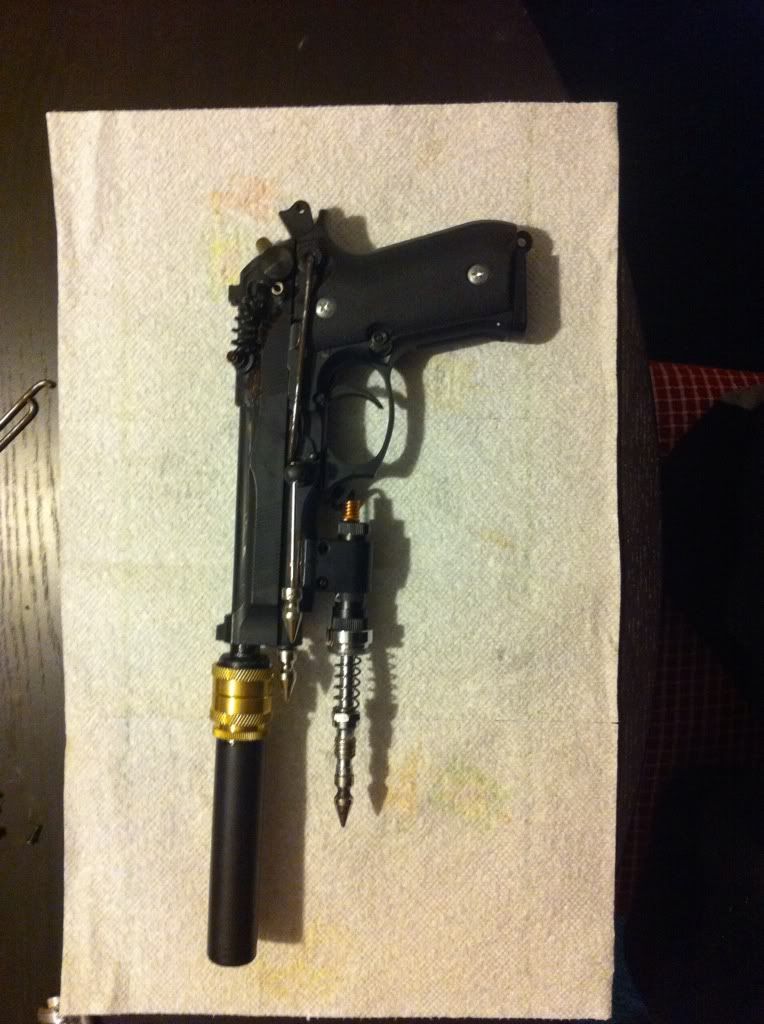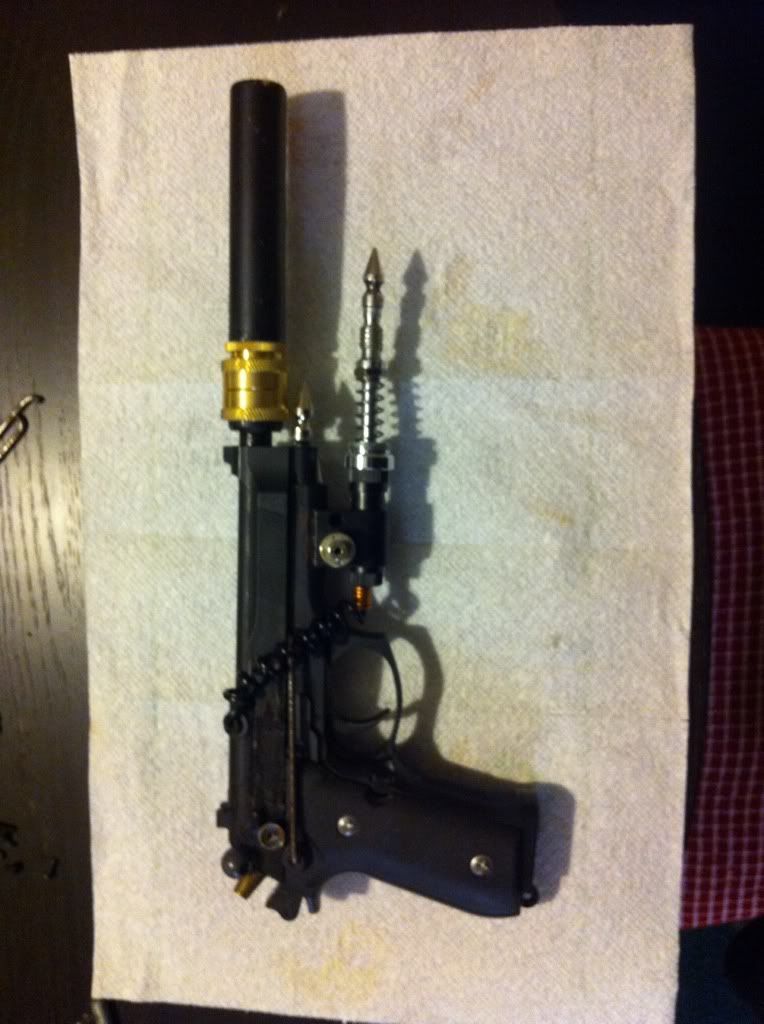 i had made a set but my neighbor dropped it and it exploded into 1,000 pieces:eek is all good tho i managed to salvage all the parts except the gun itself and came up this bad boy.
i had this Tesla coil lightning bolt gun idea behind it hence the wires and spring and dials. hope you guys like it!
Last edited: