So since my concept is a more primal gladiator-sh pred, I began work on his Bio tonight. Pete sent me out a super light fiberglass P1 with the checks cut away. I remembered something that King Jamie did to a bio years ago.
Went to my local art supply store to look for acrylic textures and decided on this
I basically slathered the bio in this stuff with a wide brush then went to town on it with a fork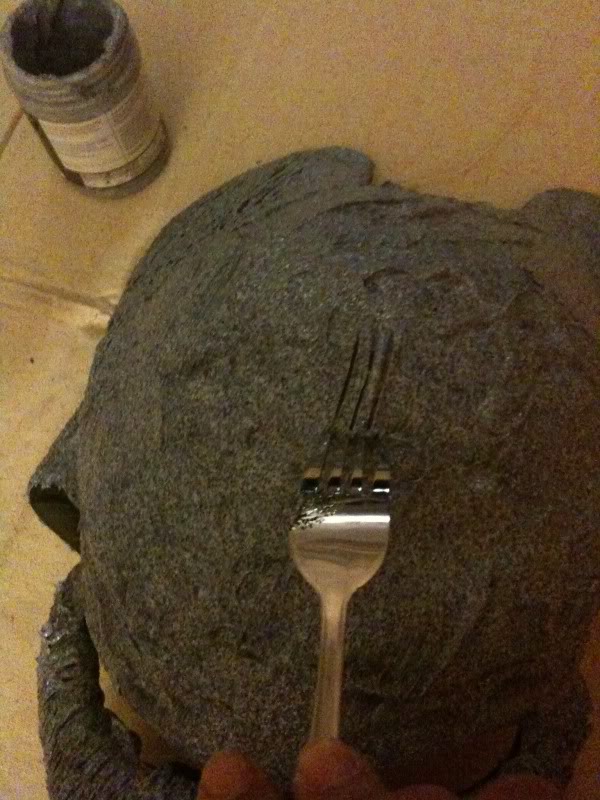 This is where I sort of am tonight ..went over it again with the fork as it started to get tacky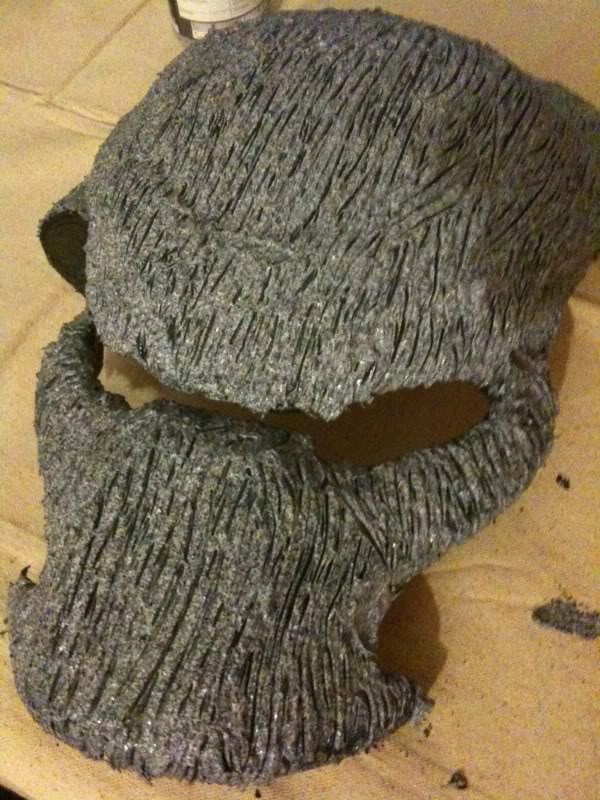 Got to let it dry completely then I'll start attacking it with some paint. Never quite know how these things are going to come out ..they just start with an idea in my head ..I knew I didnt want to go the standard polished metal look. didnt quite seem to fit the concept I was going for.
so ..what do you guys think so far?