Hello back everyone!
I'll be starting a Naquadah Generator 'MK1' soon!
Price tag will be around 600-700€ (EUR) + shipping For a fully working unit.
May optionally comes with a full loaded PowerBank as an extra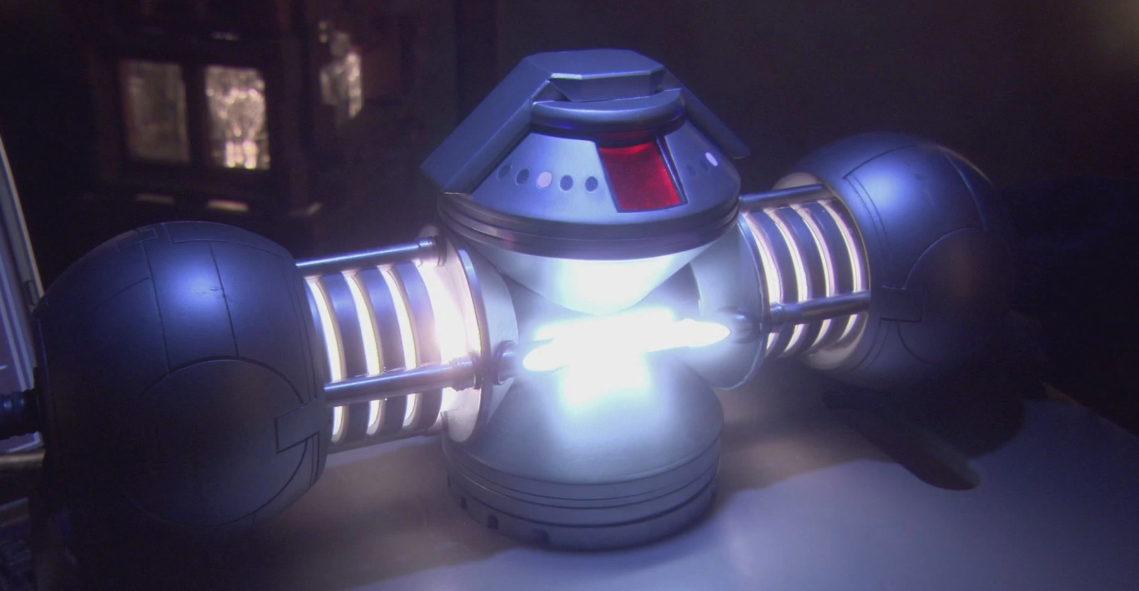 So digging interest to start the Project.
1. F. Z.
2. J. C.
3. Free
-- Project will run starting with 3 interested pep's --
4. Free
5. Free
Thanks everyone!