Hello folks! saw this on
FuseNova's Thread
& i was inspired.
FuseNova provided very nice pictures detailing the measurements hence making the whole build easier! Measuring and getting the shape is the hardest part which was simplified by the pictures and measurements provided by FuseNova (Thnx mate!). But what i did do is made my version of the chevron slightly bigger.
so - Jaffa' Kreeeee
Here we go ...
1.Ruff Draft
2. Drawing the Chevron on Plywood.
This is the most important part, as if this is done wrong here the end result will not be so good!
(so i took time grabbed a beer and drew the chevron very patiently)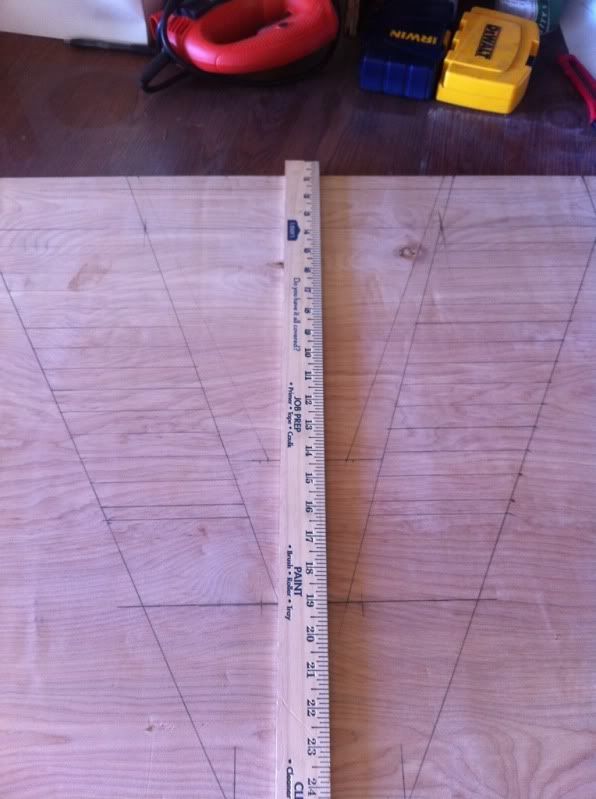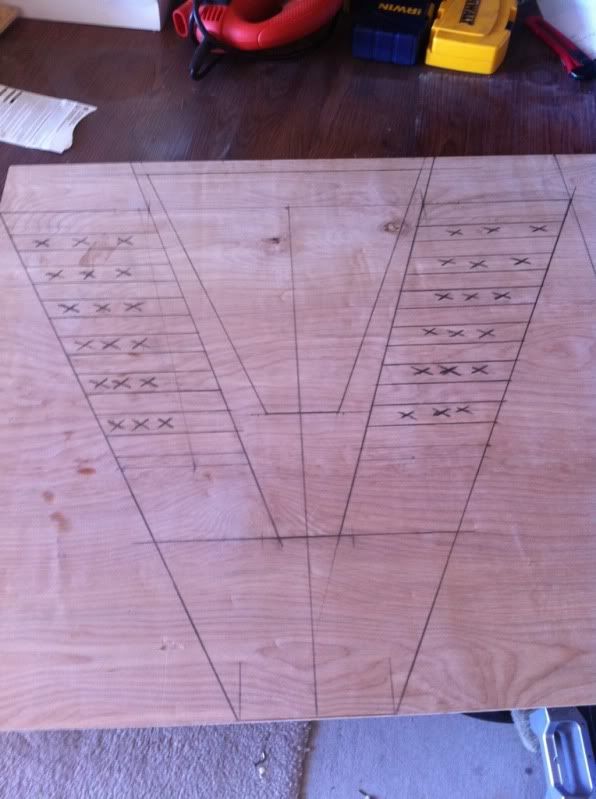 Cut the shape out.
When you look at a chevron - the one thing that threw a scare at me was the cuts. If you do not have the right tools achieving nice clean inside cuts is near impossible. so i decided not to go for inside cuts i went all the way from the edge.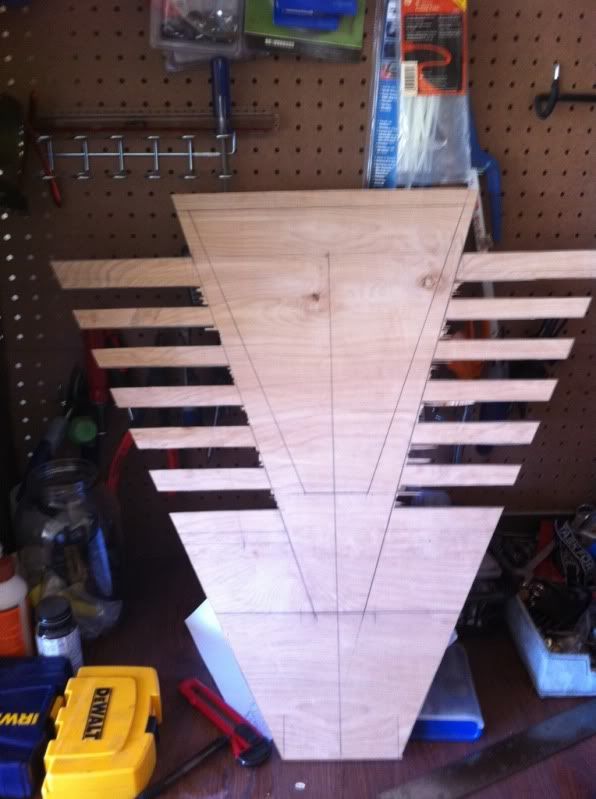 Added the Edge hence cheating my way to an inside cut
Last edited: