Here is my run for Asuran Stunner (Gun, Pistol, Blaster, Whatever)
Replica will be in resin, fully working (lights, moving parts) like the hero.
I'll split the run every 5 units, price tag is 450€ + shipping, first shipping are estimated around
September/October.
Deposit is 150€.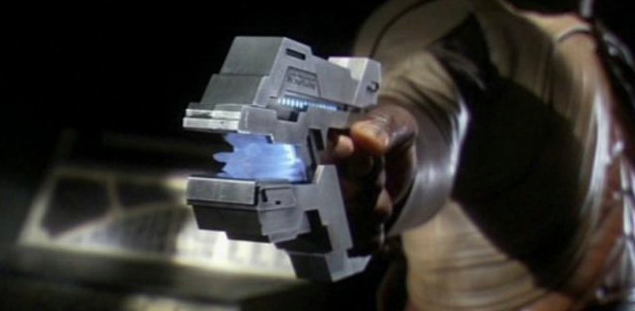 -- Run #1 --
1. S. C.
2. F. Z.
3. M. B.
4. -Free-
5. -Free-
-- Run #2 --
6. -Free-
7. -Free-
8. -Free-
9. -Free-
10. -Free-
Thanks for your interest
Last edited: