Sr Member
RPF PREMIUM MEMBER
Here is my next project me and
skyludesign
have been working on to bring to life. Ralph McQuarrie concept Boba Fett. The helmet has a lot of great details from McQuarries art work in it, along with some of our style into it since it is a concept helmet. All the lines and detail are crisp and clean. I think it looks really awesome!
The kits will be made in white polyurethane resin and will include a reinforced stalk and a range finder. Stalk and Rf are designed to snap together and to the helmet for easy assembly. Clean precision casting with very little clean up.
The kits will cost $175 usd Plus shipping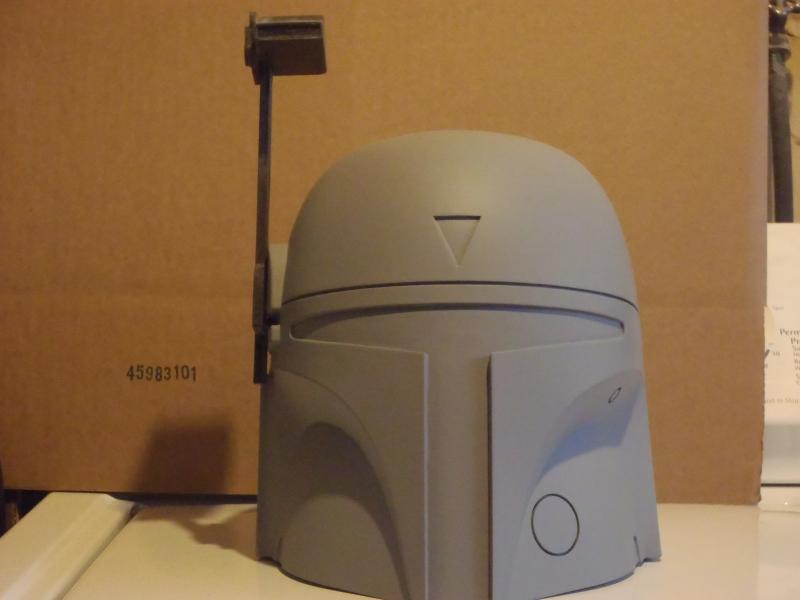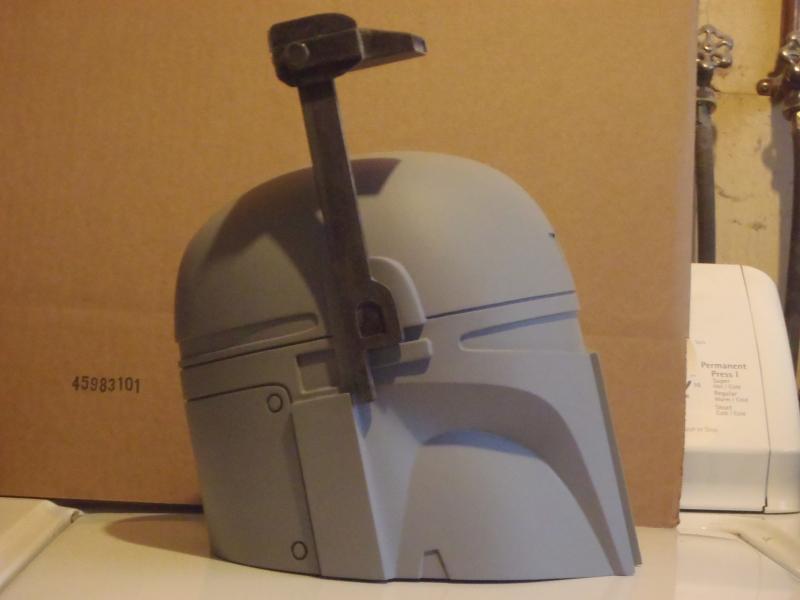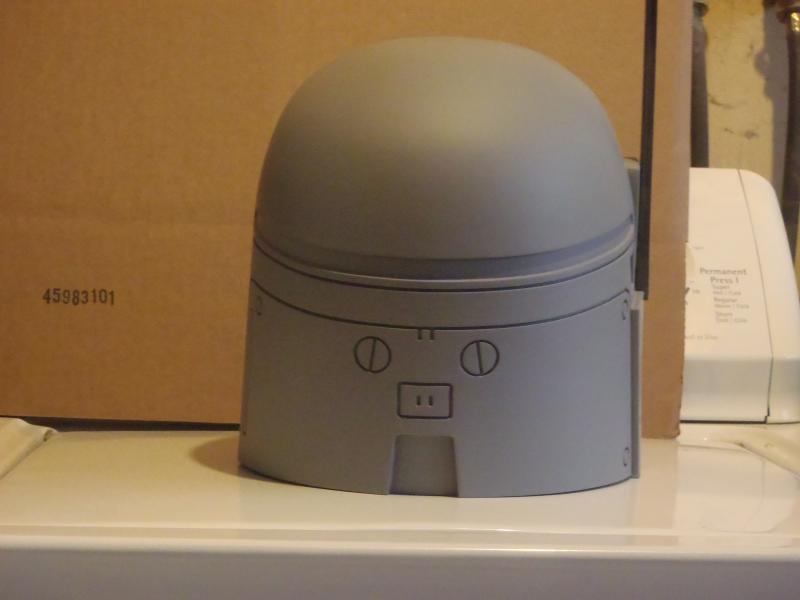 Here is some of frostys awesome finish work on one of these kits.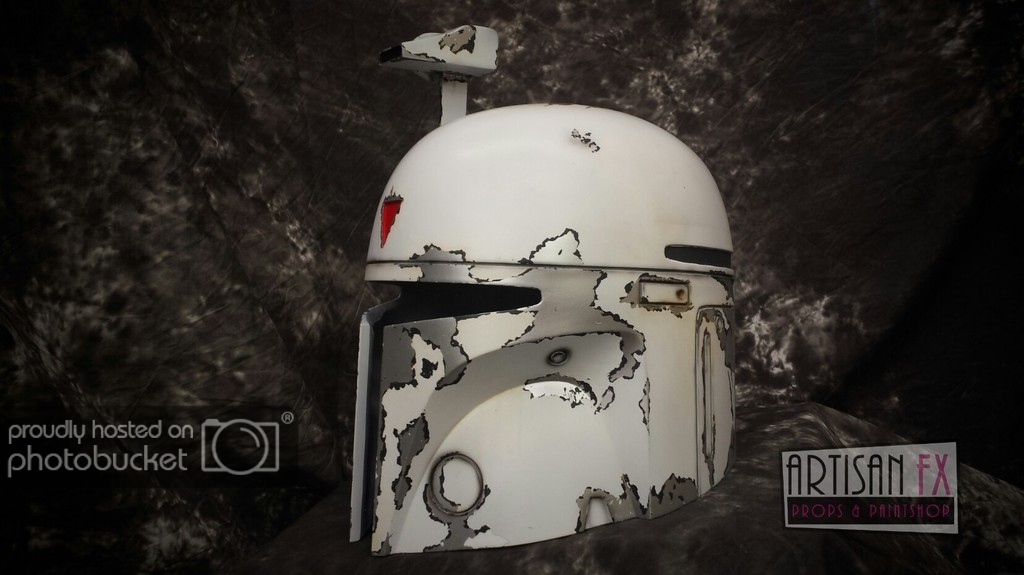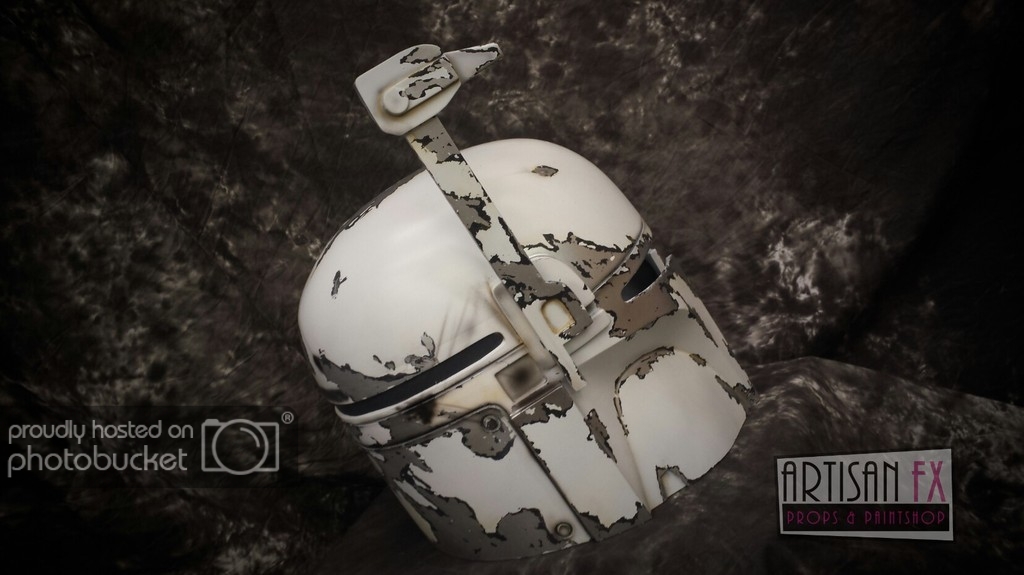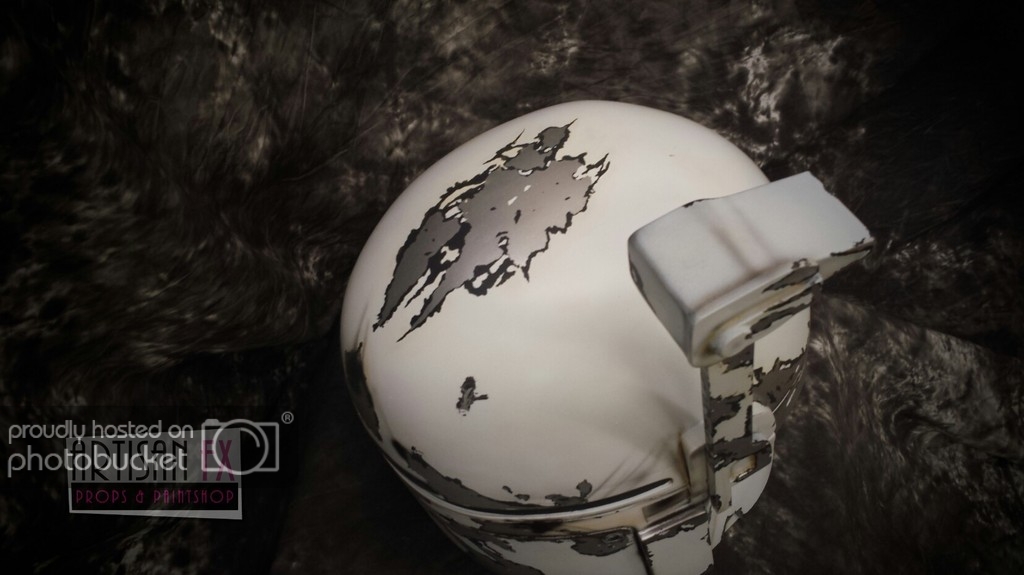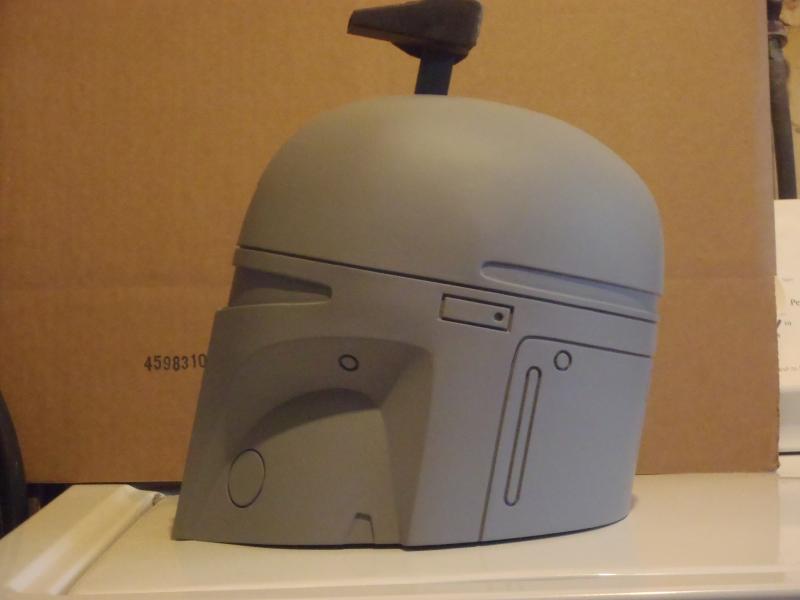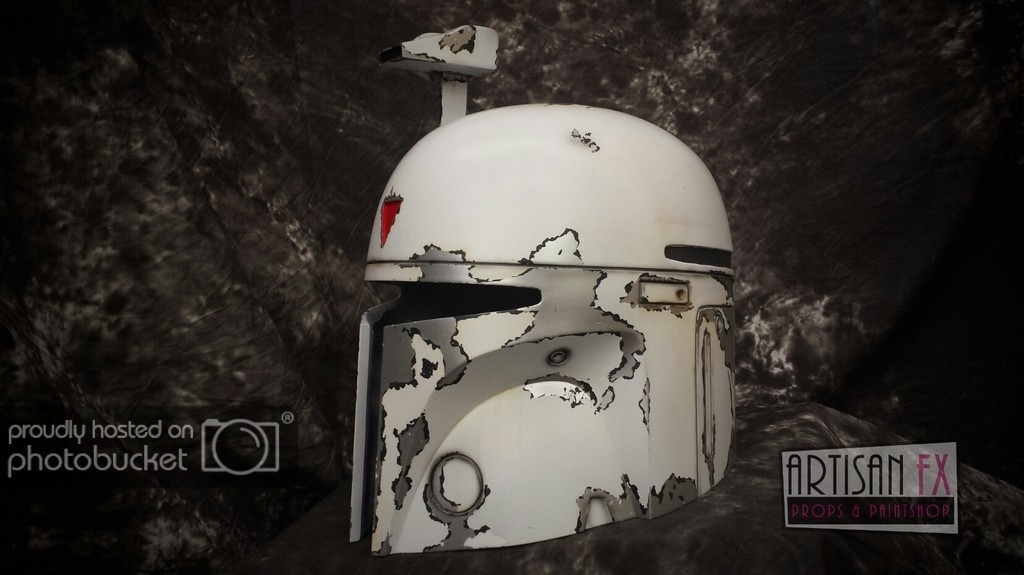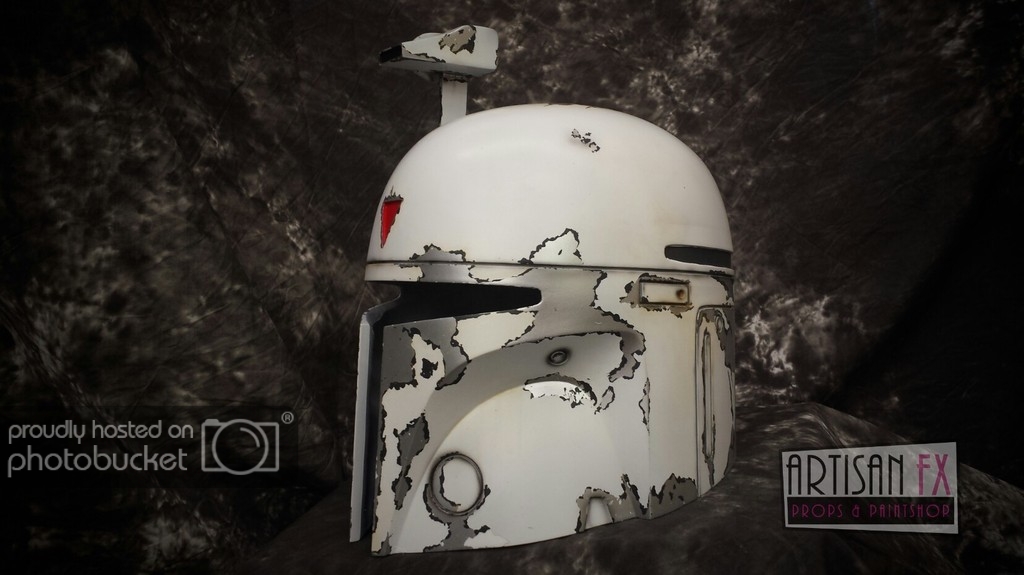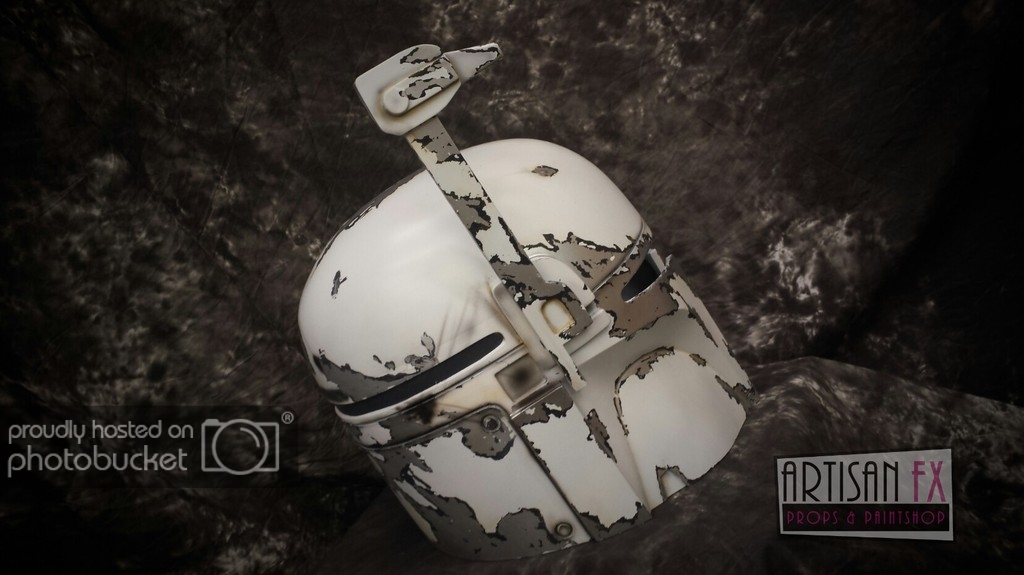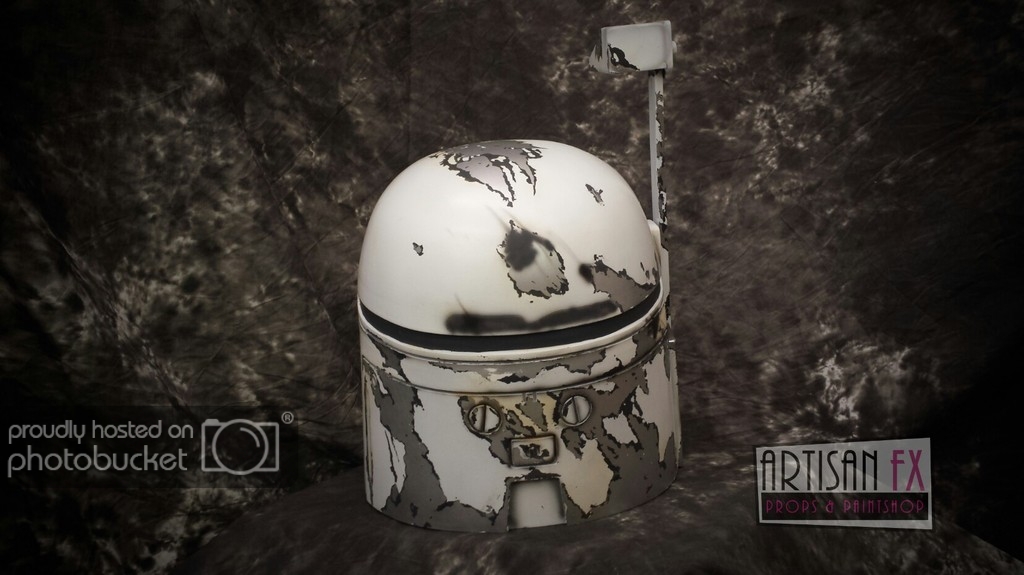 Last edited by a moderator: